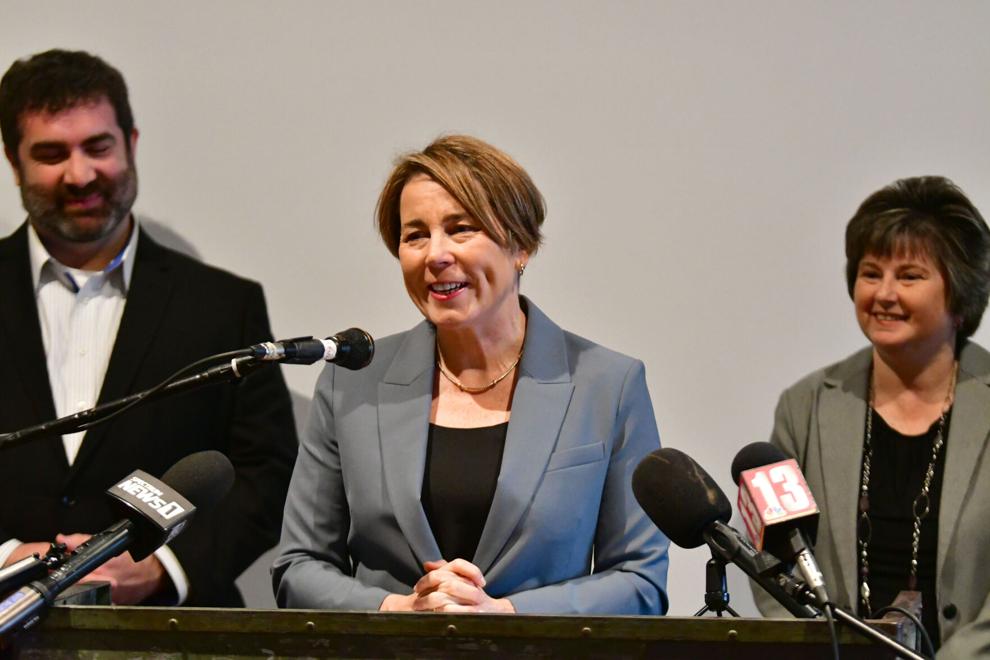 NORTH ADAMS — Gov. Maura Healey visited North Adams on Thursday to announce the first legislation of her tenure.
It was Healey's second visit to Berkshire County since she was elected. She took the opportunity of an 11 a.m. news conference at Greylock Works to announce the filing of a "2023 immediate needs bond bill" that will carry ramifications for Western Massachusetts.
"This legislation seeks $987 million in bond authorization to ensure critical housing and economic development programs across the state can continue to serve the people of Massachusetts without interruption," Healey said. "This includes production and preservation of affordable rental housing, public housing, climate-resilient housing and transit-oriented developments."
The bill would also reauthorize "funding for cities and towns, including targeted funding for rural and small towns to support libraries, seaport development, housing, tourism and planning," she added. "It also supports the Middle Mile broadband program, which expands high-speed internet to communities across the state, especially rural communities here in the Berkshires."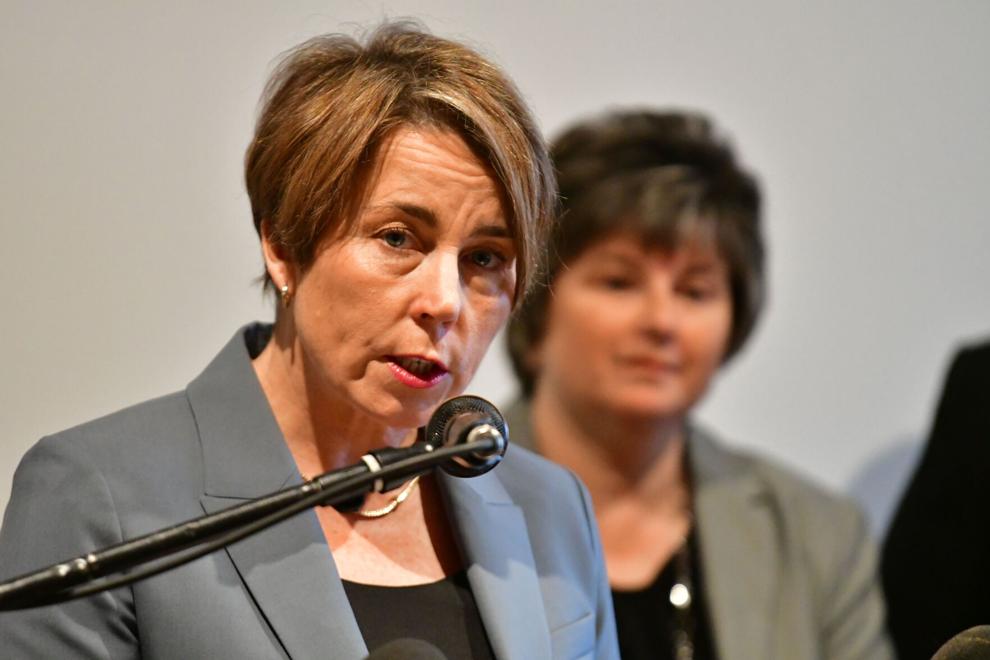 Healey was joined by Lt. Gov. Kim Driscoll, Economic Secretary Yvonne Hao, North Adams Mayor Jennifer Macksey, state Sen. Paul Mark and state Rep. John Barrett III, D-North Adams. Hao is a graduate of Williams College and a former member of the college's board of trustees.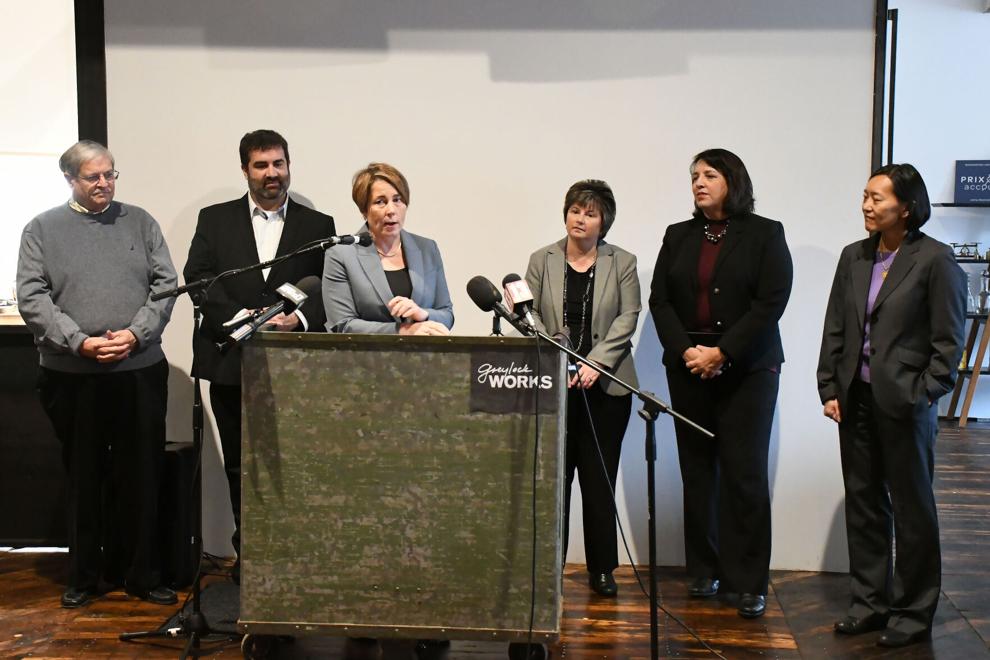 Healey also announced Thursday that her administration filed a bill "that would authorize the state to borrow an additional $400 million to fund roads and bridges … for the next two years."
Following her tour of Greylock Works, she visited and toured Ludlow Mills.
"For me, it is absolutely critical that the people of the Berkshires and Western Massachusetts know that they have a partner in us," Healey said. "They have an administration who sees you, who hears you, and is going to work with you."
While Healey extolled the region and said its beauty is an example of why Massachusetts "is a great state," she also recognized its "challenges," including housing affordability, lagging economic development, workforce issues and "making sure we have the funding for roads and bridges and also our public buildings." She highlighted substance abuse and mental health as other issues facing the Berkshires and the rest of the state.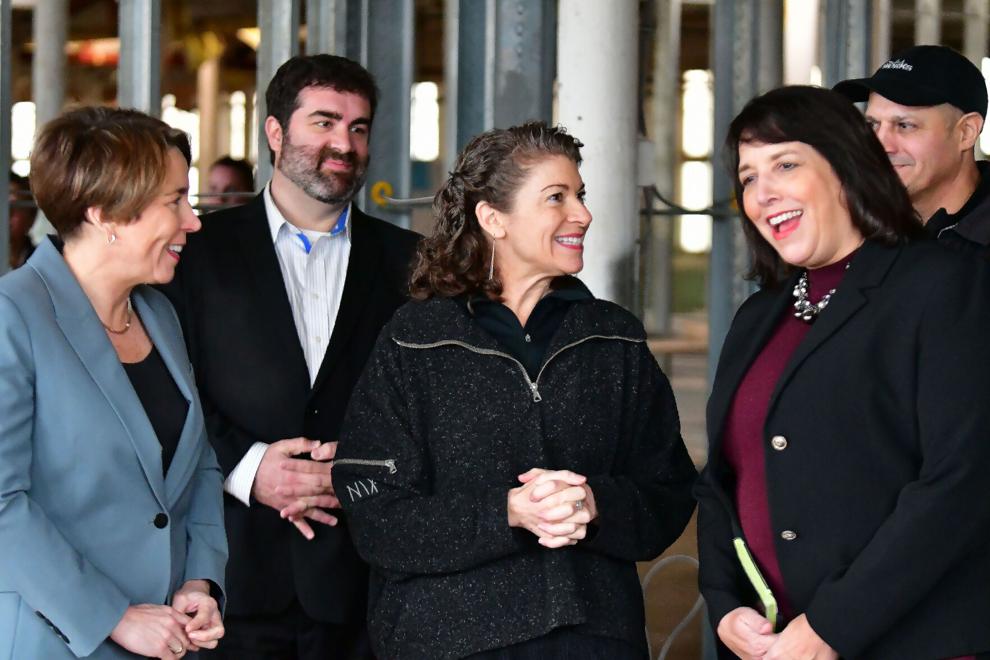 The former Massachusetts attorney general, Healey won 70 percent of the more than 48,000 votes cast in Berkshire County. She said it was no coincidence that one of her first appearances following the election was in Pittsfield.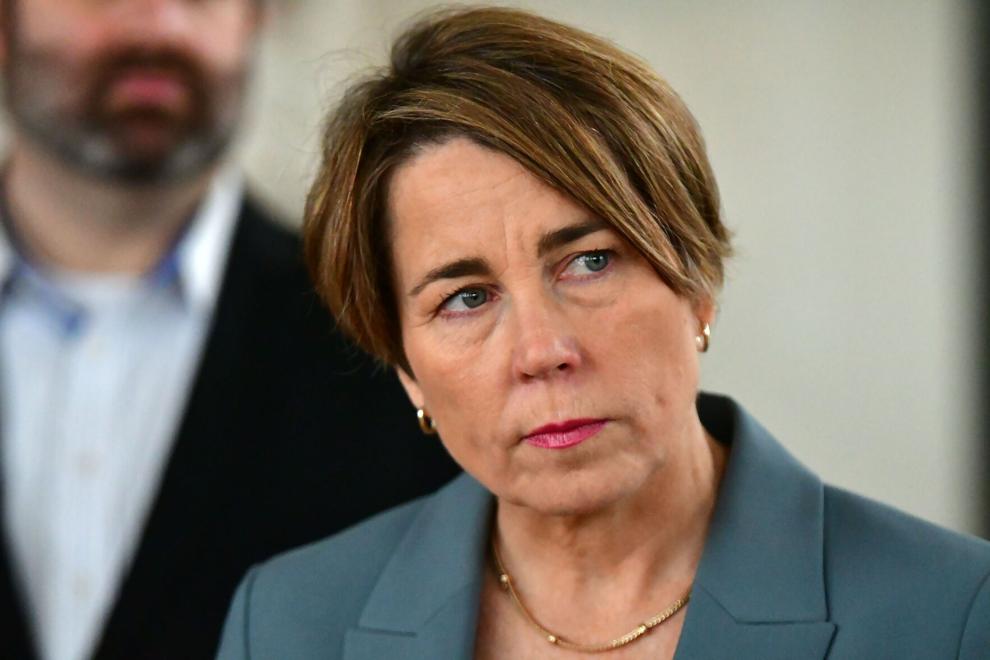 Asked Thursday whether she plans to appoint more people from Western Massachusetts to her administration, Healey said, "Certainly, I expect there to be, absolutely.
"We'll make announcements as soon as we're ready. We're working through cabinet secretaries and a few other positions," she said. "We are ... committed to making sure we have representation from Western Mass."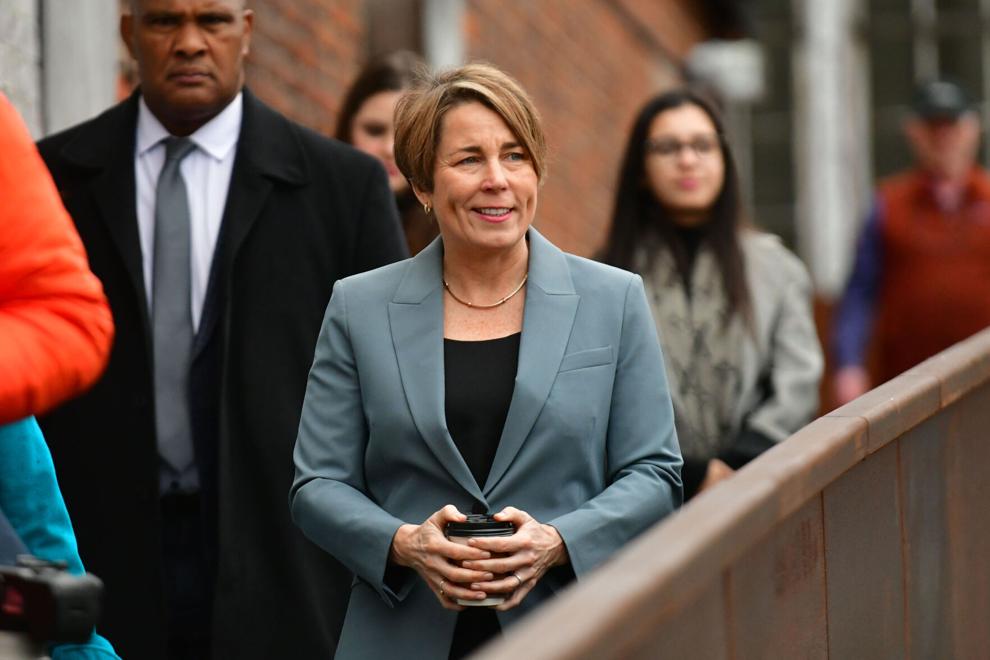 She said her visit to Greylock Works was intentional. About $400 million of the $987 million bonding bill would go to MassWorks — Greylock Works was a recipient of a $1.72 million MassWorks grant in 2017, and Healey held the space up as an example of what the program can do.
Asked whether she plans to file or support legislation to bring state government into compliance with public records laws, a professed priority of hers during campaign season, Healey said she was "not sure about filing legislation."
"I remain committed to making sure that this administration operates with transparency, and I've said we're probably going to do things that are different from the way other administrations have done things in the past," she said Thursday. "I support the public records law and its application to the executive branch, and I think we can do that as we go along. I'm not sure it necessitates legislation."