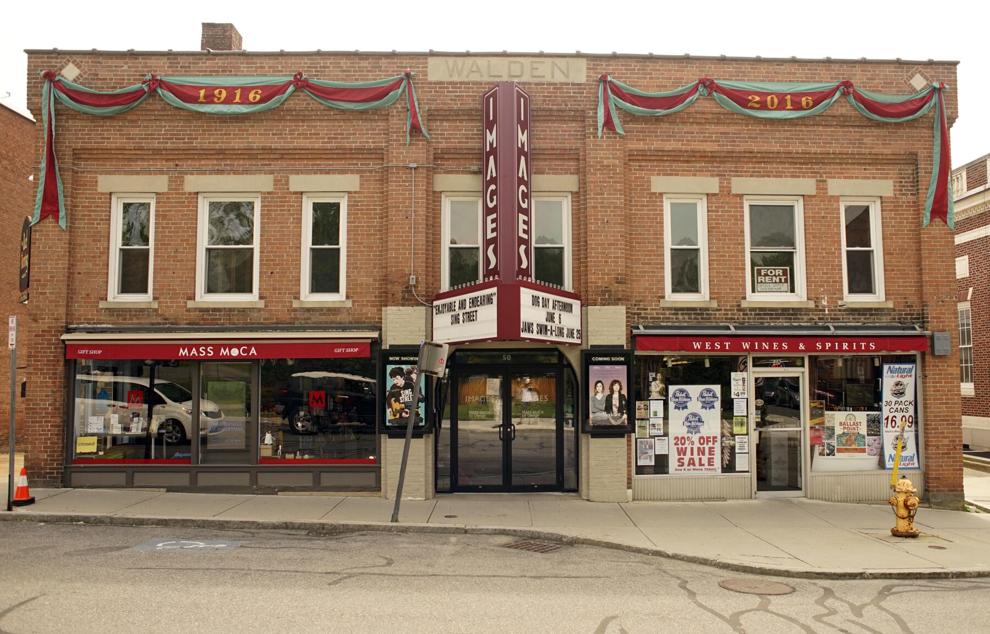 WILLIAMSTOWN — Images Cinema will be screening Ukrainian film "Atlantis" to benefit victims of the bloody Russian aggression on the Eastern European nation.
The film will begin at 7:30 p.m. March 28 at the theater at 50 Spring St. Cost for tickets is on a sliding scale from $5 to $20. All of the proceeds will be donated to UNICEF to benefit Ukrainian war victims.
Tickets can be purchased at imagescinema.org or in-person at the box office. Images is requiring masks and proof of vaccination.
Directed by Valentyn Vasyanovych and filmed in 2019, the story is set in Eastern Ukraine in the year 2025 when much of Ukraine has become a desert unsuitable for human habitation and a wall is being built on the border. Sergiy, a former soldier, is having trouble adapting to his new reality.
While on a volunteer mission to exhume the recent past, he meets Katya. Together, they try to return to some sort of normal life in which they are also allowed to fall in love again.
All of the roles were played by veterans, volunteers, and soldiers. Andriy Rymaryk, who plays Sergiy, was a military scout during the war in Donbas, and Liudmyla Bileka, who plays Katya, was a paramedic. The film was shot in Mariupol, which has been heavily shelled since the start of the invasion, and is largely destroyed with civilians either in hiding or seeking to escape the country. The dialogue is in Ukrainian, with English subtitles.