NORTH ADAMS — The Massachusetts Museum of Contemporary Art has a new leader.
Kristy Edmunds has been named director, the Mass MoCA Foundation Board of Trustees announced Thursday.
Edmunds currently is the executive and artistic director of UCLA's Center for the Art of Performance. Previously, she was founding executive and artistic director of the Portland Institute for Contemporary Art in Portland, Ore., and artistic director of the Melbourne International Arts Festival, according to the museum.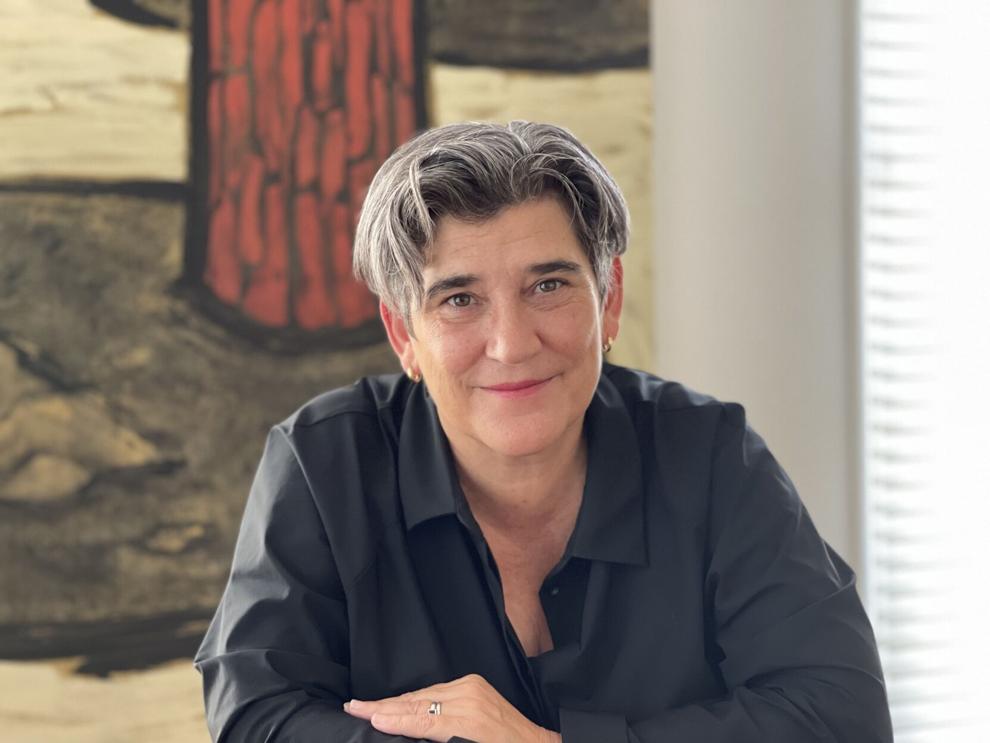 "I have been fascinated with Mass MoCA from the second I learned about it decades ago," Edmunds said in a statement. "What it feels like to experience art in this place is unlike anywhere else. There's an aliveness charging through the campus itself that manages to honor the past while being in the vivid present, and I have never been there without feeling that I discovered something astonishing."
"A whole creative ecosystem exists in North Adams to realize the vision of artists — from inception to monumentally-scaled completion, and everything in between — while also enhancing the economic benefits to the community. It is a tremendous honor to be joining Mass MoCA and supporting this outstanding team of people who maintain a creative pipeline of possibility in one place."
After more than 30 years of leading the museum, Joseph Thompson announced last summer that he would be stepping down as director.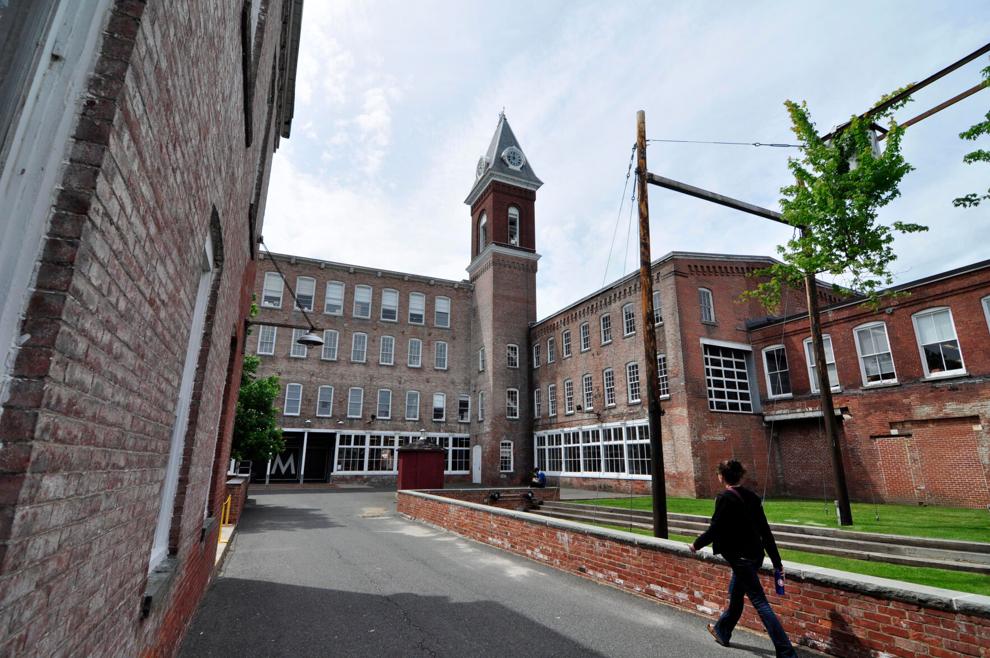 "I've been trying to find a graceful exit for literally the last 10 years," he said at the time. "I do believe cultural institutions need fresh perspectives."
Tracy Moore has been the interim director, and Thompson transitioned to temporary consulting position at the museum in late October 2020. The founding director established the Joe Thompson "Yes" Fund, which directly benefits artists and art-making at the museum, before stepping away for the museum for good in July.
Edmunds is set to take the helm in October.
"I feel like it's really an incredible artistic opportunity to lead and conjoin the staff and board of an organization that really truly nurtures artists and projects and works in collaboration to achieve vision and then presents it to the wider world," she said during a phone interview with The Eagle Thursday afternoon.
When a new director comes in to a museum, Edmunds said, sometimes there can be a feeling of "now it's time for my vision."
But, that's not what she plans to do.
"What I have the opportunity to do here is to work with a staff of people and the board and the community that have authored this institution into being, have brought it to its evolution where it is now."
She sees the job as taking the baton and moving the museum into the future, she said.
Part of that future is a union — museum employees unionized in April. In her job at UCLA's Center for the Art of Performance, Edmunds works with unionized employees and is "definitely used to the way in which the represented employees and their unions look after the collective bargaining agreements," she said.
In her new position, she is excited to work with artists.
"I'm looking forward to hearing the dreaming," she said.
She also is looking forward to relocating to the Berkshires. When she and her wife, dancer and choreographer Ros Warby, and two sons came to North Adams, they liked the area.
"This was a place we could really all find a community to thrive within," she recalled thinking.
Before appointing Edmunds, the Mass MoCA Foundation's board formed a search committee tasked with conducting an international search. Edmunds was one of 11 candidates identified during a 10-month search, museum officials said in a statement.
"Kristy brings several decades of experience in conceptualizing, producing, and presenting performing and visual arts projects in a diverse array of environments — the kind of work that is at the heart of Mass MoCA's mission and ambition," Timur Galen, chairman of the Mass MoCA Foundation board of trustees, wrote in a letter the trustees.
"From the outset of the selection process, Kristy stood out from other extraordinarily accomplished candidates as someone with interests and aspirations that are deeply aligned with ours."