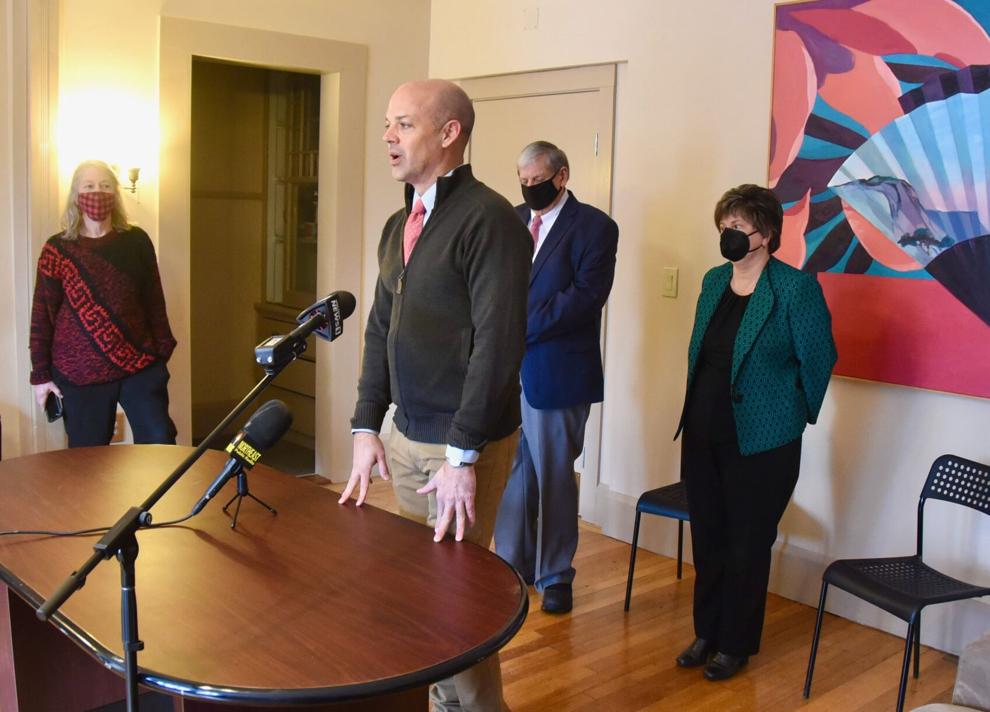 NORTH ADAMS — When winter hits the Northern Berkshires, the area's only shelters fill up quickly, leaving some homeless folks stranded outdoors in the cold.
The nonprofit Louison House, which operates Flood House in North Adams and Terry's Place in Adams, usually has a waiting list, and doesn't have the capacity to handle the additional load when winter arrives. But thanks to a $75,000 grant, the organization is in a better position to provide shelter to those in need.
The winter effort to supply emergency housing for the homeless is an ongoing struggle. To handle the additional need, Louison House rents out rooms at three local motels to house folks in dire straits until the spring, when they try to find more permanent housing.
The Louison House will spend more than $235,000 on motel rooms this winter; its overall operating budget is about $850,000 this year, according to Kathy Keeser, executive director of group.
This winter, Keeser said she expects to help more than 40 homeless people through the winter program. Since being founded in 1990, Louison House has served more than 8,000 people.
State Sen. Adam Hinds recently introduced and shepherded an amendment to provide $75,000 in American Rescue Plan Act pandemic funding from the federal government to support the Louison House winter program. Once it passed in the state Senate, state Rep. John Barrett III helped get it passed in the state House of Representatives. Both Barrett and Hinds stopped by the organization's Flood House in North Adams on Thursday to deliver the funding.
It follows a grant from the North Adams City Council for $50,000 and one from Williamstown for $10,000, both allotted from the municipalities' ARPA funding.
"We need to make sure that everyone in the commonwealth is safe and warm," Hinds said.
He thanked Keeser for her advocacy efforts to make sure the state government is aware of the problem. He also expressed support for finding "a bigger strategy we need to take" to find a long-term solution.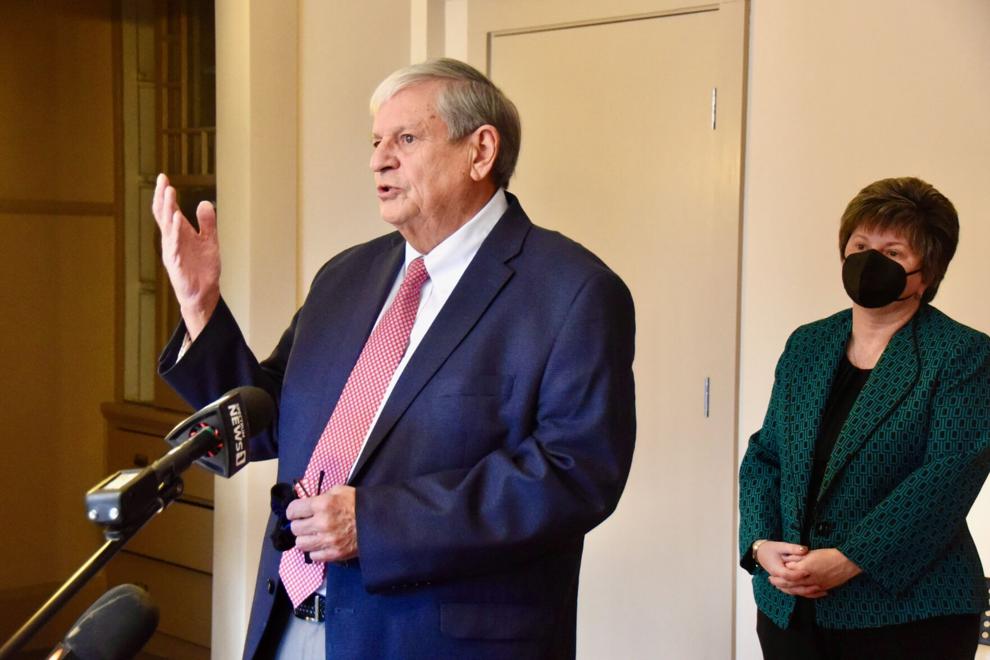 Barrett noted that homelessness has been an issue for years.
"We're here today doing something to address the problem," he said.