NORTH ADAMS — The Berkshire Food Project has named Mark Rondeau as its executive director.
Rondeau of North Adams formerly worked as night editor at the Bennington Banner.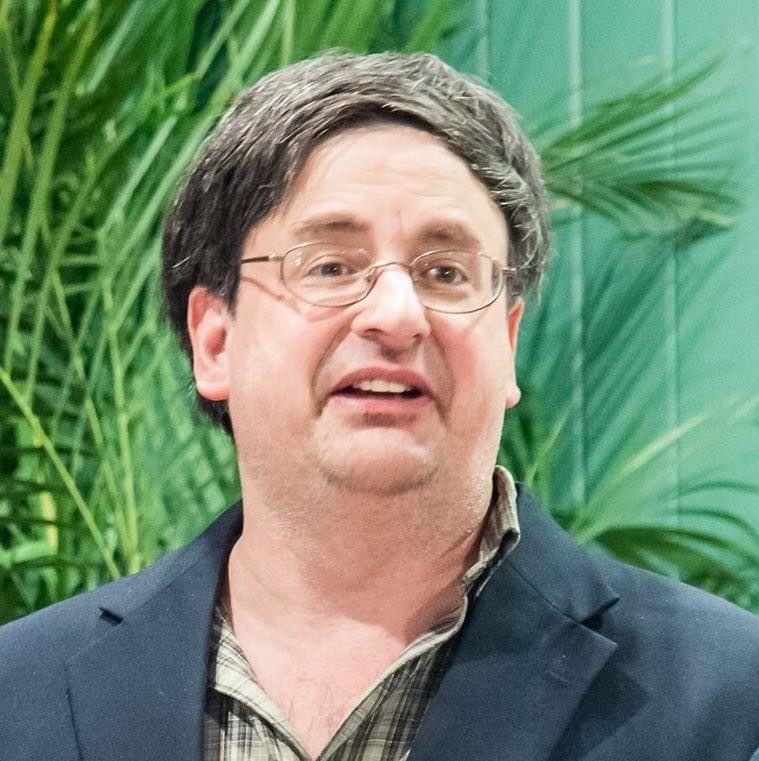 "I am humbled and honored at this opportunity to lead the Berkshire Food Project," he said in a news release. "I want to thank the Board of Directors for hiring me. I look forward to working with our staff, volunteers, host church and the entire Northern Berkshire Community in advancing our mission to feed our neighbors in need."
The nonprofit organization serves a free lunchtime takeout meal on Mondays, Wednesdays and Fridays at the First Congregational Church, 134 Main St. The agency transitioned to takeout meals after the pandemic hit, which greatly increased the need for food.
Rondeau has a long familiarity with food insecurity issues and serves as board president of the Al Nelson Friendship Center Food Pantry in North Adams. He will assume his new position Sept. 13.
"We're delighted that Mark is joining the Berkshire Food Project," said board president Jim Mahon. "He inspires confidence as a leader dedicated to caring for people and building community."