NORTH ADAMS — When Boston City Councilor Ricardo Arroyo was given an award by the Massachusetts College of Liberal Arts Alumni Association Board of Directors last year, there was one board member who voted against the decision.
Todd Foy Jr. went to school with Arroyo, who attended MCLA from 2008 to 2011, and said during that time there were a couple of female students who felt suspicious after interacting with him.
This summer, Arroyo's interactions with women became the topic of a heated controversy after past allegations of sexual assault arose during his campaign for Suffolk County District Attorney. That led the MCLA alumni board to debate earlier this month whether the Vanguard Award that Arroyo was presented with should be rescinded, even though he was never charged with any crimes.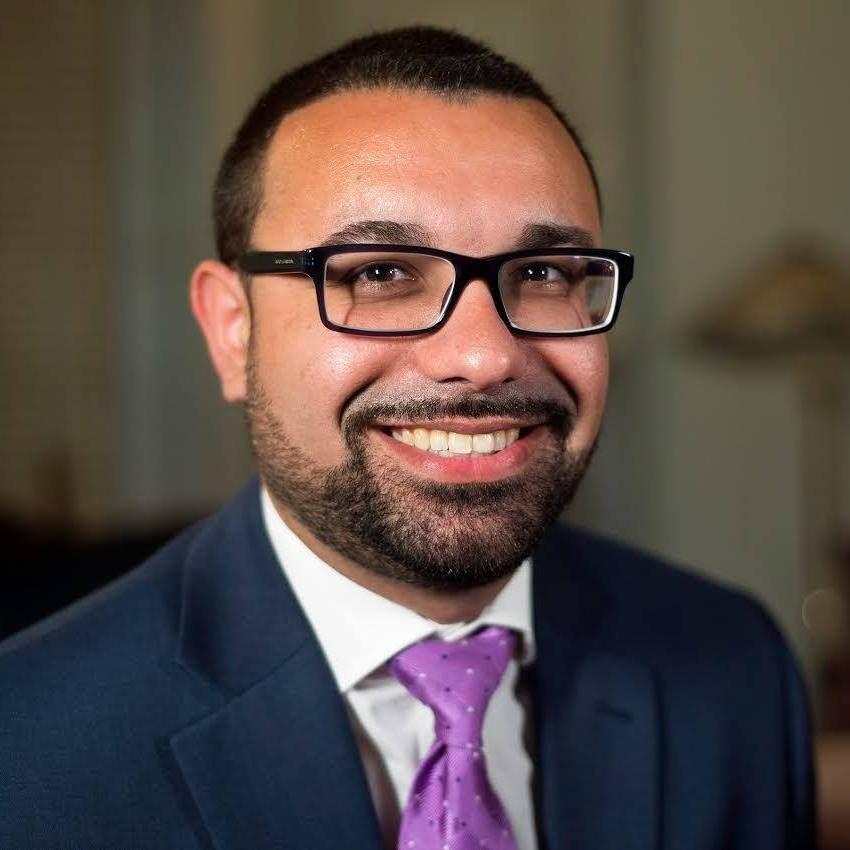 The award is presented "in recognition of a graduate of the last 15 years from the college who has shown significant growth in their chosen profession as well as a commitment to supporting and serving as a role model to current and future students," according to MCLA's website.
At the board's Sept. 1 meeting, a vote to revoke the award was narrowly defeated, with 10 voting against the proposal, eight in favor and three abstentions. Afterward, at least one board member resigned, Vice President Michelle Hansen.
Foy, who resigned from the board last spring over its "ineffective nature," expressed his support for members who voted to rescind the award.
"The whole thing is that maybe he is not a role model" was a point that was made during the discussion, Hansen told The Eagle. "The outcry over sexual misconduct triggered much of the discussion."
Hansen said the Arroyo matter was brought up suddenly during the meeting with little notice. But because some members of the board — including Hansen — had a perception that some incidents of sexual misconduct at the school in previous years had not been dealt with sufficiently, the discussion became more impassioned.
She noted that these past incidents, which did not involve Arroyo, had included sexual misconduct and stalking. At the very least, she added, past issues had an effect on the tenor of the debate.
The other side of the debate noted that Arroyo has never been charged, and that the "board is not a judge or a jury," Hansen said.
Arroyo, 34, could not be reached for comment for this article, but in interviews with other media outlets he has steadfastly denied any wrongdoing. The Boston Globe reported that Arroyo was twice investigated for sexual assault, in 2005 and 2007. Arroyo said he wasn't even aware that he was being investigated at the time and was never informed of any charges.
No charges were filed in either case, and one of the alleged victims has since publicly stated that no such assault occurred. But after The Globe report came out Arroyo lost several key political endorsements. He later lost his bid for Suffolk County District Attorney during the Sept. 6 Democratic primary election.
Hansen said her decision to resign was not a result of the Sept. 1 meeting, but more from a feeling of frustration that the board had not progressed in its mission to support the students.
"I would certainly be remiss if I did not indicate that this most recent issue surrounding the potential to redact an award is not a piece of this resignation," Hansen wrote in her resignation letter. "I think overall the board could have done better by our alumni. I understand we are not a judge or a jury.
"I also understand that we represent a robust community of alumni — many of whom were rightfully triggered directly or tangentially by this — and maybe could have used a bit more support from this entity."
Hansen now works as assistant director of alumni engagement at the Oneonta, N.Y., campus of the State University of New York.
She said that the MCLA alumni board needs to develop a better focus on their mission and on the needs of the students and alumni.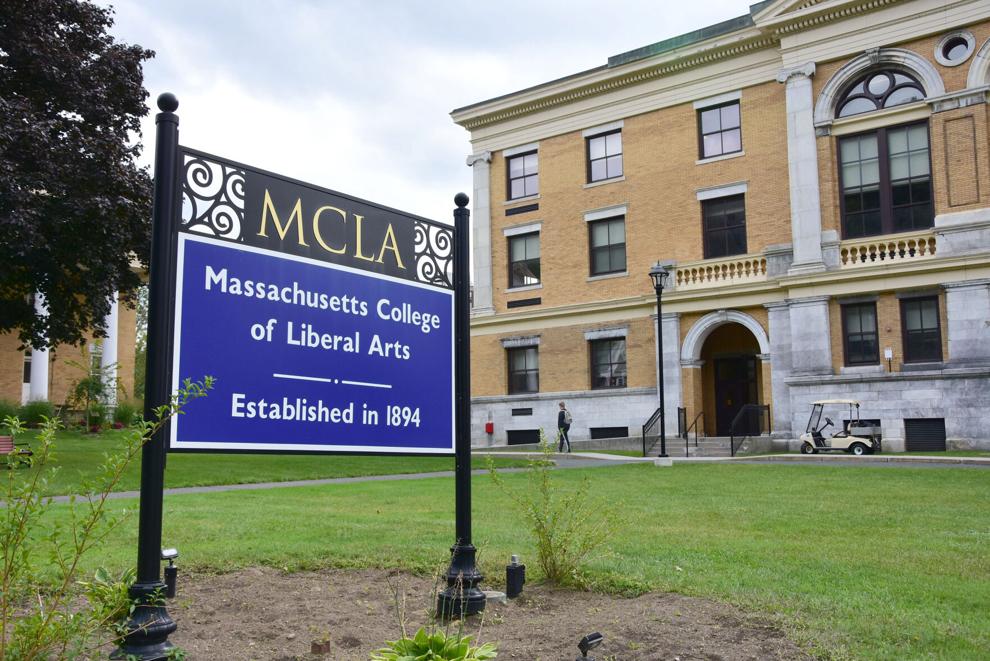 "I think the focus should be on engaging the alumni to better support students' needs," she said. "Time and time again we've seen no movement on these things."
Hansen said she was frustrated with a number of other issues.
"One thing was the administration's desire to talk about the enrollment problem only in a positive light rather than being real and talking about what we could do to be proactive rather than reactive about improving enrollment, and that just didn't set well with me," Hansen said.
Despite all this, Hansen maintained that she has a great deal of respect for the MCLA administration. "My intent is not to denigrate the college or the board, and I hope they can find a way to come back from this and be more productive."
MCLA spokesperson Bernadette Alden said the college is firm in its policies about sexual misconduct.
"We find the recent sexual assault allegations that have surfaced against Suffolk County DA candidate and MCLA alum, Ricardo Arroyo very disturbing," Alden said in an email. "MCLA strongly condemns all forms of sexual misconduct, past and present.
"Such actions are contrary to the mission and values of our community. The college fully supports those individuals wishing to report incidents of sexual misconduct at the college, regardless of when those incidents occurred, and we firmly stand with survivors."
Alden noted that the school recently created a new position to oversee Title IX, sexual respect education and investigations at the college.
"This position reinforces our commitment to creating a safe and healthy environment for every student, faculty, staff, and alumni," she wrote.
"If alumni or former students wish to report an incident of sexual misconduct or sexual violence, past or present, they should be assured that a comprehensive inquiry will be conducted by the college and that we are here to help with any resources or supportive measures they may need."
She noted that any alumni wishing to report past incidents of sexual misconduct or sexual assault should contact Patrick Connelly, dean for Title IX, Equal Opportunity, and Student Wellness at patrick.connelly@mcla.edu or 413-662-5127.