NORTH ADAMS — In the fall, Massachusetts College of Liberal Arts will have a bachelor of science in nursing program.
The college announced the new program after getting recent approval from the state Board of Higher Education. It expects to graduate its first nursing class in 2027.
The program will help address a demand for nurses in the county, college President James Birge said.
"We recognize the great demand right now for nurses in Berkshire County and we look forward to helping meet this significant need right here in our community," Birge said in a statement. It's also part of plan to boost enrollment amid several years of decline.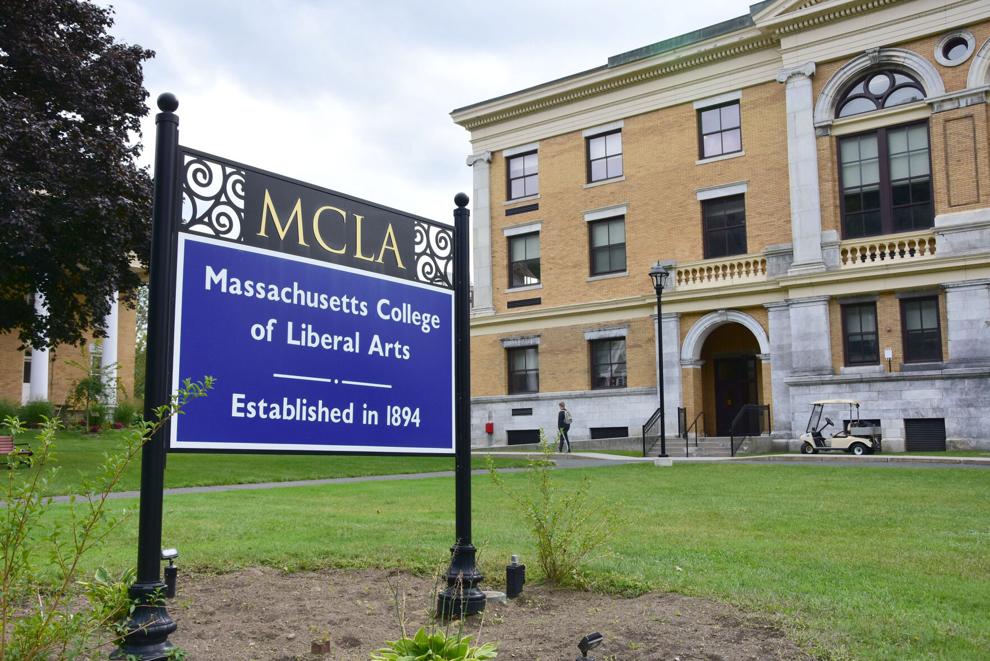 The college will accept students for fall 2023, and after taking prerequisite courses in their first year, up to 25 students will be accepted into the nursing major. About a year ago, the college hired Dr. Elizabeth Fiscella, as associate dean of the program. The program has initial approval from the state Board of Registration in Nursing, and can get full approval after the first nursing class graduates, the school said.
Before the pandemic, the school started exploring adding a nursing program, Birge told The Eagle. Already, he said, hundreds of prospective students asked each year if the school offered degrees in nursing.
"Educational programs like this one at MCLA are critical to helping rebuild the workforce that cares for our community, and we are eager to partner with these bachelor's degree students, as we already do with the existing nursing programs, to offer clinical rotations and meaningful learning experiences at BMC," Brenda Cadorette, chief nursing officer at Berkshire Medical Center, said in a statement.
"Our region is not unique in experiencing healthcare staffing challenges," Darlene Rodowicz, president and CEO of Berkshire Health Systems, said in a statement. "However, what is special about the Berkshires is our strong portfolio of programs designed to educate and train nurses."
There are other nursing programs in the county — like an associate degree in nursing from Berkshire Community College and a practical nursing program at McCann Technical School — but MCLA said it will be the only to offer a bachelor's degree program.
Enrollment has been declining at the school since 2019, going from about 1,800 students in 2012 to 1,500 in 2019 and amid the pandemic it dropped to 940 students this past fall semester. After students graduated in December, the school now has about 870 students, Birge estimated. The school's goal is to boost enrollment to 1,500 students by 2029, and a nursing program is one way to draw more students. "This is certainly one of those strategies that help us move toward that goal," Birge said.
To help start the new program, the college received a $1 million grant from the state Executive Office of Health and Human Services. The school will continue to apply for outside funding but plans for the program to eventually be financially self-sustaining, Birge said.
The college also announced three scholarships for nursing students that offer up to $5,000.