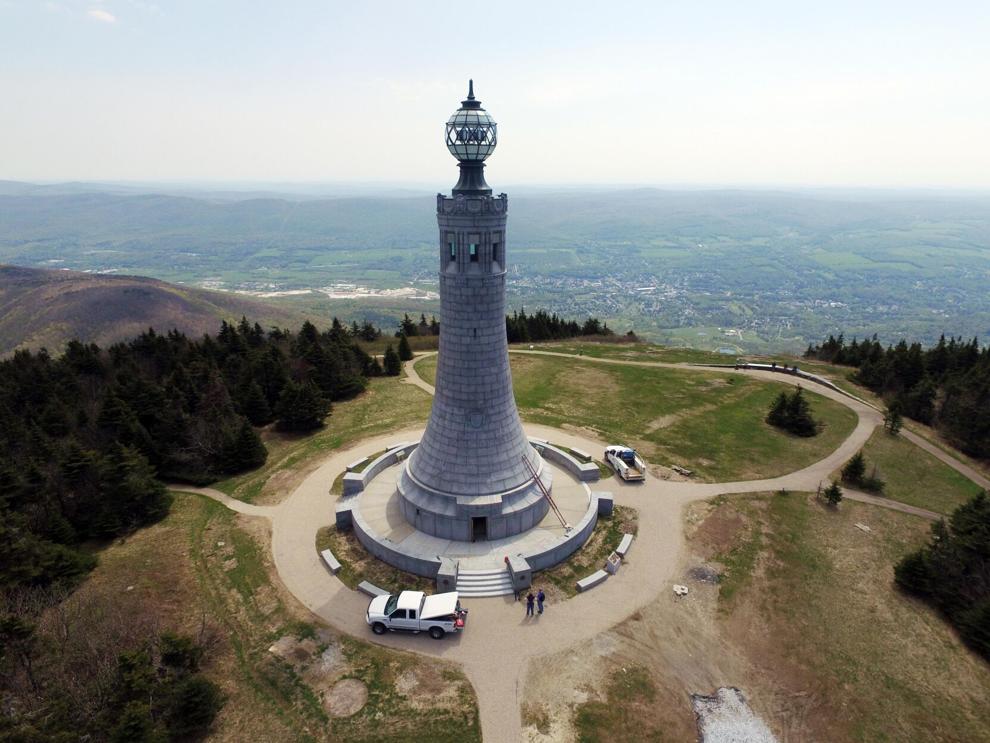 A water tap at the summit of Mount Greylock frequently used by hikers to refill water bottles has been ruled off limits due to water quality issues.
According to officials with the state's Department of Conservation and Recreation, hikers will no longer be able to refill water bottles at the summit of Mount Greylock.
Potable water is available at the Mount Greylock State Reservation campground and visitor center, and bottled water is available for sale at Bascom Lodge, located at the summit of Mount Greylock.
Hikers are advised to bring extra water for their hikes on the mountain and to fill their water bottles at the visitors center if necessary. Bascom Lodge will close for the season on Oct. 23. The road to the summit will close, and amenities and other services at the summit will conclude at the end of the season on Oct. 30.
The visitor's center remains open year round.