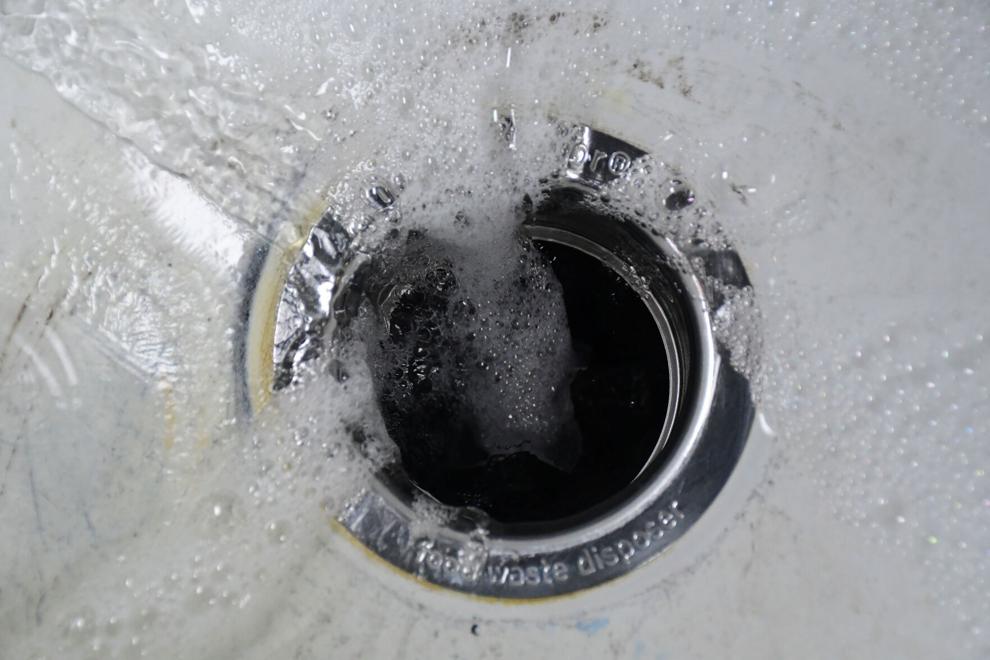 ADAMS — Don't panic, but using a garbage disposal to eliminate kitchen food waste might not be such a great idea.
In fact, after 52 years, a bylaw requiring that every new residential unit have a garbage disposal installed in the kitchen sink has been rescinded by voters at the recent Adams Town Meeting.
According to Jay Green, town administrator, the effort to rescind is partly because garbage disposals are not helpful in the struggle to minimize impacts of climate change, and partly because, as it turns out, it's not an essential appliance and it adds to the cost of building new homes in town.
The bylaw requiring garbage disposals was enacted in 1970. Today, no one working at town hall can remember why it was enacted in the first place, Green said.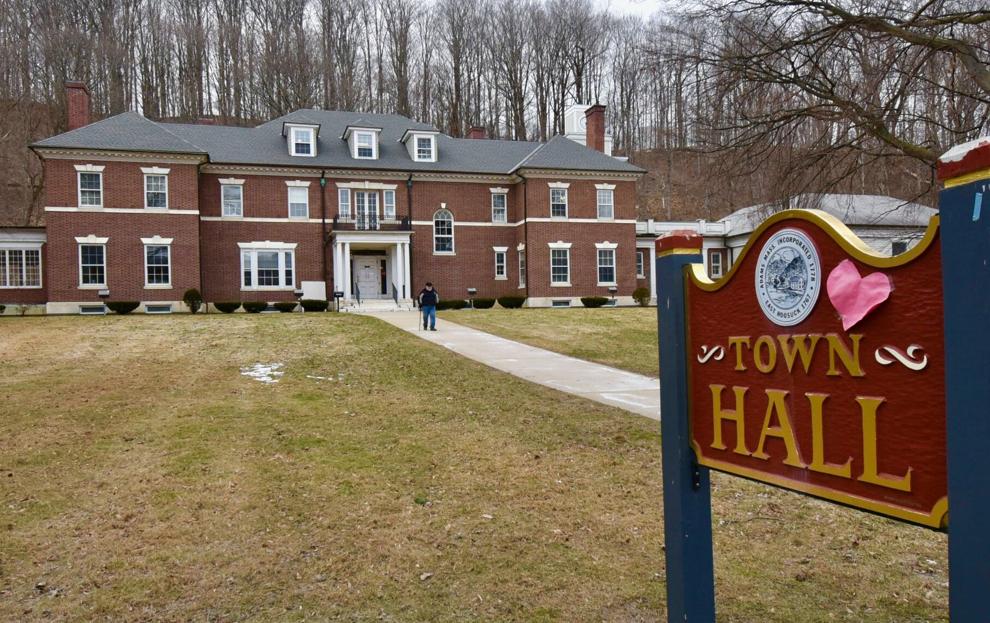 He noted that the state plumbing code doesn't require the appliance, and the town isn't in the practice of going beyond what state plumbing codes require.
"A garbage disposal doesn't help anything, and it doesn't hurt to not have one," Green said. "And we can't come up with a reason the requirement was on the books, if there's no public safety function. We're not in the business of adding to the cost of construction unnecessarily."
He noted that a construction contractor brought it to the town's attention and triggered a review of the policy.
Green said acids from discarded food stuffs can wind up damaging metal pipes, and it winds up costing the town more money to operate the wastewater treatment process because solid waste needs to go through a "massive" grinder, which requires more electricity.
He said homeowners and contractors can install a garbage disposal if they wish. They just won't be required to do so from now on.
"If it turns out to be a problem we can always put it back," Green said.
For a builder of multiple housing units, the cost of installation can be significant. And replacing damaged pipes is also a significant cost factor, Green noted. There are no other towns, at least locally, that have this requirement.
In New York City, garbage disposals in homes were prohibited until the ban was overturned in 1997. Garbage disposals in commercial buildings such as restaurants are still illegal in New York.
Massachusetts Department of Environmental Protection spokesman Edmund Coletta provided information that illustrates how a garbage disposal in a home can effect building code requirements.
Requirements for the size of a septic system tank increase by 50 percent when a "garbage grinder" is installed. Also required is that the system will be upgraded to meet the additional capacity requirements prior to the installation of a garbage grinder.
Pumping out the septic tank is typically necessary at least once every three years, but is recommended annually for a system with a garbage grinder.
The federal Environmental Protection Agency does not endorse the use of garbage disposals.
EPA guidance notes that garbage disposals require more water to operate, so it is contra-indicated, especially in areas experiencing water shortages.
The EPA considers reducing food waste is the most eco-friendly option. The next most effective tactic is distributing the excess food to the hungry. Other options include industrial uses, such as converting waste oil to fuel and food scraps to energy. Then comes composting, either by communities or in backyards.
Landfills and incinerators, which is where the 'mulch' resulting from processed food waste in the water treatment facilities wind up, are the least eco-friendly destination for food waste, according to the EPA.