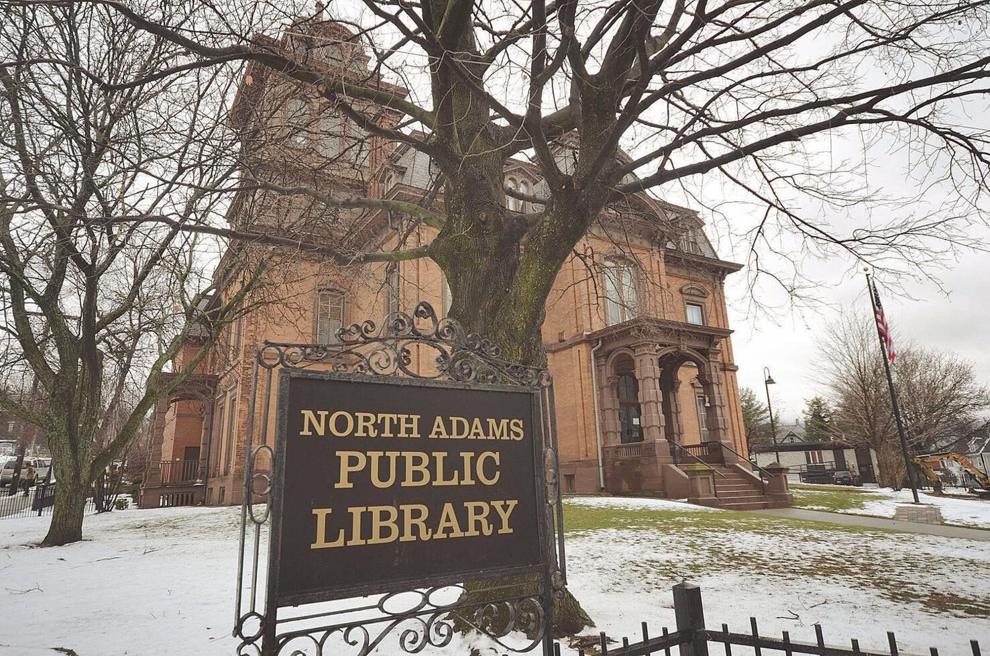 NORTH ADAMS — In-person events at the library have been put on pause this month.
"We regret to announce that all in-person events are suspended for the month of January while we wait for the world to settle down a bit," a message on the library's website reads. "This includes story times, knitting group, book club, etc."
Library meeting rooms are also closed, the message says.
Though events are paused, visitors can still enter the building. "Our doors are still open," the message says, "and we will reevaluate the situation in a few weeks!"
Cases of COVID-19 have been rising in the county for the past few weeks.