NORTH ADAMS — Virginia Riehl credits OTT Taxi with helping her find her place in the community.
Riehl moved to North Adams around a year and a half ago from a larger city. She doesn't have a car, so she relies on buses and OTT Taxi for transportation.
On Tuesday night, when the City Council considered punishing OTT Taxi after it received complaints the company was using unlicensed drivers, Riehl was one of several people who spoke up in their defense.
"The OTT staff have made me feel like I can be part of the community," she said, choking up. "They share the stories of their family Thanksgiving, educate me on the news and history of North Adams and take a little detour on a trip to show me the remnants of Fort Massachusetts."
The taxi company avoided any serious punishment that would affect their operations and instead was given 30-day probation by the City Council.
It's "a slap on the wrist," Council President Lisa Blackmer said. "It happens again, there will be more severe consequences."
Mayor Jennifer Macksey had recommended that the council suspend OTT's license for 20 days.
Officers have reported to Police Chief Jason Wood that drivers not licensed to drive a taxi in the city, including a 16-year-old ineligible for a taxi license, were seen driving for the company last year.
Owner John Lord told the council at a public hearing last week about the alleged violations that anyone not licensed as a taxi driver driving a company cab was not doing it for a fare and it was for personal reasons or for work tasks like driving them to the car wash. That's against city ordinance, he said he now understands.
"I'm in compliance this year with everything," Lord said. "Were there some mistakes early on? Yes, there were a lot of mistakes. However, there was no taxi handbook that was ever given to me." He would drive the taxis as an unlicensed taxi driver for personal trips, he said for example. "I was not under any understanding that that was illegal in any way," he said.
Blackmer was not convinced. "It is the business owner's responsibility, no matter what kind of business it is, to know the laws regarding that business," she said.
Despite Lord's claim that he had corrected the mistakes, city officials said that hours before Tuesday night's meeting they were informed of another violation. Macksey told the council that involved an unmarked taxi that was driven by dispatcher who does not have a license.
She said the driver collected compensation for a fare. "This just can't continue to happen," Macksey said.
Councilor Peter Oleskiewicz said he saw the alleged violation, and that someone was using Lord's personal vehicle. "I came to work this morning and there was your car with an unlicensed driver dropping off ... I mean, after what we went through last week, I would think that in the last week everything would have been perfect," Oleskiewicz said. "I was very disappointed."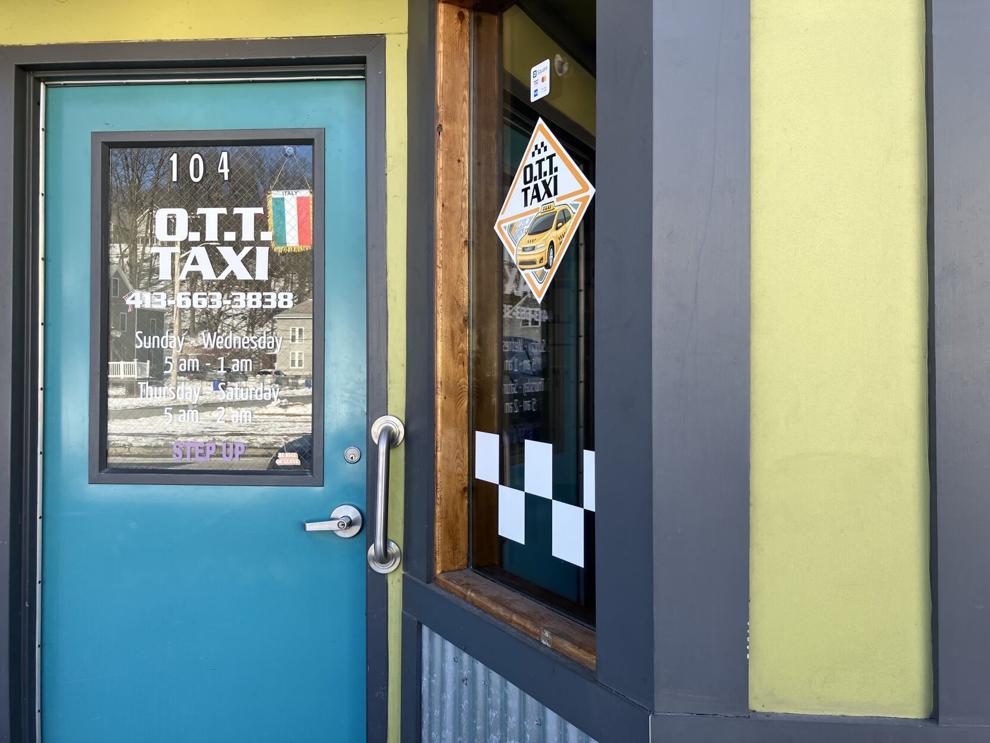 Lord said didn't know what had happened that morning. Three drivers were out during the day Tuesday and all of them have licenses, he said.
Lord said his vehicle was not in the city during the day, and had been parked at his house. A family member would be the only person to use it, he added.
No one was cited Tuesday in connection to this incident, according to Wood.