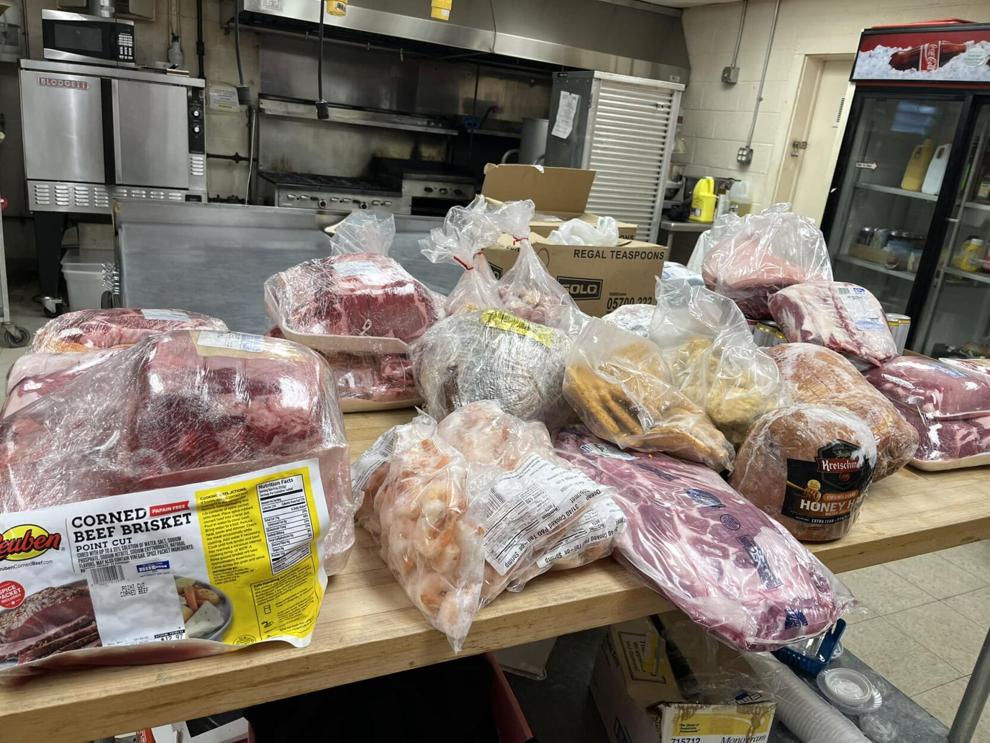 NORTH ADAMS — Every third Sunday of the month, tables at the American Legion Post 125 in North Adams fill with packaged meat. Raw meat.
A room full of people competes to take the packages home.
There could be Cornish game hens, chicken nuggets, beef tenderloin and ham up for grabs. There might be calamari or rabbit.
Meet the meat raffle. It's a monthly fundraiser the American Legion in North Adams started in the fall of 2021.
People buy tickets — options range from a single ticket for $2 up to 15 tickets for $20 — and then the carnivorous games start.
If your ticket number is pulled, you can walk up to the table and pick out a piece of meat to take home.
Several years ago, a member of the city's American Legion had heard about a raffle in the eastern part of the state and brought the idea to the group, says Mitchell Keil, commander of the post and the meat raffle's emcee.
These kinds of raffles are popular in bars and veterans clubs in Minnesota, the Star Tribune reports.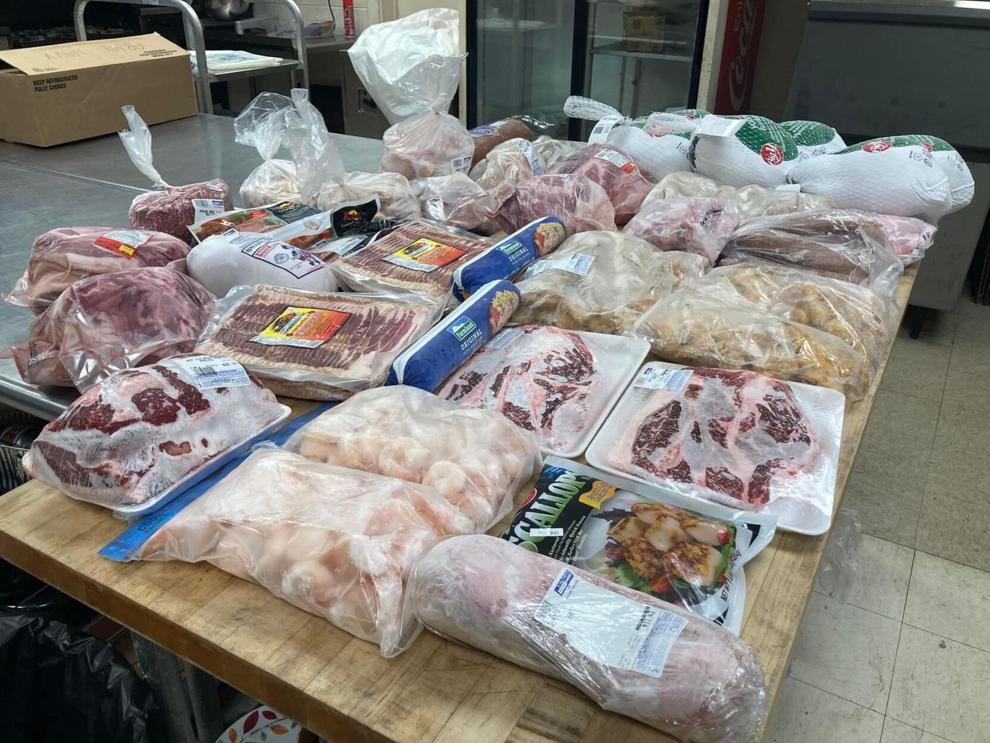 In North Adams, the American Legion typically sells hundreds of tickets for each of its several tables full of meat, Keil said. Proceeds go to community programming the veterans' organization supports, like the scholarship fund for high school students.
Keil stocks the raffles with meat from places like 90 Meat Outlet in Springfield and the Hatfield Beef Company. Bacon is one of the most coveted items. "It's one of the first ones to go, no matter what's up there," Keil said.
That was true for Vince Guest, who came to a raffle over the summer from Readsboro, Vt. He first picked up 10 pounds of bacon when his ticket was called.
"You'd have to be there to see what they give away — it's amazing," he said.
Guest doesn't consider himself lucky. But he and the group he went to the raffle with left with a cooler full of meat. "Just luck of the draw," he said.