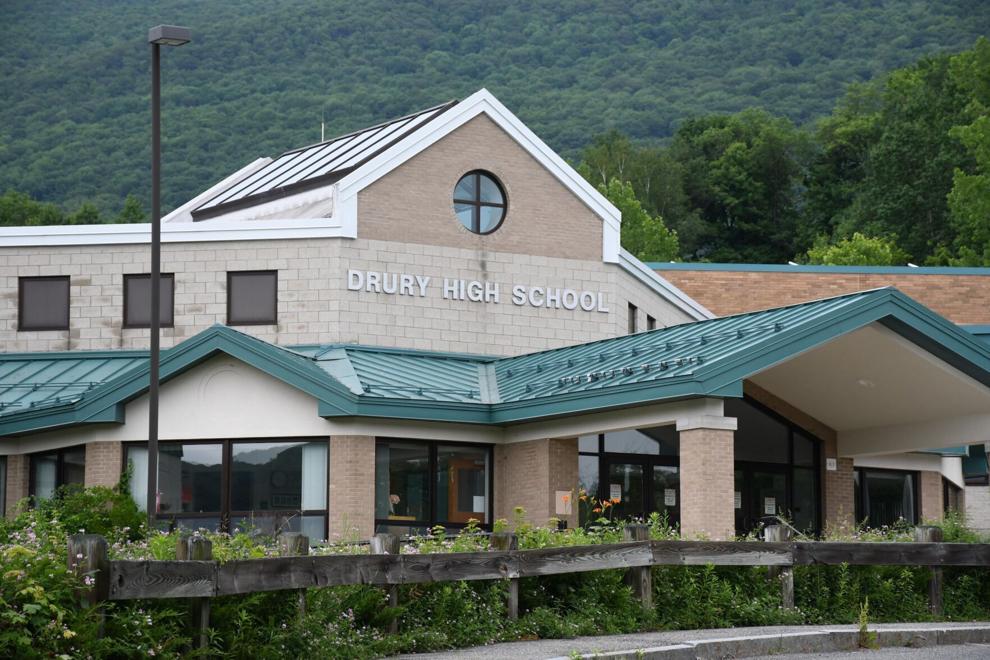 NORTH ADAMS — All North Adams public schools will be closed today, the district has announced.
"Due to the potential for inclement weather forecasted for the morning commute and ongoing staff shortages associated with COVID-19, North Adams Public Schools will use an 'emergency day,'" an announcement on the district's website reads. After-school activities also are canceled.
"Please use this day as an opportunity to rest and recover if necessary," the announcement adds.
The district reported more than 50 cases cases of COVID-19 in the first four days back from winter break this week.
McCann Technical School in North Adams, which is not part of the city school district, is not affected by today's closure.
The National Weather Service in Albany has issued a winter weather advisory that covers the entire county, and predicts from 2 to 5 inches of snow could fall through noon today.
In North Adams, COVID-19 cases are also piling up. Between Dec. 23 and Jan. 5, 62 students and 25 staff members in the district tested positive for COVID-19, according to data from the Department of Elementary and Secondary Education.
North Adams schools Superintendent Barbara Malkas said on Wednesday that about 10 percent of staff were out in the city's schools.
It depends on the grade level and who is out, but that is just about the maximum amount of staff absences the district can have and still function, she told The Eagle earlier this week. "Roughly I would say we're able to manage up to 10 percent total staff, given some of the nuance on which particular positions the individuals hold."
"We're on the edge, quite frankly we are on the edge right now," Malkas said when asked by School Committee member Emily Daunis about how the district was on staffing.
"Once we hit 10 percent of our teaching staff being out on quarantine or they had a breakthrough case of COVID-19," Malkas said later in the meeting, "that's when we run into an issue of not being able to effectively supervise our students."
Other schools are also facing staffing problems. In Pittsfield, Taconic High School and Reid Middle School were closed Thursday and today due to staffing levels.
At the same time, districts across the Berkshires and country have struggled to find substitute teachers and other substitute staff.
In the North Adams Public Schools, the vaccination rate is "not as high as we would like it to be," Malkas told the School Committee on Tuesday. About 60 percent of students in grades 7 to 12 are vaccinated, and she estimated about a third of those in kindergarten through sixth grade are vaccinated. The staff vaccination rate is "well over 80 percent," she told The Eagle.
The district also is taking part in state programs to perform COVID-19 testing in school.
School is set to resume on Monday, the district's announcement said.