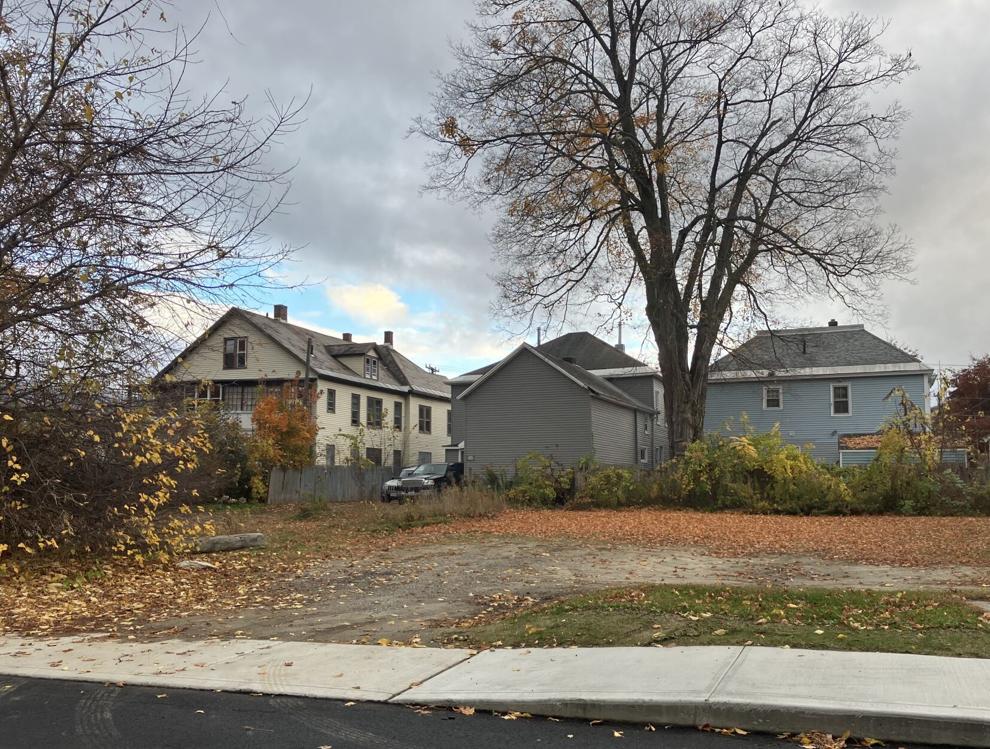 NORTH ADAMS — Several vacant city lots will soon be sold to people who live next door to them.
The goal: sprucing up North Adams.
"Get these parcels back on the tax rolls and maintained," Mayor Jennifer Macksey told the City Council Tuesday night. "As some of you drive around the city, you see lots that we 'own' that are a mess; let's just be real. ... So this is an attempt to help the property owners enhance their properties, as well as get some blight out of our neighborhoods."
The council voted to authorize the city to sell all seven of the lots.
Sales are all to people who own properties that abut the vacant lots, meaning the pieces of land are touching.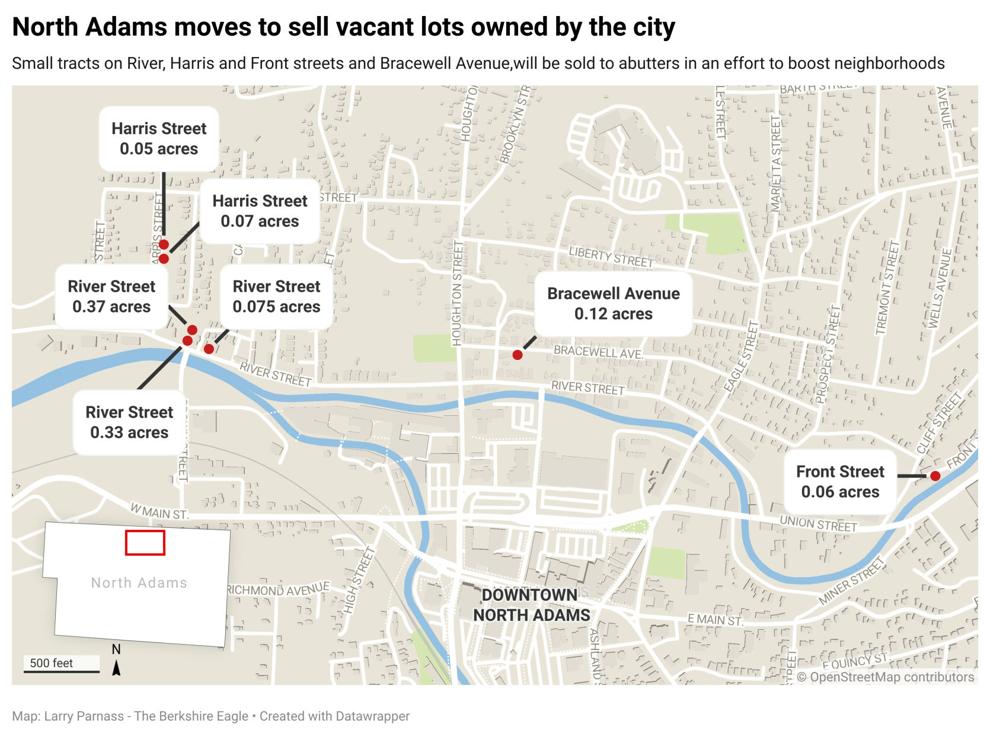 The city reached out to people who own the neighboring properties, inviting them to bid on the lots.
Most lots are generally not adequate to accommodate a building, and buyers plan to turn them into side yards — if they weren't already using them, Macksey said.
"Nine times out of 10, most of these people were using them anyways," she said. "So why not have them pay a little bit?"
Lots will be sold at a price of 10 cents per square foot — a reduced cost. "It's quite a discount," City Assessor Jessica Lincourt said before the meeting.
A property on Harris Street, for example, is valued at $700, according to the city's online assessment data, and is being sold for $227. A property on Bracewell Avenue is listed in the database as valued at $19,700, but at 10 cents per square foot, it's being sold for $523.
The last time the city conducted a similar set of sales to abutters was in 2018, Lincourt said. In total, the sales total about $3,000, and they would add only about $1,200 in tax revenue, Macksey said.
It's "chump change," she said. "But who knows what these people will do with these properties. ... It will enhance their properties and it will also clean up some sections of various neighborhoods."