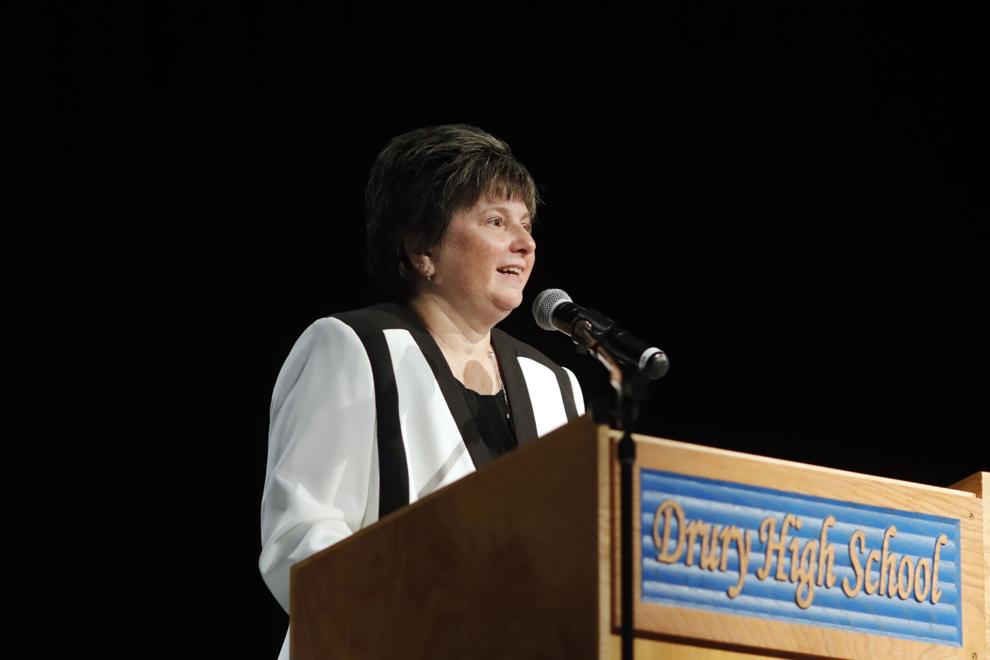 NORTH ADAMS — How competitive are the city's wages? A new project will look at that question.
Under former Mayor Tom Bernard, the city received a $20,000 grant from the state recently to finance an analysis of city pay and benefits at all levels and compare it to other similar cities and towns, Mayor Jennifer Macksey said.
"Pay is definitely a problem. One of the reasons why we lost our assessor is because of pay," Macksey said. "Pay is an issue. It's across the board."
The city has been without a full-time assessor since last spring, when the assessor left and took a job in Great Barrington, and the city was not able to find a permanent replacement. Macksey noted that pay is not just an issue for employees in City Hall, but also for those in other areas, like the highway and fire departments.
"It really needs to be examined," she said.
There are at least five open positions in City Hall, Macksey told the City Council last week. The assessor position remains open, and the city has posted looking for a building inspector/code enforcement officer, she said. Macksey is interviewing for her executive assistant, and there are more recent openings in information technology and community development.
Discussions around city employee pay have surfaced before, like in the fall, when Police Chief Jason Wood told the City Council that starting pay of less than $15 per hour for dispatchers — it's a rate he said is lower than other Berkshire cities and towns — made it difficult to retain dispatchers. In Pittsfield, for example, dispatcher pay starts at $19 per hour.
The council approved a raise to make dispatcher pay $17.45 per hour, according to November meeting minutes.
At the time, Bernard wrote in an October message to councilors that there is interest to look at pay more broadly, writing that "there have been discussions and widespread agreement about the need for a complete and comprehensive review and update to the North Adams Classification and Compensation Plans."
Macksey said she did not remember the previous time the city did a review.
"Traditionally, municipal salaries are much lower than the private sector, of course," Macksey said.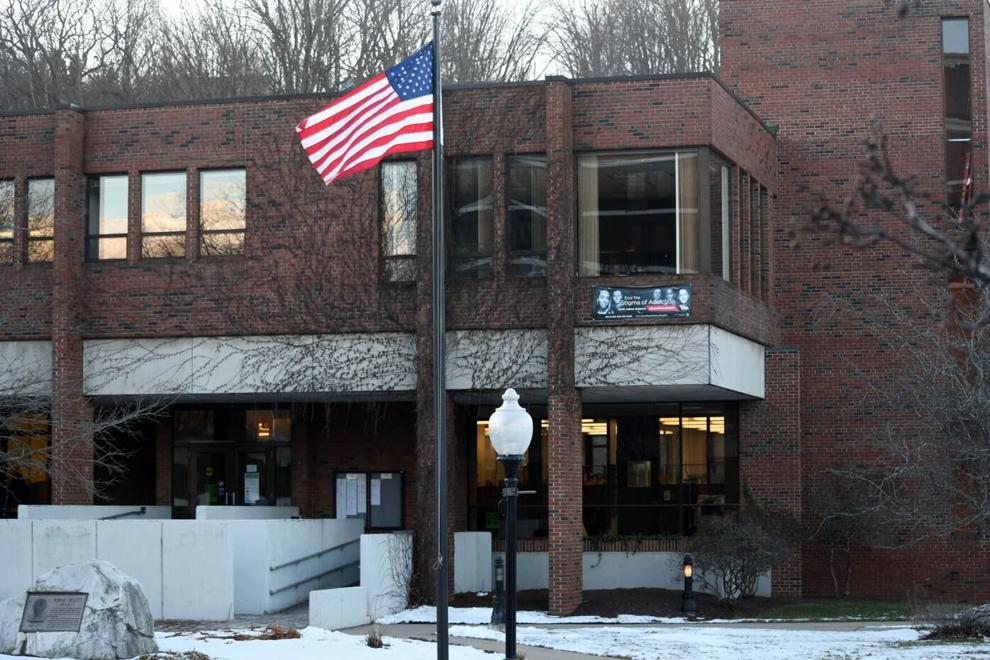 For years, the city has been trying to catch up to other towns, she said. "I think this is an excellent tool — instead of doing one-offs, to look at our complete compensation plan and use this tool to make pay decisions that are reasonable."
The money will be used to hire a consultant to conduct a study.
"It gives an objective eye on it," Macksey said.