NORTH ADAMS — Since March, the pool at the Northern Berkshire Branch of the Berkshire Family YMCA has been closed because the roof above it is not safe.
The city, which owns the building, plans to put out a bid for repairs next month, Mayor Jennifer Macksey said. The city will be putting $100,000 in American Rescue Plan Act funding to the project, and has gotten $100,000 from the state through Rep. John Barrett, according to Macksey.
"We're moving as fast as we can," Macksey said. "It's unfortunate because so many people love the pool."
The YMCA is holding a community meeting for more information about the pool situation 5 p.m. Thursday at Brayton Elementary School.
It's not yet clear when the pool might reopen.
"We expect to have more information in June that will help us to determine the next steps to hopefully get us to a place where we can reopen the pool," Jessica Rumlow, CEO and executive director of Berkshire Family YMCA, said in an email to The Eagle.
In the meantime, members can swim at the YMCA in Bennington, Vt., and about 100 members have used Hotel DownStreet's pool, a partnership that will end later this month as the hotel goes into a busier summer season, Rumlow said.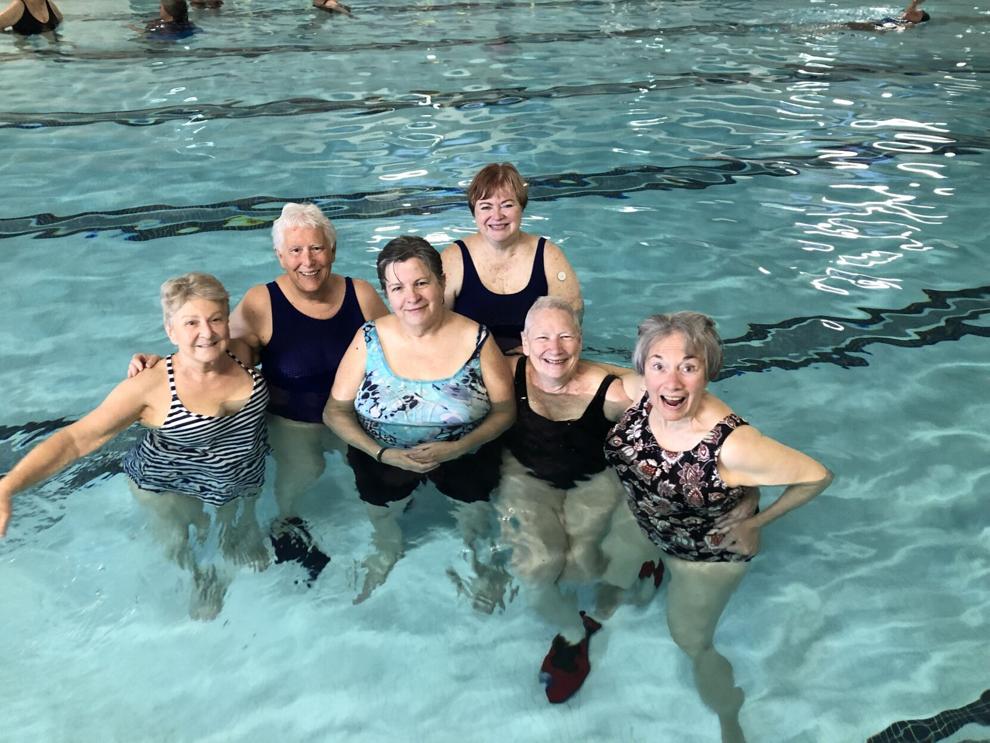 The Pittsfield YMCA recently underwent a major $12 million renovation. Would the YMCA consider a similar project in North Adams?
"The difference in this scenario is that the Y does not own the building, we are a tenant in the city's building," Rumlow wrote. "Any major renovation project would require coordination with the city and community support."