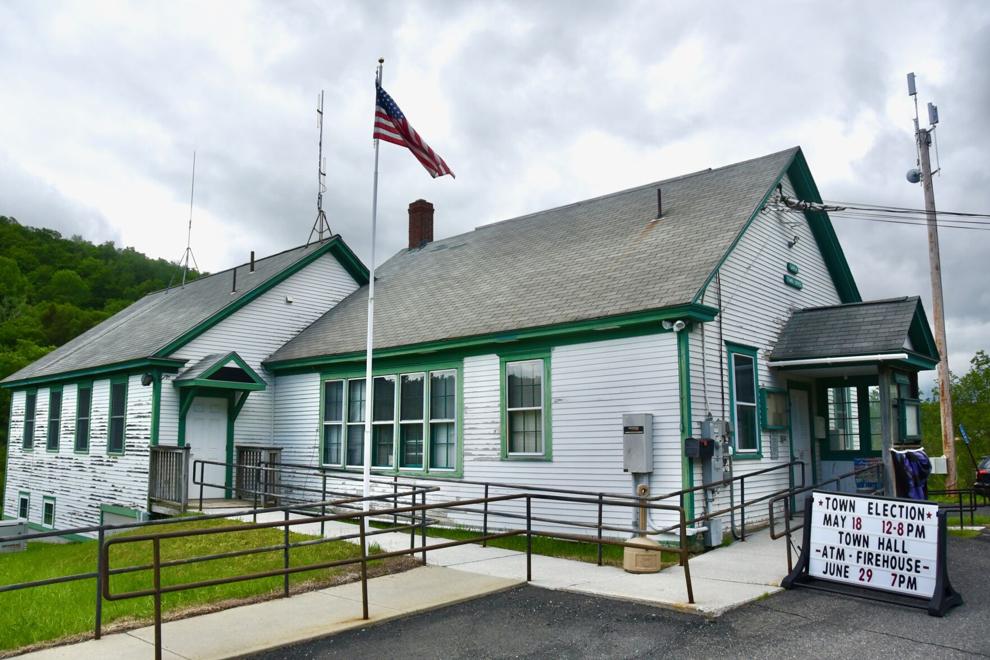 SAVOY — The Parks Commission is empty. There are two vacancies on the Planning Board and one vacancy on the Cemetery Commission. And there is one empty chair on the Select Board.
An upcoming special election could fill that Select Board seat, if somebody wants to run for it, according to Town Clerk Valerie Reiner.
"The other elected positions will remain vacant until the next election, unless somebody shows an interest in being on one of the committees," Reiner said via email. "They could then be appointed by the select board until the next election."
But it's not clear anyone will want to campaign fill those vacancies at the next regular election, either.
The vacancies could have an impact on town government in the community; if a board is vacant or unable to reach a quorum to vote on proposals, that board's duties will go unfulfilled.
"If there are no members for a certain committee, then nothing will be done by that committee," she said. "There is nothing we can do unless somebody wants to fill these positions."
Reiner said that it's just the way things go in small towns around Berkshire County.
"This is the way it has always been in Savoy and many other small towns," Reiner said. "It would be wonderful if residents would choose to be more involved in their town."
Russell Clarke, newly elected chairman of the three-member Select Board, said the director of the Highway Department will be retiring soon, leaving another essential town post unoccupied.
"We need to bring in some younger people," Clarke said. "It's hard to find people who want to do this work. I keep trying to talk to folks about volunteering, but it's hard to find somebody who wants to."
He said that the Annual Town Meeting has been postponed from June 15 to the evening of June 29 at the Savoy Firehouse.
"I'm hoping that after town meeting, I'll find someone who is interested," Clarke said.