NORTH ADAMS — During the coronavirus pandemic, children's toys weren't selling well at Jeepers Creepers downtown, owner Shana Snow says.
"The price competition with Walmart and Amazon for toys and things like that, I just can't compete. Walmart can order 5,000 of something, and I only want six," she said. "People come in and they look at stuff and say, 'Well, we can just go to Walmart. We can go to Amazon. … It was time for a change."
She recently changed the name to Secret Stash and shifted the business focus entirely.
"We went from a kids' party store to an adult store," Snow said on a recent morning at the Eagle Street shop as reggae music played and lights on the ceiling flashed among blue, green and pink.
Incense sat on the checkout counter. Sex toys and products, lingerie, novelty lighters, smoking devices, and NFL apparel lined the store's racks and shelves.
The coronavirus pandemic played a role in the change.
"If there wasn't a pandemic, we would probably still be Jeepers Creepers," she said.
In 2019, Snow bought the business and moved it from Adams to North Adams.
"It took us 2½ months to get everything up and going, and we were shut down the next day for COVID," Snow said. "It was awful."
The business was able to stay afloat by conducting live sales on Facebook, essentially selling items by showing them in videos posted on Facebook.
"We've been fortunate," she said. "A lot of the time I thought, 'We're going down. I just moved here and we're going to have to close.'"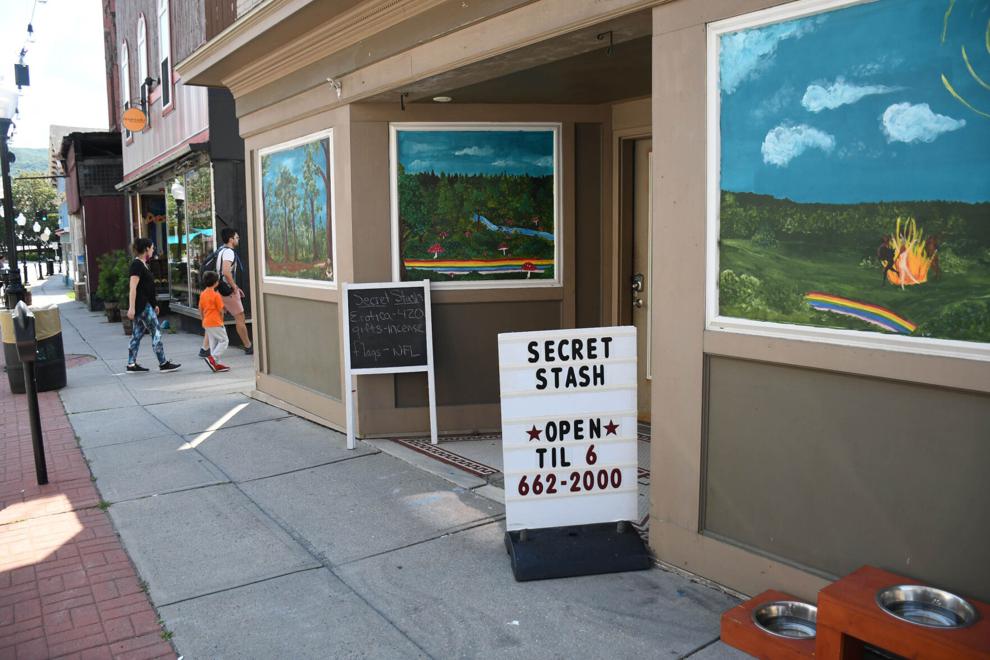 Now, she is working on launching another facet of her business: a male entertainment group.
From North Adams to Greenfield to Northampton, Snow has been putting out flyers advertising auditions for the group, Secret Service, outside gyms and on car windshields.
"Got moves? Got abs? Got confidence? Over 18? We may have a position for you!" an orange flyer reads. Think "Magic Mike," but set in Western Massachusetts.
"No one is getting naked," Snow said. "It's an entertainment group where they can bring the ladies up onstage and just entertain some dancing, some loud music, some cool lights. Just a fun time."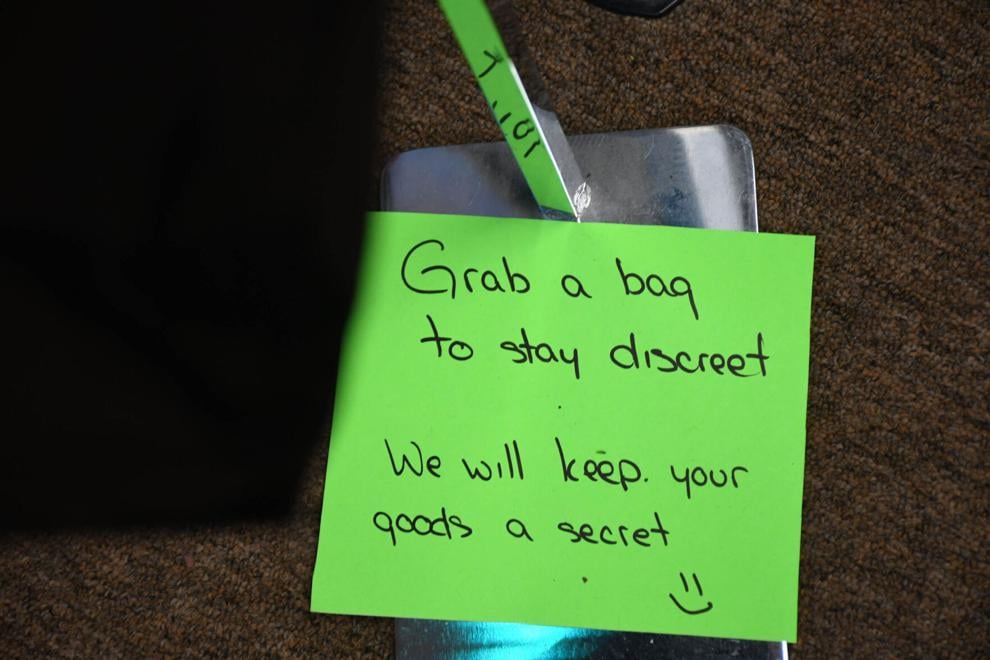 Snow envisions starting performances at parties, like bachelorette and birthday events, and later expanding into bars and clubs.
"It would be nice if we could go big," she said.
"The group I was kind of trying to copycat a little bit was Hunks the Show. They are all out on the West Coast. They are huge," Snow said. "I was just hoping to get something like that started on the East Coast."
Eventually, she hopes to sell some of her store's wares at events where Secret Service performs.
Auditions originally were scheduled for late July but have been pushed back to September, in order to recruit more potential entertainers.