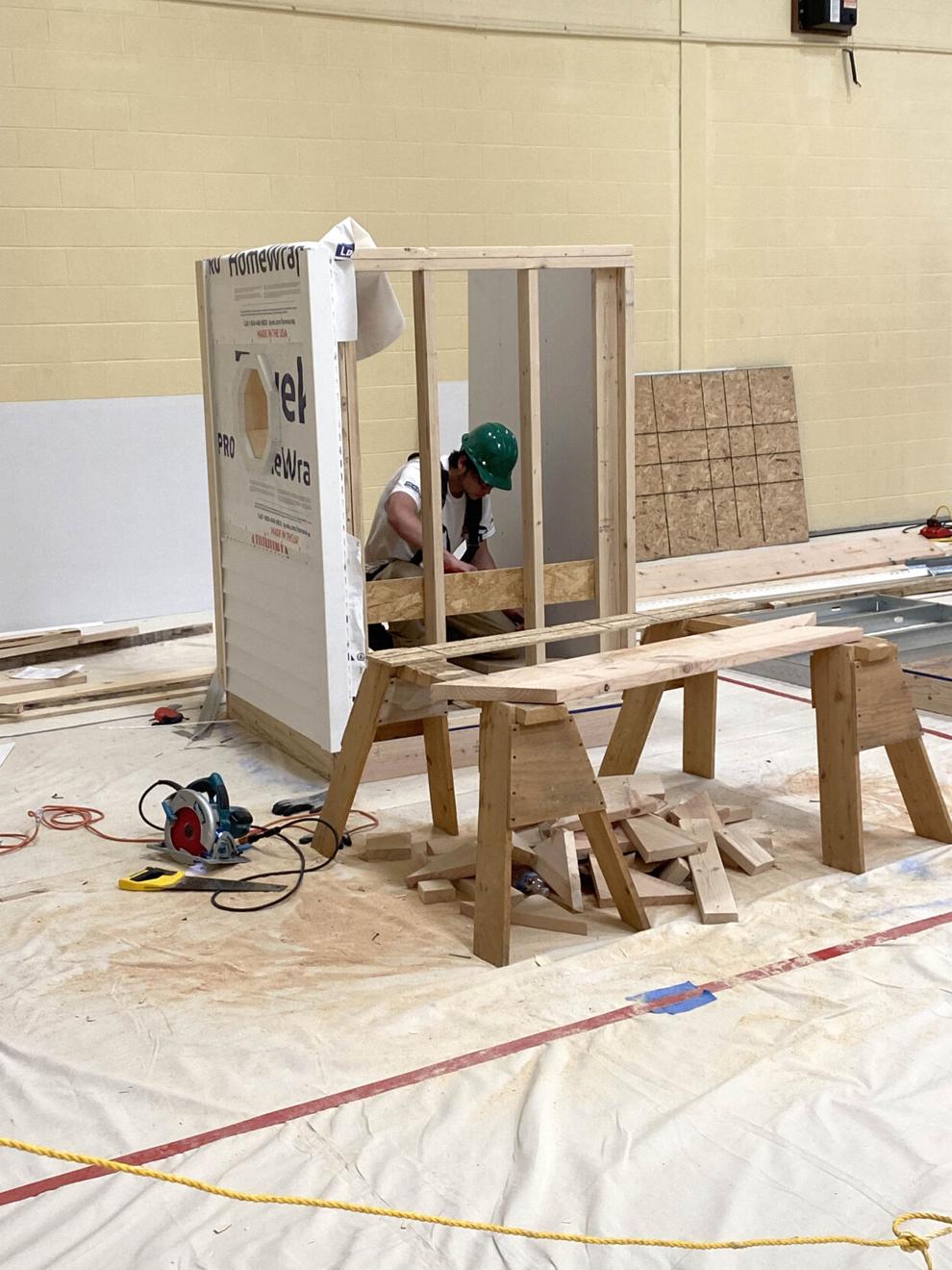 NORTH ADAMS — In late April, Hayden Singer, a McCann Technical School senior, was given a carpentry challenge: six hours to create a 4-foot-by-4-foot structure with elements of a house, like windows, stairs and siding.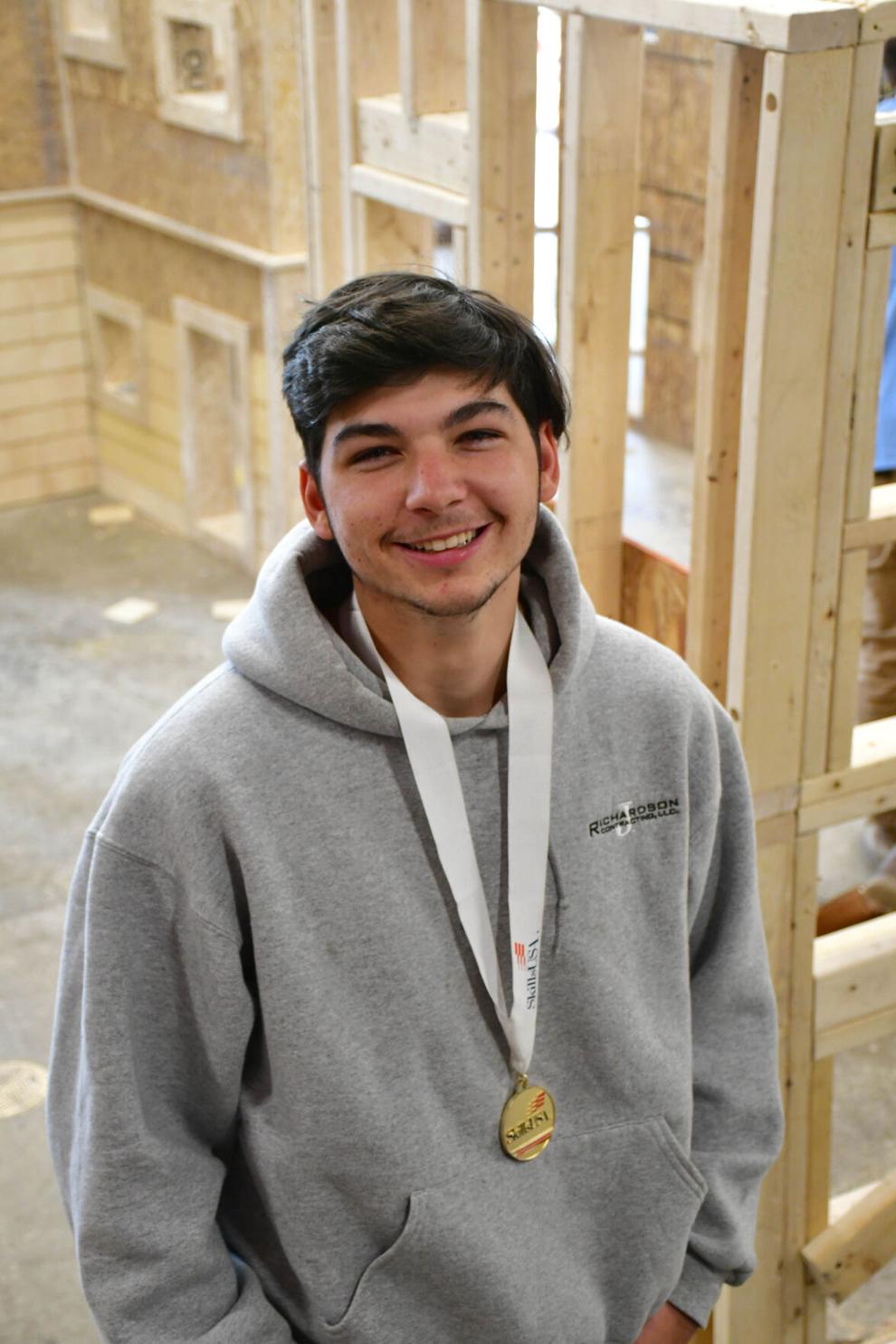 Singer was competing against other technical school students at the state SkillsUSA competition held at Blackstone Valley Technical High School in Upton.
After winning first place for carpentry, Singer is now one of five students from McCann who will be going to the SkillsUSA national competition in Atlanta, Ga., next month. To qualify, the students advanced from a district competition to the state level, at which each placed first.
Alongside Singer are: Jacob Shustack, a senior, who is competing in metal fabrication; Daniel McGrory, a senior, in technical drafting; Gabrielle Montgomery, a post-secondary student, in dental assisting; and Cheyanne Alcombright, a post-secondary student, in cosmetology.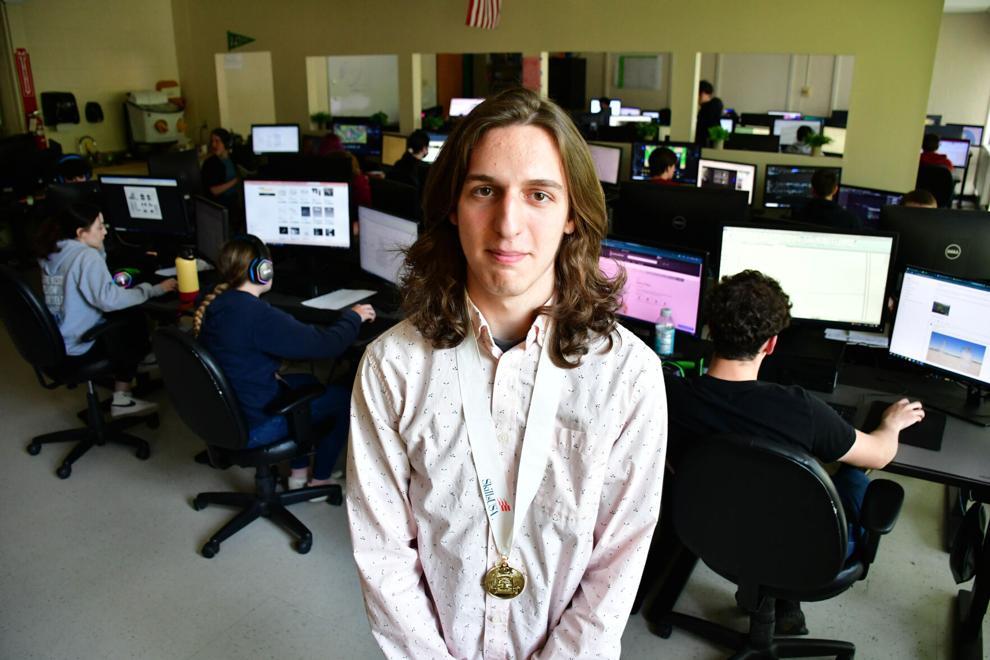 McGrory, a student in computer-assisted design, was excited to talk about his skill.
"I live to talk about what I do," he said with a smile. He loves problem-solving and wants to go to college for mechanical engineering while working to make money.
Wining the state competition gives him a leg up, he said. "It's nice saying I'm the best student technical drafter in the state, according to SkillsUSA."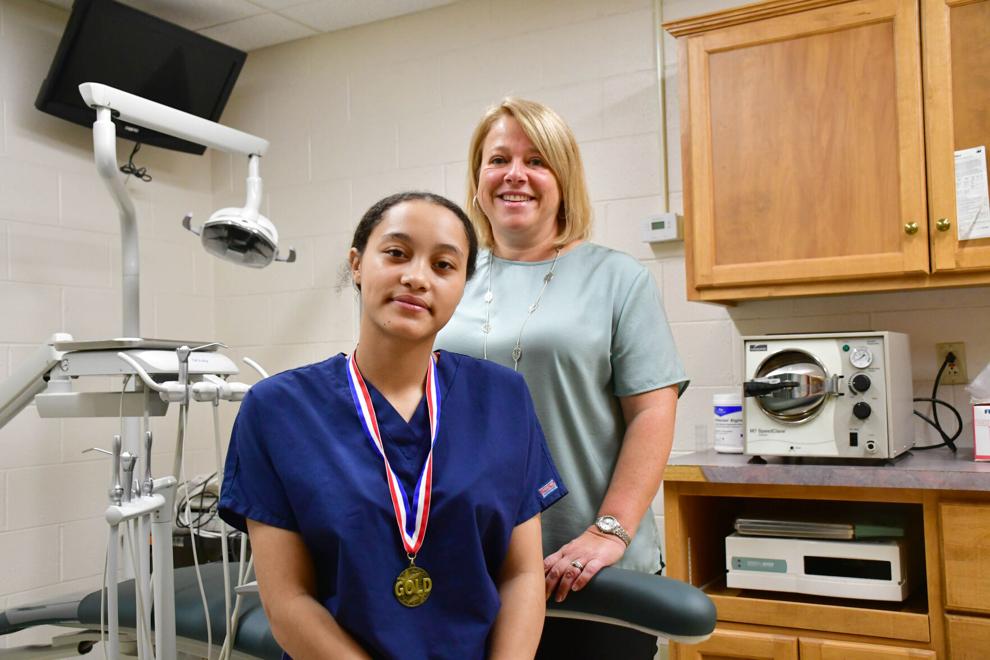 Montgomery and Alcombright both graduated from McCann and came back for their advanced programs.
"It's cool to see them come back and excel in post-secondary education," Principal Justin Kratz said.
McCann regularly sends students to the competition. "We have a pretty solid reputation at states of being a little engine that could in North Adams, often sending students to nationals," Kratz said.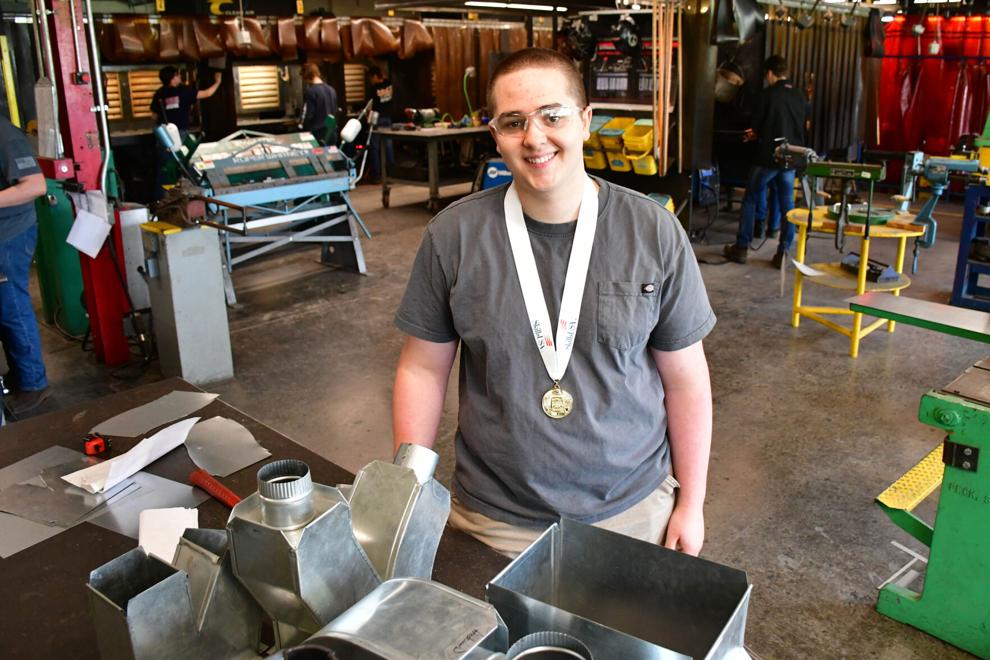 McGrory and other students are now busy preparing for their competitions in Georgia starting June 19. Thousands of people will compete in 100 different categories.
For such competitions as carpentry, the school mails the necessary tools because they can't be taken on a plane.
"We cross our fingers they make it," said Tom Tinney, who coordinates co-ops at the school and is the main adviser for the skills competition.