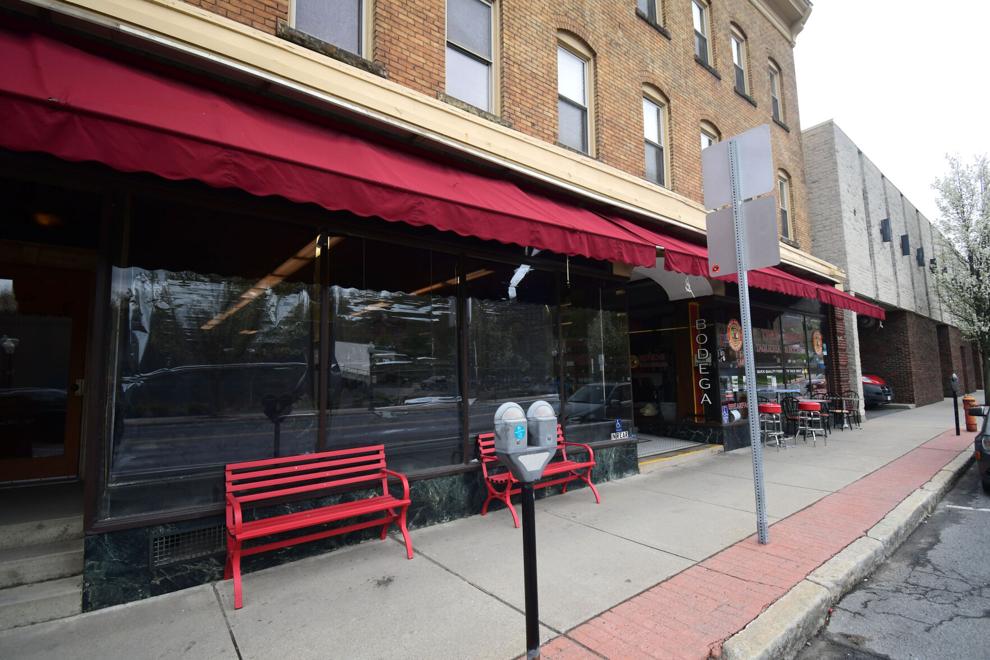 NORTH ADAMS — At her home in the town of Florida, Stephanie Burdick has been using her blender a lot lately. She's been recipe testing smoothies, like "peach peak," a peach and mango smoothie, and "cascade," a blueberry and pineapple smoothie.
"I just make them up and try different ones," Burdick said. "I think my family is sick of taste testing."
Soon, she plans to serve smoothies and smoothie bowls at Berkshire Blends, a new shop she is opening on Marshall Street in North Adams.
She plans to be open every day except Tuesday from 7 a.m. to 6 p.m. The shop also will have a rotating selection of baked goods.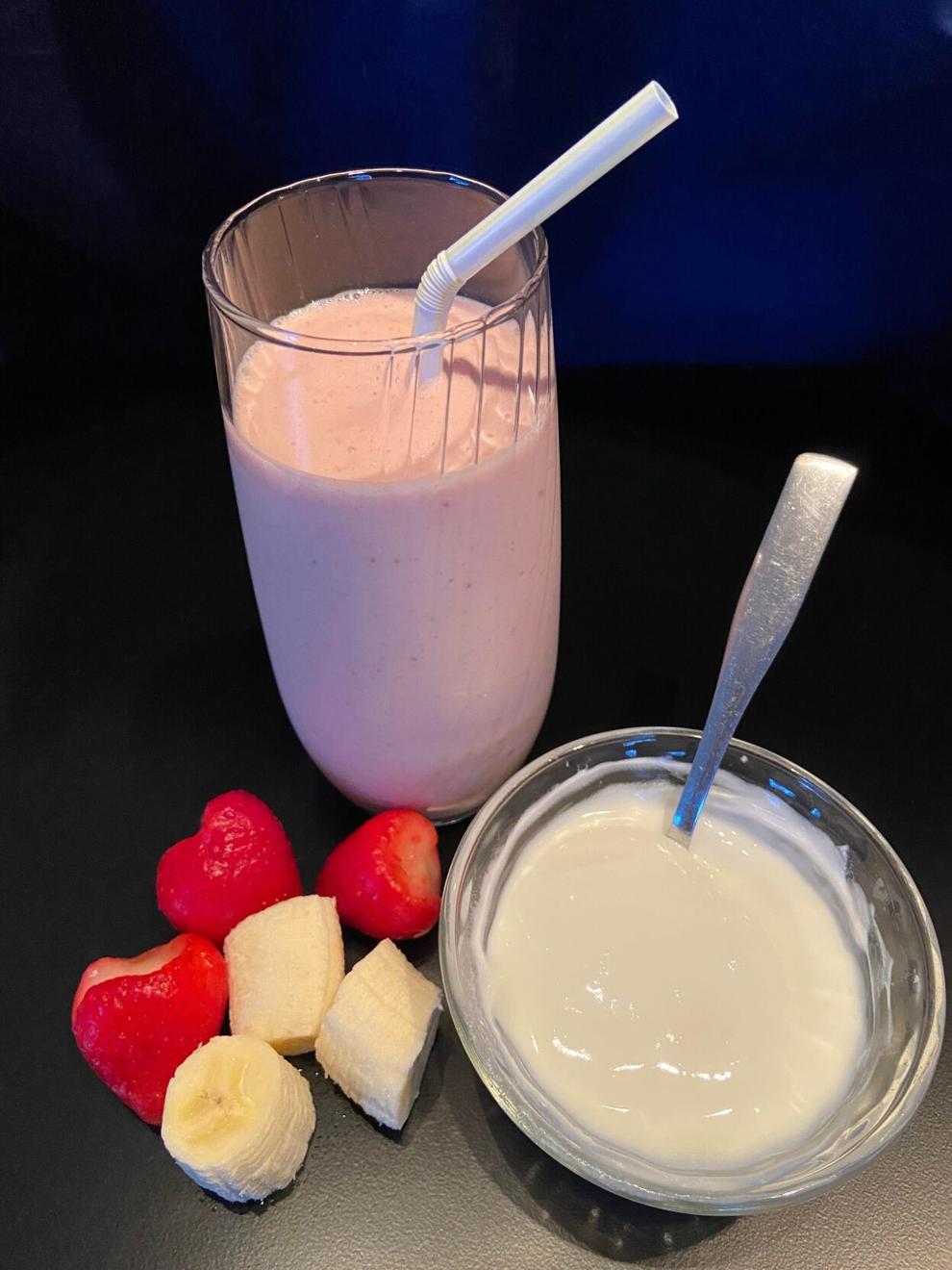 Burdick, who recently quit her job as a manager at Cumberland Farms, was ready for a new challenge.
"Corporate America just got the best of me," she said. Soon after, Pop's Variety announced it was closing.
"I was trying to decide what my next step would be and my career path and Pop's decided they were closing — unfortunate for them — so I decided I was going to go for it," Burdick said. Berkshire Blends will be opening in the space that Pop's occupied.
The space is owned by Scarafoni Associates and Burdick is renting the storefront. For now, she is not hiring any staff and she will be working the shop.
She hopes to open by Memorial Day weekend.
Burdick is excited to open in North Adams, where she feels downtown needs more businesses. "It would be nice to bring North Adams back to life. Thirty, 40 years ago there used to be a lot of stores," she said. "It would be nice to see some local businesses come back."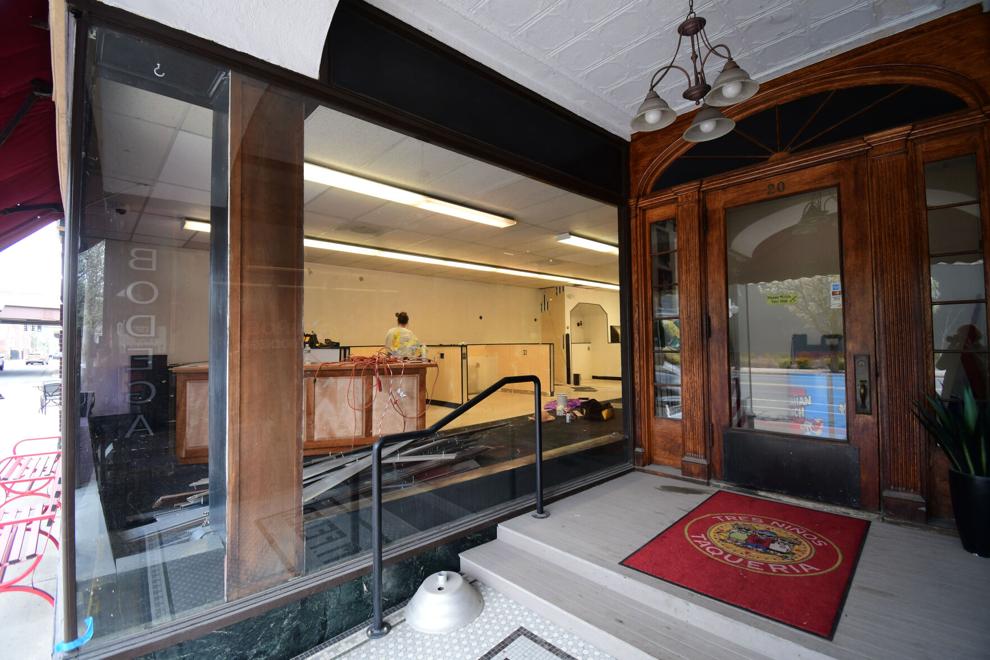 The idea for a smoothie shop came from family trips to the state of Florida, when her kids would would crave smoothies. "They'd be on their phone googling 'Where can I find a real fruit smoothie?' "
All the smoothies at Berkshire Blends will be made from real fruit and include no artificial flavors or syrups, she said.
The yogurt she uses is also homemade.
Burdick's favorite blend: pineapple and banana. Another top contender is strawberry lemonade, which is good "if you're looking for something to wake you up," she said.
There won't be any "green" smoothies, ones made with vegetables, on the main menu, but it will be possible to make your own.
"Personally I'm not a vegetable smoothie type of person," Burdick said.