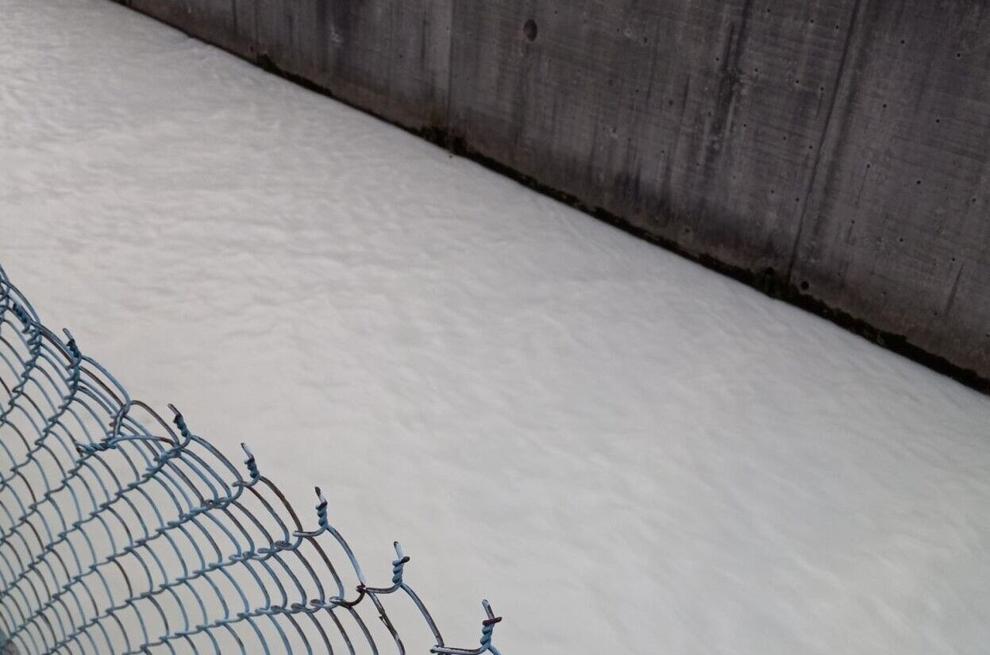 NORTH ADAMS — Industrial waste from Specialty Minerals leached into the Hoosic River on Tuesday, turning the water milky white as it flowed from the company's Adams location and into North Adams, state officials confirmed Wednesday.
The river was running clear by late Wednesday morning, but chalky residue was visible in places along the river's banks.
Specialty Minerals reported that the discharge was caused by a "process upset," according to an email from the state Department of Environmental Protection.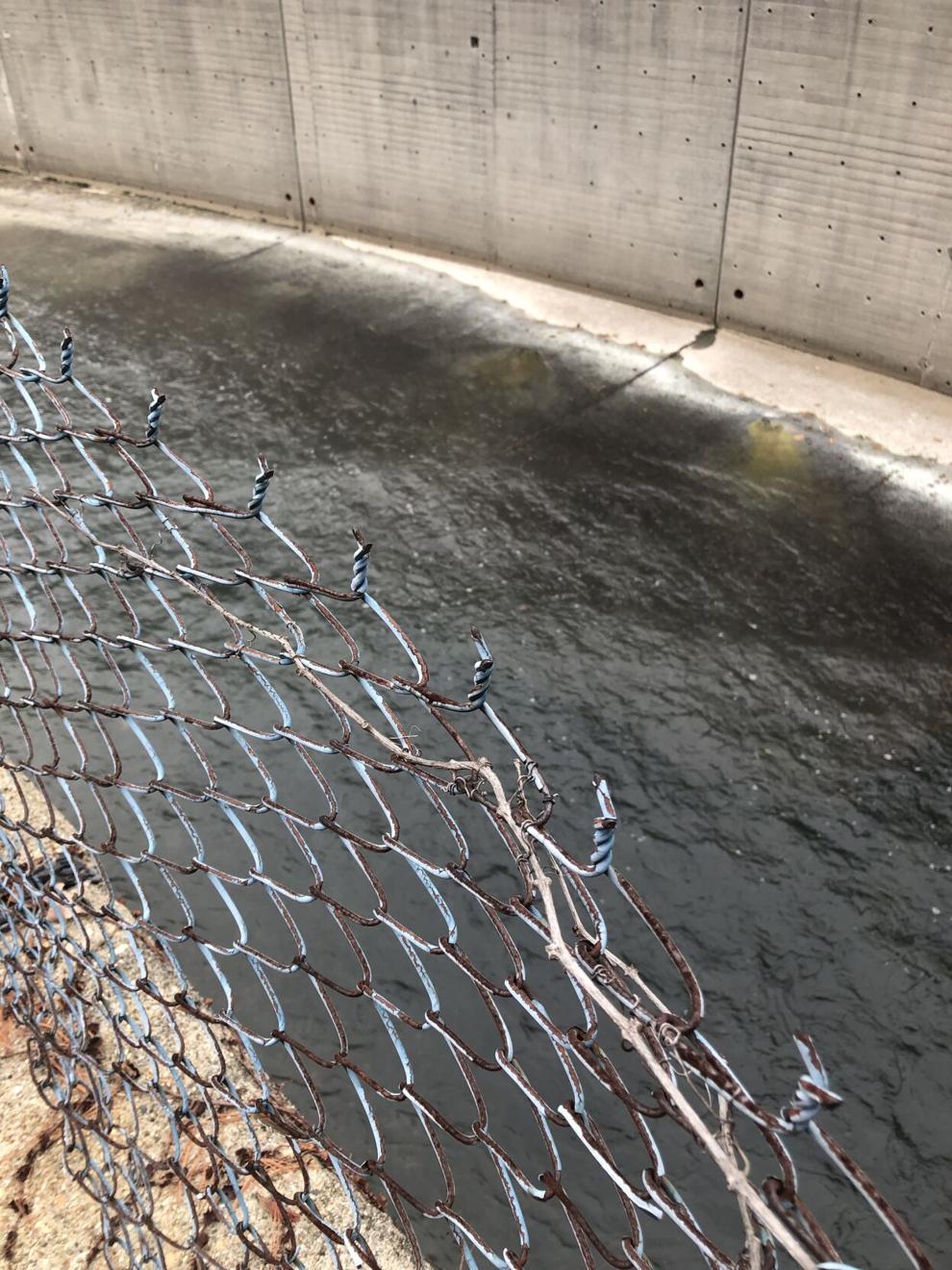 "The white color is likely sediment and solids associated with the manufacturing of precipitated calcium carbonate being discharged in SMI's effluent," the DEP said.
"Field screening by MassDEP staff indicates that the release is not toxic or harmful to humans," the DEP added.
State officials are investigating the incident. It's not yet clear if the Adams company, which processes limestone, will face sanctions or fines.
The complaint came in just after 11:30 a.m. Tuesday, and MassDEP staff confirmed the release by 3:30, the agency said. The DEP tracked the white color in the river to the Vermont border until darkness Tuesday, the agency said.
The state ordered the company to stop operations "until it can assure that it will meet its discharge permit requirements," the DEP said, adding that the company is required to file an incident report.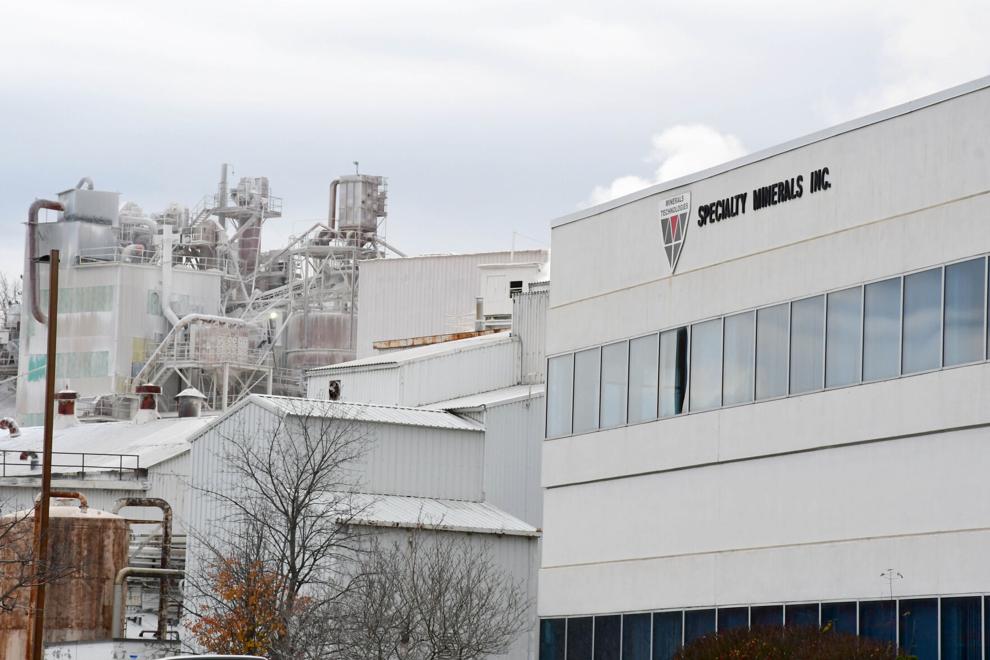 Specialty Minerals did not immediately reply to a request for comment Wednesday. MassDEP said it is not aware of the company having similar past incidents.
MassDEP staff returned to the scene Wednesday morning, the agency said, and will be looking at the possible consequences on the ecosystem, including possible fish kills.
Many residents noticed the changes in the river. City Councilor Pete Oleskiewicz posted a photo on social media Tuesday, after being contacted by numerous residents about the river's color.
The state notified Adams, North Adams, Williamstown and the Berkshire Environmental Action Team.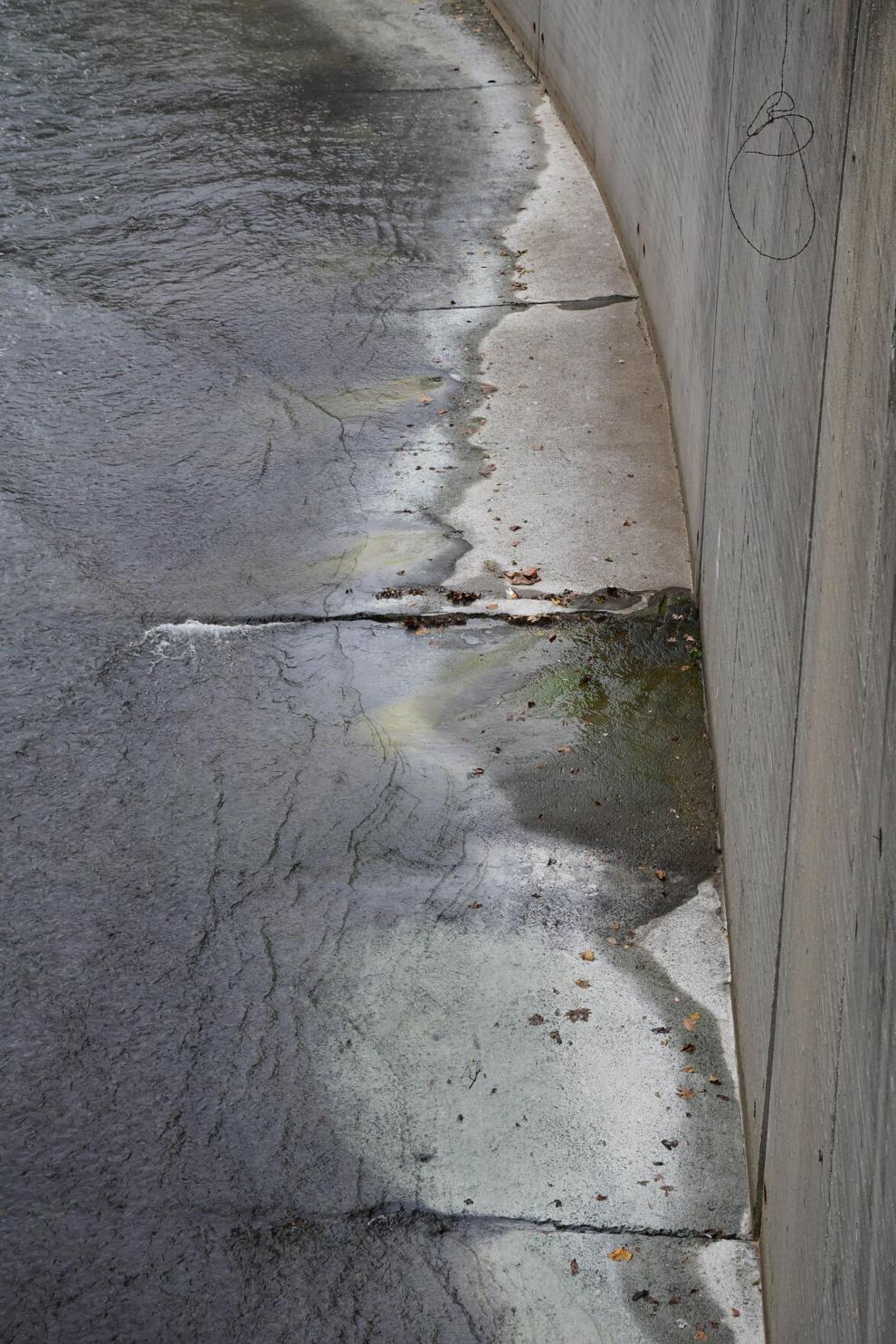 "I think the big threat, as far as I can tell from the information I have, was that there was a lot of turbidity — it [the river] turning white and cloudy. One of my fears would be clogging fish's gills," said Jane Winn, executive director of BEAT. "I know DEP was looking for fish kills as it was getting dark. I do appreciate they were out there and doing their job."
Elena Traister, professor of Environmental Science at the Massachusetts College of Liberal Arts, echoed Winn.
"There's limits on releasing sediments into rivers for a few reasons. They can clog up fish gills," she said.
They can also get in the way of light and disrupt photosynthesis for plants like algae, she said.
"It can also smother the natural rocky stream bottom … if those spaces get filled in with sediment, then that's going to be detrimental to the organisms that live in that habitat and are used to cleaner rocks," Traister added. "Those are some of the environmental impacts that I would speculate about. Again, I haven't gone out to measure these things."