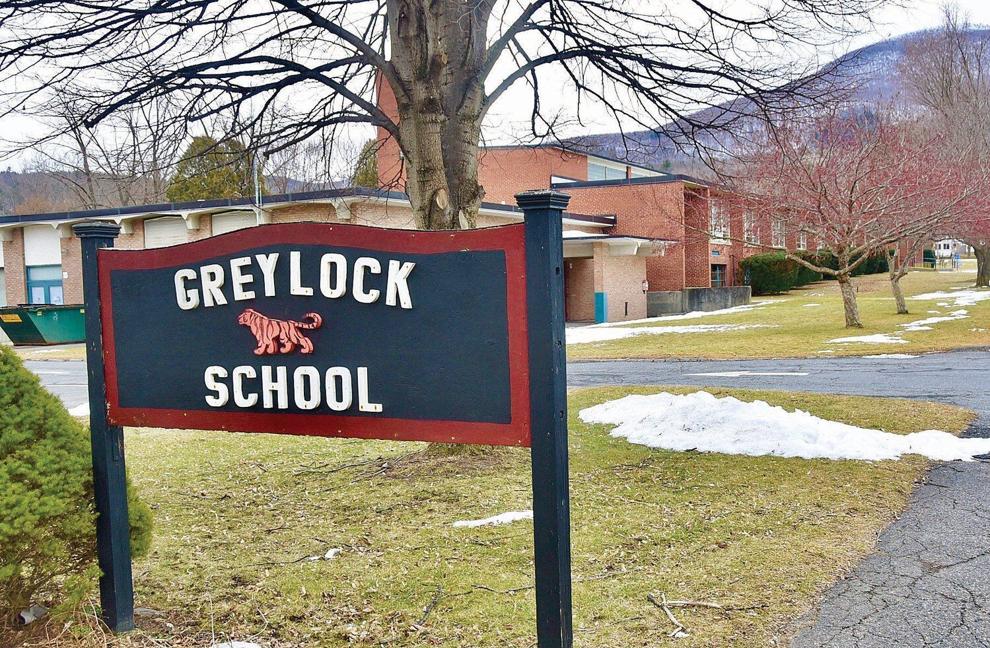 NORTH ADAMS — A study looking at how to address issues at Greylock Elementary School is moving forward.
The Massachusetts School Building Authority's board of directors decided Wednesday to move forward with a feasibility study of a potential school construction project.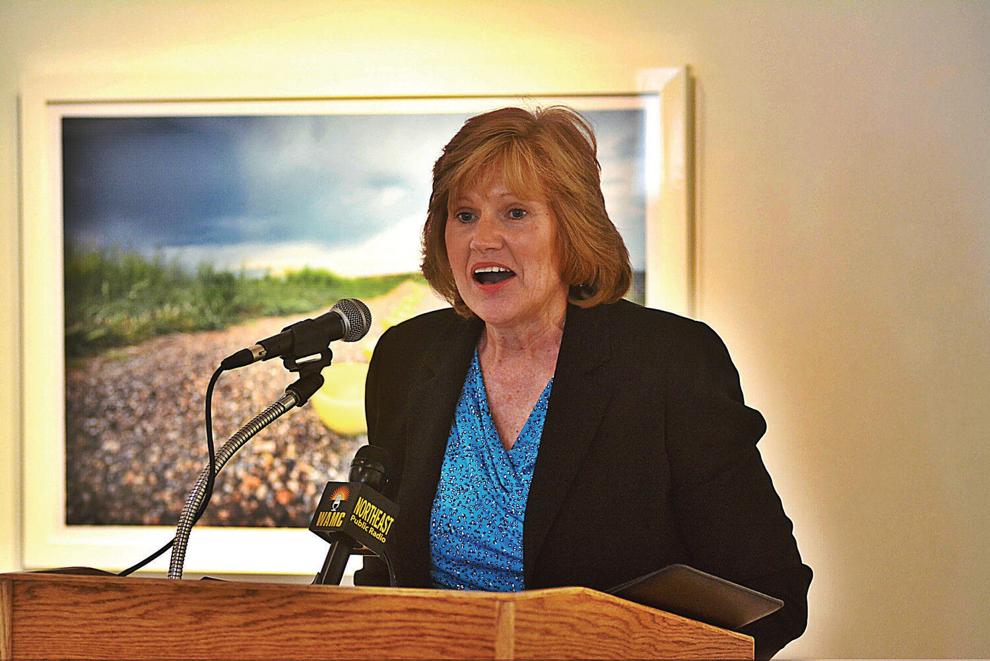 "It's not feasibility solely for Greylock. It's feasibility for the project that would service the west end of the city," Superintendent Barbara Malkas said Wednesday afternoon. That includes the possibility of consolidating schools and using Brayton Elementary School as the building.
State Treasurer Deborah Goldberg said in a statement that "the feasibility study will carefully examine potential solutions to the issues identified at the school's facility and will help us develop the most cost-effective plan to address those issues."
The project is not finalized and still is being explored.
"I do want to emphasize that this invitation to partner on a Feasibility Study is not approval of a project but is strictly an invitation to the City to work with the MSBA to explore potential solutions to the problems that have been identified," John K. McCarthy, MSBA executive director, said in a letter sent to North Adams Mayor Tom Bernard dated Wednesday.
For years, the city tried to get Greylock on the state repair list and was accepted into the pipeline in 2019. The building has not been renovated since 1955, according to the MSBA website.
After delays caused by the coronavirus pandemic, city officials this summer said that, based on feedback from the MSBA, they would focus on Brayton Elementary as a solution instead.
Like most Berkshire County schools, enrollment has declined during the past decade.
"There will be a point in the next three to five years where the enrollments will have declined significantly enough to warrant consideration of consolidation within a two-elementary school system," Malkas told the City Council at a June meeting.
As of April 1, the district had 654 students at the elementary school level, and the authority's 10-year projected enrollment is 625 students, she told The Eagle in June. "Based on the capacity of Brayton and Colegrove [Park Elementary School], the available seats were identified as 716. So, the capacity of our buildings exceeds our projected enrollment."
Malkas said Wednesday that the feasibility study will help determine options for a school building project in the western part of the city while taking enrollment projections into account.
"It only makes sense for us to think about having a project for that end of the city that would service our entire student population," she said.