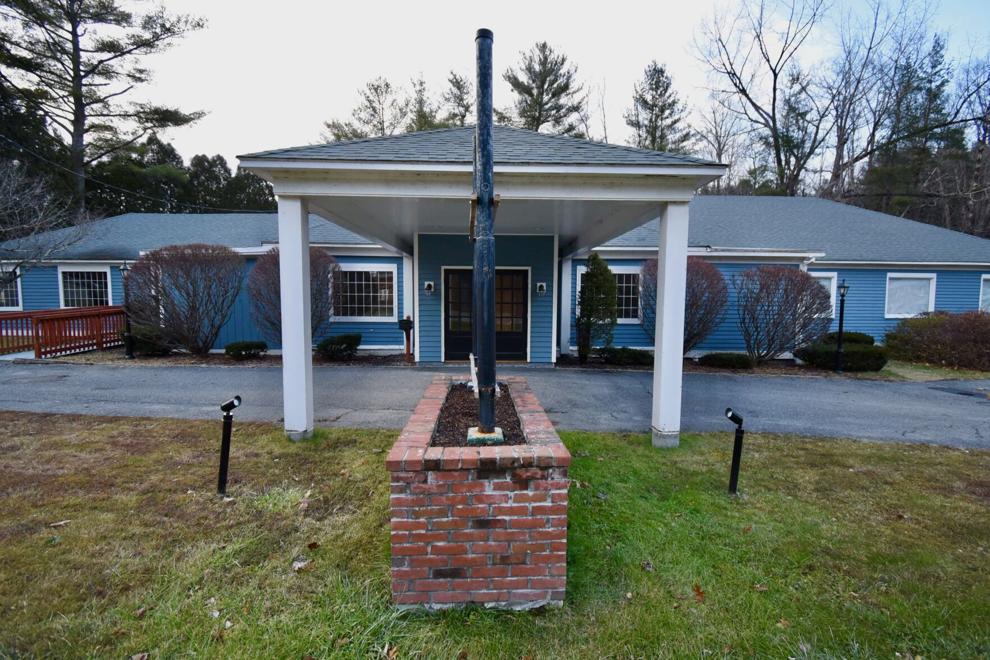 WILLIAMSTOWN — New England Alchemy LLC has a purchase and sales agreement for the former Taconic Restaurant and plans to convert the site as a cannabis retail store, according to the company's attorney, Kyle Sosebee.
Meanwhile, New England Alchemy is seeking to buy property at 537 Ashland Ave. in North Adams for use as an outdoor marijuana cultivation and packaging center. That center would supply the proposed retail store in Williamstown, at 1161 Cold Spring Road at the intersection of Routes 2 and 7.
"The business owner looked at a lot of different properties in the Berkshires, looking for the one that makes the best economic sense with the proper zoning," said Sosebee.
The former restaurant building will undergo substantial interior renovation. Any exterior changes or signage will be done so as not to draw undue attention to the sale of cannabis.
Sosebee said New England Alchemy is hoping its provisional license will be approved by the Cannabis Control Commission this month, after which construction can begin. After a final inspection and the commission's approval to begin cannabis sales, Sosebee said the shop will open "sometime around the mid-year mark." A dozen or more people are expected to be employed at the store.
A Community Host Agreement has been established with both Williamstown and North Adams and a community outreach meeting was held Oct. 7. The Community Host Agreement and outreach meeting are required by the state's Cannabis Control Commission.
According to the host agreement with Williamstown, the company will pay an annual community impact fee of 3 percent of gross sales. The company has also agreed to donate "not less than" $5,000 annually to a local charity that offers drug abuse prevention education.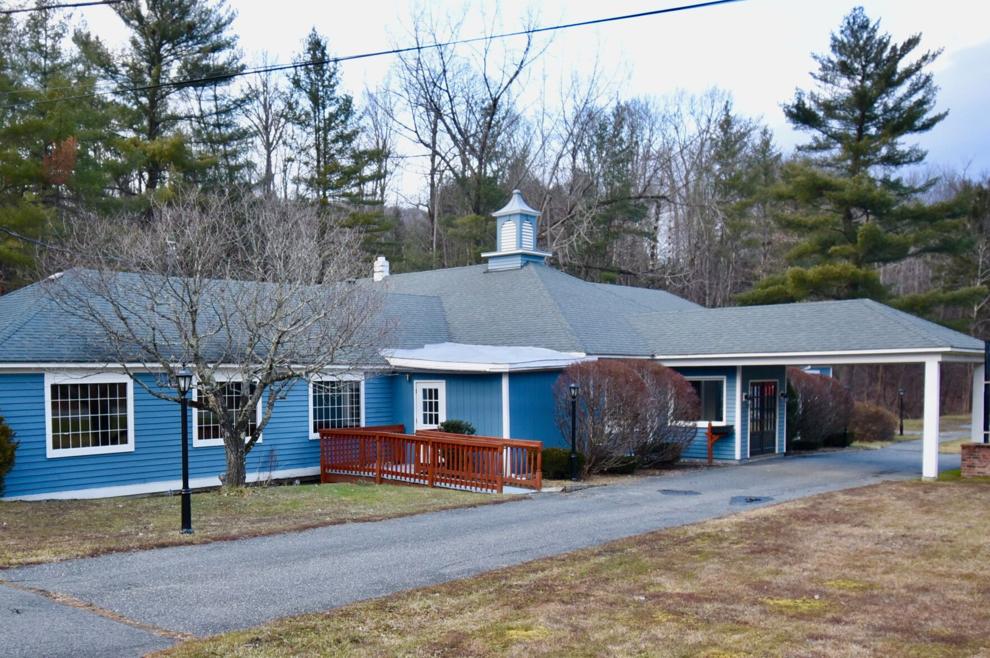 In its heyday, The Taconic Restaurant was a popular restaurant and banquet hall. The dining room sat 115, the bar another 55, and the hall could hold 235 people. The building is 9,600 square feet. The building has been vacant for several years.
For both the Williamstown and the North Adams operations, New England Alchemy will need special permits from the municipalities.
Sosebee said the outdoor grow operation in North Adams will include tall fences to lift any errant aromas above street level, as well as other state-required security measures such as lighting and cameras. He expected the cultivation area to be a canopy of around 30,000 square feet.
"We'd love to have it open by this coming growing season," he said. "That makes for a tight timeline, but it would be ideal."