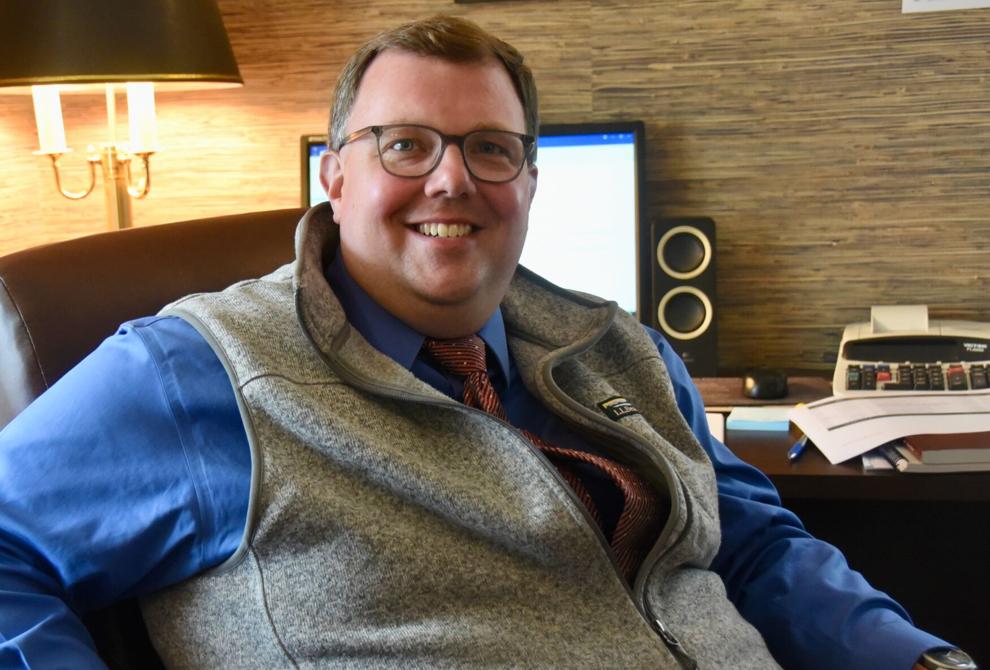 ADAMS — Using state grant funding, Adams, North Adams and Williamstown are joining together on a plan to share a human resources director to handle employee relations for all three municipalities.
Jay Green, town administrator for Adams who brought up the topic, said all three communities also have the option of retaining the services of a human resources consultancy to handle the job.
The issue they are addressing is that none of the three communities has the money — or the workload — to hire a full-time human resources officer on their own.
But all three need someone to audit the human resources policies and practices, and suggest changes to bring personnel issues up to date, adjust policies for issues with systemic racism, create a standardized training program for new employees, and standardize compensation levels. The HR director would be responsible for diversity, equity and inclusion policies and training programs.
"For each of us," Green said, "there is just not enough work to justify a full-time employee with benefits. You don't always need one, but when you do, you really, really need one. In general, you definitely need someone to pay attention and manage and initiate policies and best practices in the human resources area."
The $100,000 grant comes from the state's Community Compact Program and expires after a year, during which time the towns will try it out and decide if it works or if there needs to be a different approach.
Andrew Hogeland, chair of the Williamstown Select Board, said he hopes that the shared HR director could also improve the effectiveness of search tactics for new employees and find a way to increase the diversity of the applicant pool.
To implement the program, Hogeland said, the money would be split three ways, with 54 percent going to North Adams, 28 percent to Adams and 26 percent to Williamstown.
The grant was awarded in early April, and the three towns are working on coming up with a job description. Then the search will begin for the right candidate.
Under the terms of the grant, after the first year, the towns will keep the program going for a second year at their own expense, and evaluate the practice toward the end of the second year.
"With shared resources, we be better able to fulfil the needs we have," Hogeland said, noting that the town already has shared services with other towns for land use planning, assessing and health inspections. "So this is another step in the same direction."
Lisa Blackmer, president of the North Adams City Council and business administrator for the Northern Berkshire School Union, said that shared services in general is a good idea, but she is concerned that the workload for one person to handle these three municipalities' HR needs might be too much.
"I know we need one, but sharing one could be a huge endeavor," Blackmer said.