WILLIAMSTOWN — The Williamstown Select Board held an emergency meeting early Thursday morning, with the topic believed to be the day's planned disciplinary hearing involving Sgt. Scott E. McGowan.
As a result, a hearing that was to have taken place Thursday afternoon has been postponed until Oct. 27, according to Interim Town Manager Charles T. Blanchard.
"All parties agree on the postponement," he wrote in an email to The Eagle.
It isn't known publicly whether the town is pursuing a financial settlement with McGowan that would preempt any future disciplinary hearing.
After convening at 8 a.m., the Select Board went immediately into executive section, citing an exemption to the Open Meeting Law allowing members to discuss "litigation on a police matter if an open meeting may have a detrimental effect on the bargaining or litigating position of the public body …."
The board said in its agenda for the meeting that it did not anticipate returning to open session.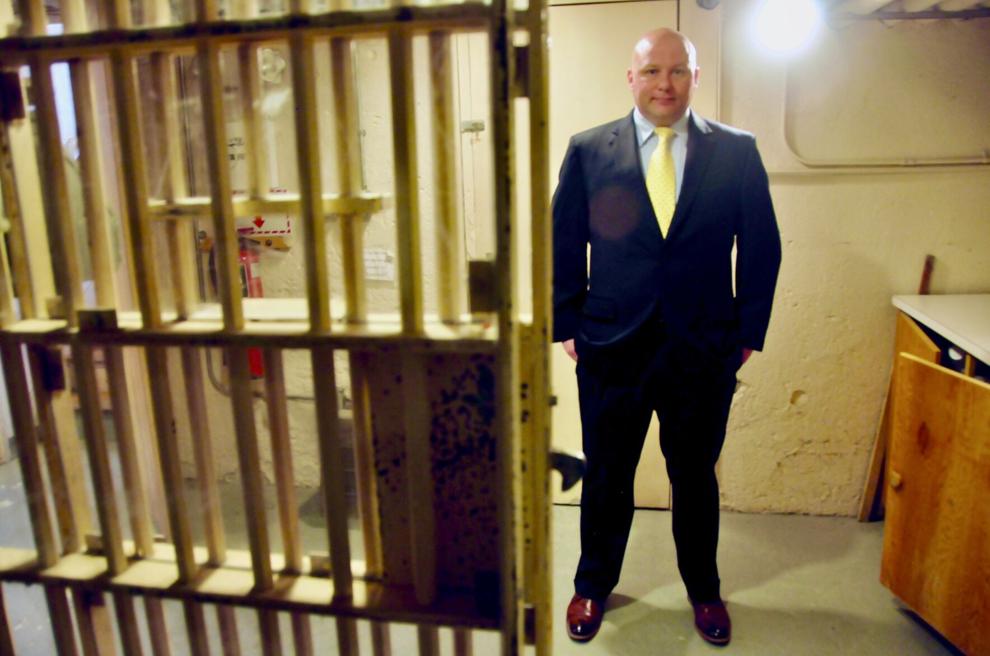 On Wednesday, McGowan's attorney, David A. Russcol, said his client planned to exercise his right for the disciplinary hearing to be open to the public.
Russcol disclosed Wednesday that McGowan had been called to a hearing scheduled for Thursday, while also revealing that McGowan filed a complaint Tuesday with the Massachusetts Commission Against Discrimination. That document alleges that town officials retaliated against the sergeant for speaking up over the last year about issues within the police department.
Russcol did not immediately respond to a question Thursday about whether he is representing McGowan in the disciplinary matter, which is distinct from the filing of the MCAD complaint, or whether McGowan is represented by union counsel.
McGowan has been on paid administrative leave since March 1, a step taken by former Town Manager Jason Hoch after officials received a lengthy list of misconduct allegations against McGowan prepared by all full-time members of the department. The town hired three lawyers to examine McGowan's conduct.
The complaint from local police officers alleged that McGowan had bullied and verbally harassed them. They said he had created a hostile environment and said did not have confidence in his ability to perform his assigned police work.
As Select Board members logged in to the Zoom meeting early Thursday, Andy Hogeland, the board's chair, noted that two finalists for the job of town manager are visiting Williamstown Thursday and Friday.
Without mentioning McGowan by name, he suggested that it would be interesting to hear how the candidates would handle the issue now playing out.
"Take this scenario," Hogeland said, indicating that the question the town faces over the sergeant's future with the Williamstown Police Department could say a lot about a candidate. "What would you do next?" he asked.