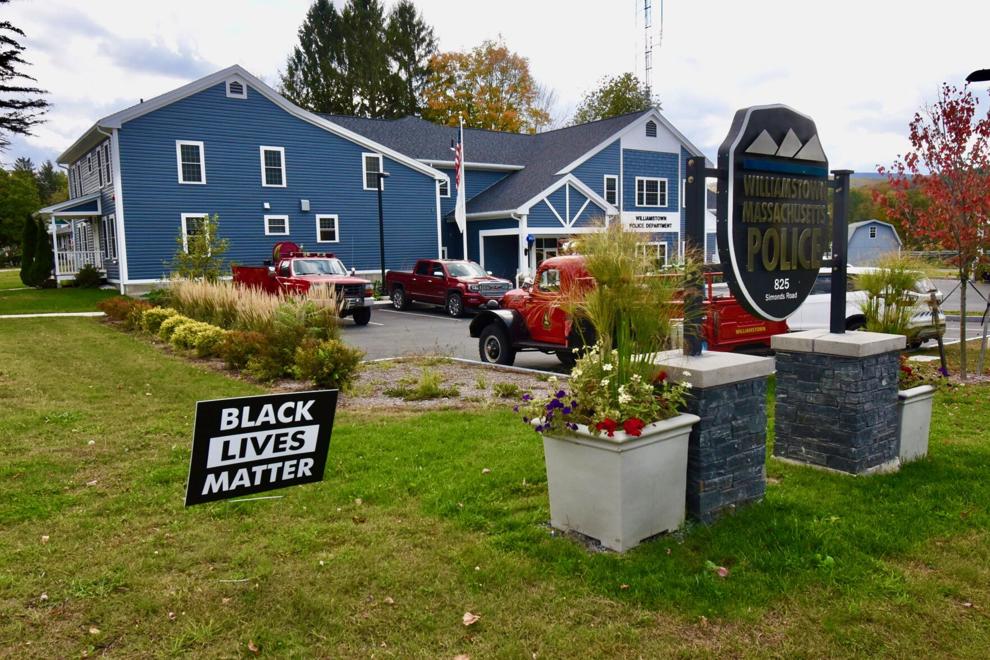 WILLIAMSTOWN — Nearly two years since former Police Chief Kyle Johnson resigned, Town Manager Robert Menicocci is about to launch a search for a permanent police chief to run the department.
Johnson resigned in December 2020 after allegations of racist and sexist activities in the department, allegations that led in part to the additional resignations of former Town Manager Jason Hoch and Police Sgt. Scott McGowan.
The town is seeking community members to volunteer to serve on one of three interview panels that will interview candidates for the position and report back to Menicocci.
In Williamstown, the town manager is the hiring authority for the police chief position.
Since early 2021, Interim Police Chief Mike Ziemba has been serving.
Menicocci said it will likely take a couple of weeks to fill out the roster of volunteers for the interview panels. Soon after, advertising for candidates will begin.
Interviews will start after an initial screening of the candidates.
In assembling the interview panels, Menicocci said he's seeking out as many viewpoints as he can. He noted that each panel will have six to eight people.
"I know that we have a wide variety of perspectives, and so I'd like to find as many touch points as I can," he said. "It's part of building trust in the process and the results."
He acknowledged that finding a permanent police chief is a matter of some urgency, but it is also essential that the process isn't rushed. "We have to get this right," he said, "so we're going to take the time to do that."
He said the job description is set and ready for use in the search process. Menicocci expects the hiring to be rigorous, with extensive background checks and requiring exceptional credentials for finalists.
"I want to be sure we get a good pool of candidates," Menicocci said. He expects the interview process will take two to four weeks after the pool of candidates has been set.
"We're looking for a very experienced person with vision who really wants to be a member of the community" who can help the department evolve to earn the trust and confidence of the community.
Overall, he said, he anticipates the selection of the best candidate for the job early in 2023.
Menicocci noted the town has "an incredibly low crime rate" with few incidents of violent crime.