GREAT BARRINGTON — Lola Jaffe, the force behind the reawakening of one of the Berkshires' most beloved cultural institutions, died Wednesday, at the age of 95.
Her family said in an obituary that she died peacefully of natural causes at her home in Stockbridge.
Jaffe is best known for her founding of the Mahaiwe Performing Arts Center in Great Barrington, after pulling together a coalition that would raise the $9.5 million needed to save the historic 690-seat venue that is home to live performances, films, community events, as well as high-definition simulcasts and telecasts from the Metropolitan Opera in New York and National Theatre in London.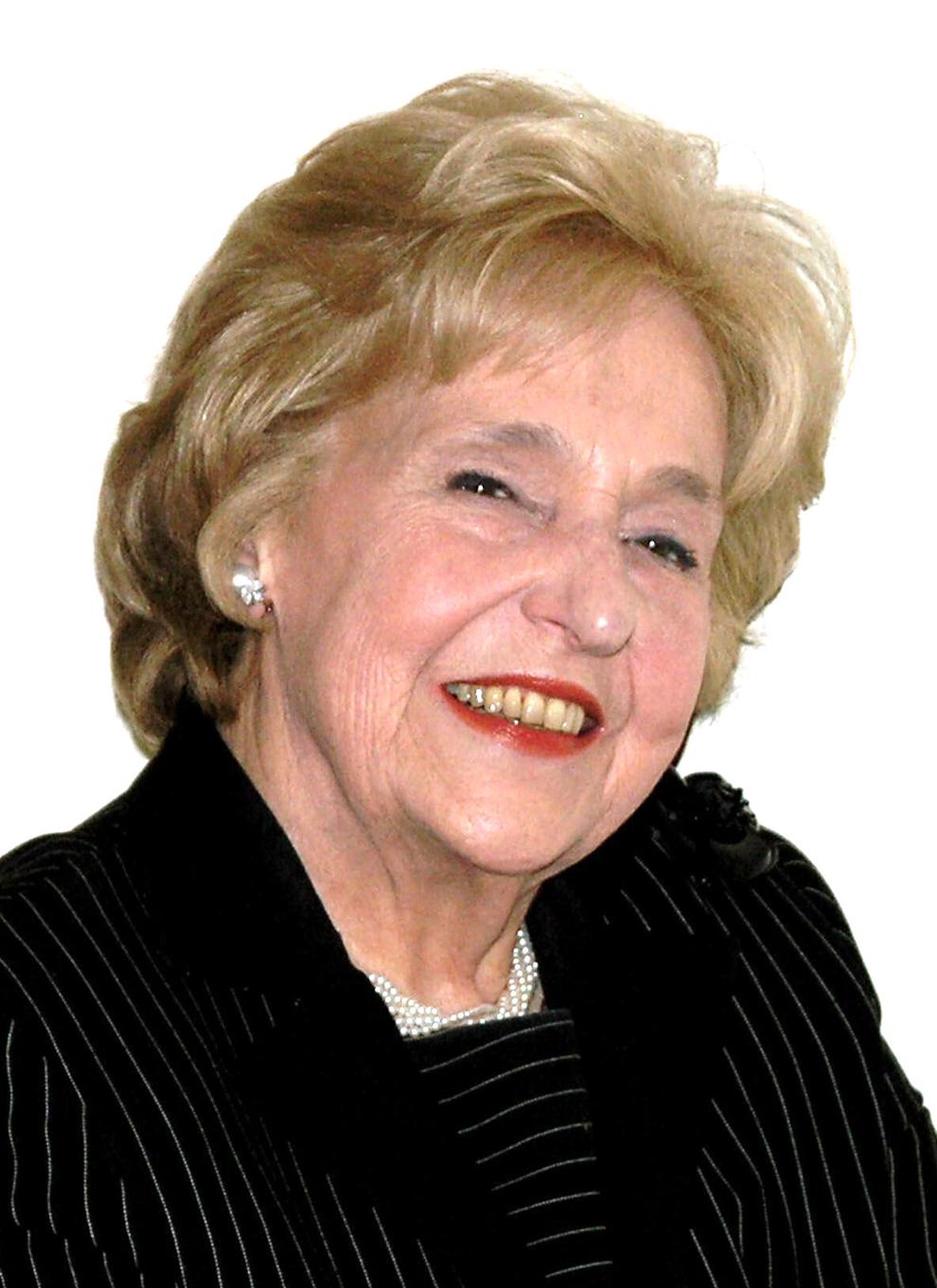 When she stepped down from her role, she told The Eagle that this was the achievement she was most proud of, and praised then-Executive Director Beryl Jolly and staff.
"Considering where we started from, a deserted theater," Jaffe said, "not knowing how it would be done." She said she never had raised so much money.
She was proud to help reestablish the year-round arts center on Castle Street that would nourish the community and visitors.
"I wasn't interested in another summer venue," she had said.
Jaffe and her husband, Edwin Jaffe, a businessman and photographer who died in 2007, were tireless, active philanthropists who steered a number of community organizations and spearheaded fundraising efforts. Their work extended to Israel, where they were on the board of the Friends of the Israeli Philharmonic and received an award from the American Israel Cultural Foundation.
Both were lovers of the arts and of the Berkshires, where they moved full time in the 1980s and dived more deeply into efforts to fortify the community, and to expose young people to the arts. The couple had four children.
Lola Jaffe was on the Jacob's Pillow Dance Festival board for 17 years.
Her passion for the arts was kindled when she was young, growing up in the New York borough of Brooklyn. As a child, she recited poetry on the radio as "Baby Lola." Later, she studied acting at Carnegie Tech — now Carnegie Mellon University.
Jaffe was honored in October, at the Mahaiwe's virtual 15th Anniversary Celebration, for her efforts to restore the venue, and how that renewal has enhanced the local economy and supported artists near and far.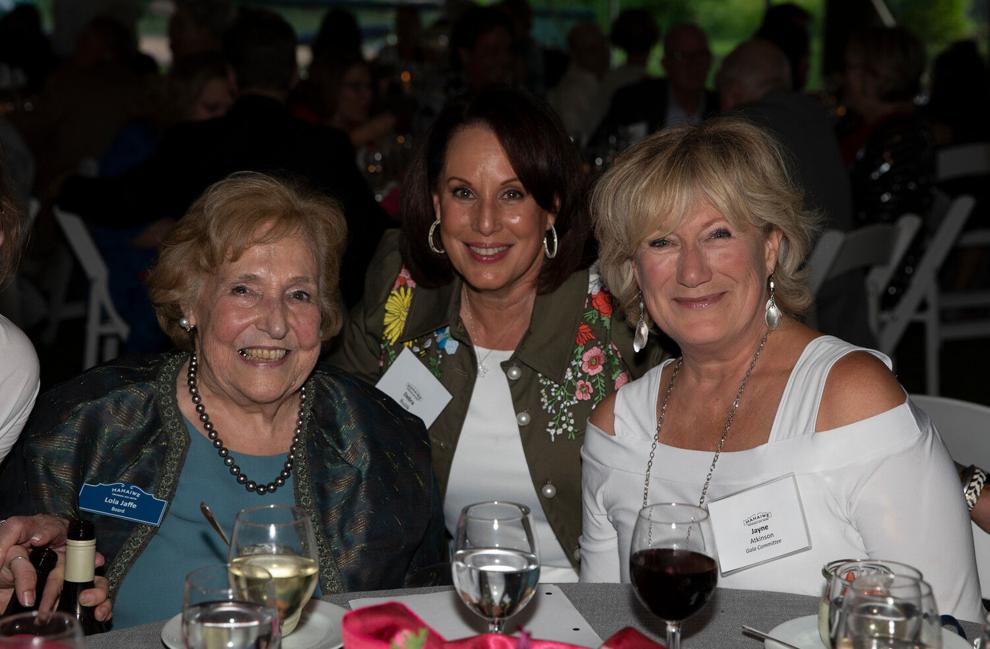 Mahaiwe Executive Director Janis Martinson said the Mahaiwe community is "reeling."
"She's the kind of person whose absence is unimaginable because she brought so much energy and warmth to everything she did," Martinson said. "Lola was inspired by a love of the arts, beauty, history, place. What [her work] did for human beings was right at the top of the list."
Martinson said that what Jaffe touched in life is imbued with her special spirit. "The organization and its ethos reflects who she was as a founder," she said.
Jaffe also inspired young people, cultivating their love of the arts. Stockbridge resident Kate Chester said she recalls that she was in middle school in the 1990s when Jaffe took her and a group of students to Manhattan to see "Cats" on Broadway.
"Lola sponsored a whole series of class trips," Chester said. "It was a great experience for so many students, many of whom would not have had the opportunity to go to New York or see a show."
A funeral is scheduled for Sunday at the Berkshire South Regional Community Center. A memorial service will be held later in the Berkshires.