WASHINGTON — Retired folk singer-songwriter Arlo Guthrie is getting married again, but not before he celebrates a quiet Thanksgiving in the Berkshires.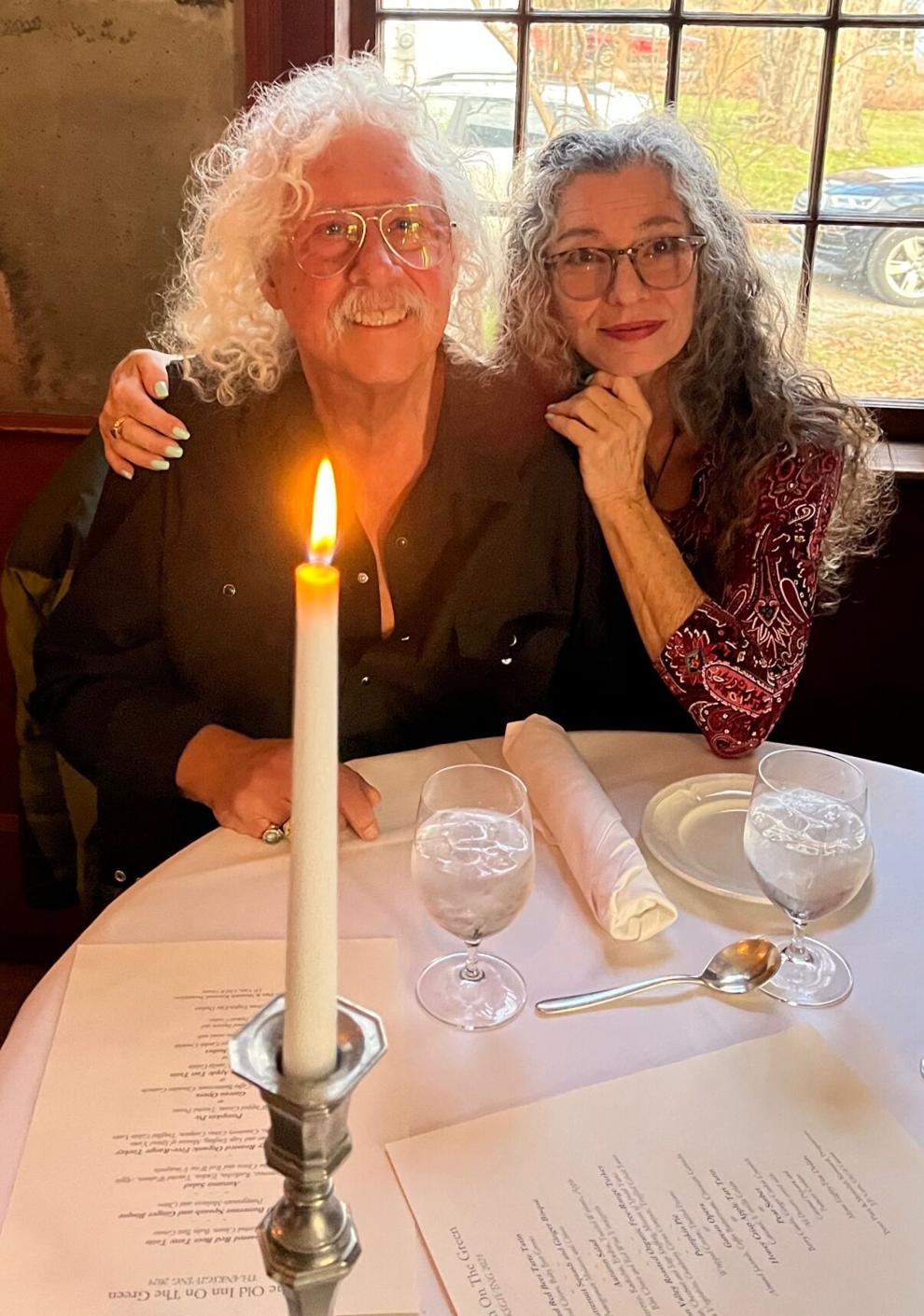 He announced on Facebook that he would be spending the holiday at his home in Washington with only his "bride-to-be," his longtime girlfriend, Marti Ladd.
"It's not every year I get married," he wrote. "So this year instead of getting together with large groups of family and friends, my bride-to-be and I are going to celebrate Thanksgiving alone at a candlelight dinner to be thankful for each other. I wish everyone a joyful holiday however you're able to celebrate."
In October, Guthrie told a local newspaper in Sebastian, Fla., that he would marry Ladd. He said he had been with her for almost a decade, a relationship that blossomed after the death of his first wife, Jackie Guthrie.
"We first met about 20 years ago when I went to Woodstock, New York with my wife Jackie to do a film," Guthrie told Sebastian Daily. "We were put up at The Wild Rose Inn. Marti Ladd was the owner/operator. Our friendship developed into a relationship after Jackie passed away in 2012. In September 2016, Marti sold the Inn and moved in with me in my home in Sebastian."
Guthrie has taken refuge at his Washington home throughout the coronavirus pandemic, according to Sebastian Daily, but he plans to get married in Florida.