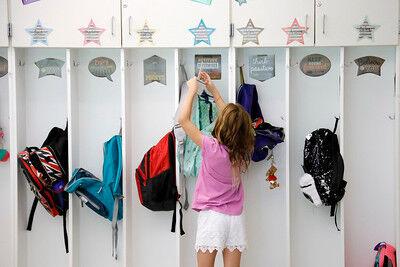 GREAT BARRINGTON — Some shifts in student numbers, as well as an apparent increase in overall prosperity, will cost Stockbridge taxpayers more for their schools in next year's budget — nearly 15 percent more than for this year.
The increase of more than $460,000 for Stockbridge, in part, reflects an increase of seven students from that town attending Berkshire Hills Regional School District schools.
The School Committee on Thursday will conduct its public hearing for its total proposed $26 million net operating and capital budget for fiscal 2023 — an overall increase of 5.08 percent from this year. Voters will have to approve the budget at each town's annual town meeting.
Some benefits stayed level. Others shot up, especially retirement and a Medicare tax. Potential increases in state funding could help ease the overall hit to taxpayers.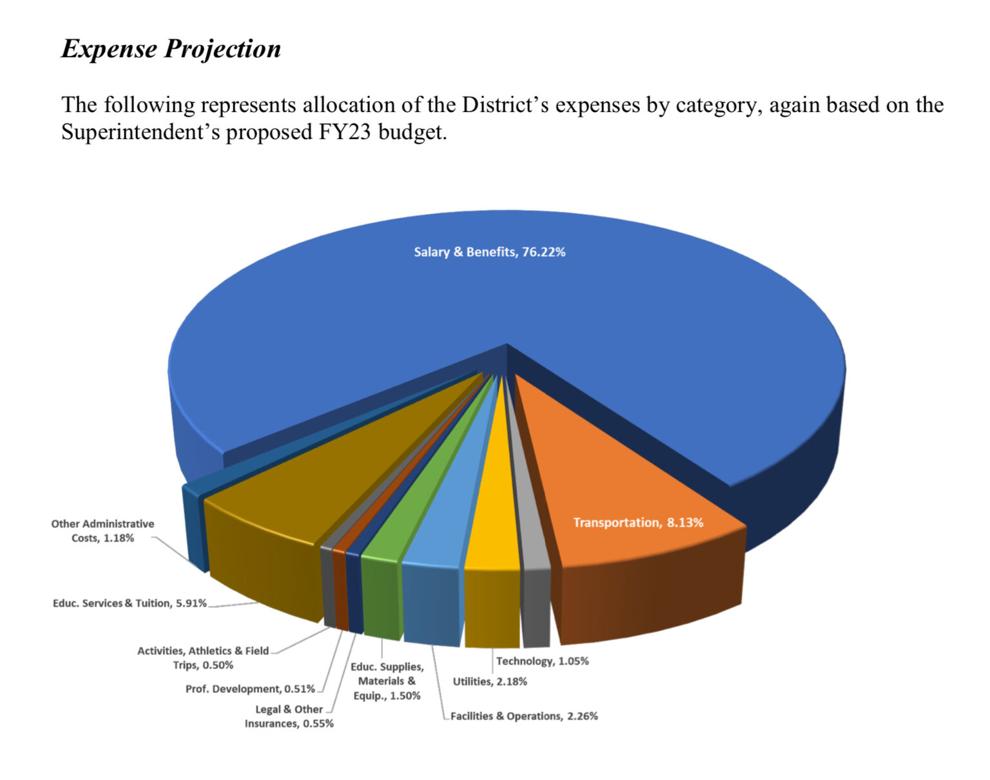 Because Great Barrington is losing 19 students, the money pie had to be recut, according to officials. Great Barrington, which sends more than 73 percent of the students to district's schools, will see a 3.59 percent increase, and West Stockbridge a 4.3 percent rise over this year.
While this alarmed some School Committee members at a recent budget presentation, district Superintendent Peter Dillon explained the shifts.
"For many years, Stockbridge had a negative increase or a negative number," he said. "So, while the almost 15 percent in one year is very large, over the course of either five, seven or 10 years, the increase averages out to be nowhere near that."
Committee member Sean Stephen had a hard time with this increase.
"It might be an outlier year, but it's a half a million dollars for seven students," he said.

The good news: The towns got some money back from current-year school coffers. Most of it — $448,291 — went to Great Barrington. Stockbridge and West Stockbridge each got $76,436.93.

Another reason for rising costs to the towns is an apparent increase in all three towns' overall property wealth and income levels, as measured by the state Department of Elementary and Secondary Education. The state uses a formula to decide the minimum that a town has to contribute to the schools each year. For Stockbridge, the increase is 17.8 percent over last year.