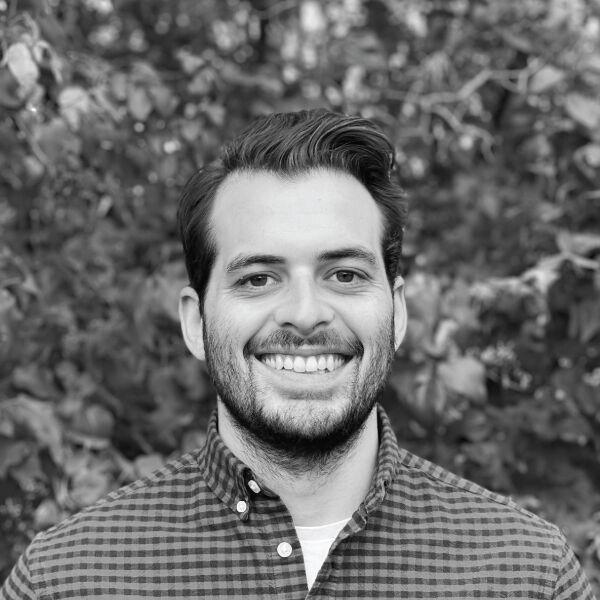 GREAT BARRINGTON — A new outpatient program on Stockbridge Road provides treatment for substance use disorder in the Berkshires without disrupting the lives of those struggling with addiction.
Commonwealth Collaborative offers an intensive outpatient program meant to give people an alternative to inpatient rehabilitation, which typically requires a person to leave their jobs and families for at least a month to recover. The for-profit company opened in March.
The company founders say Commonwealth is a response to a desperate need for more treatment options in the county.
"All the other [treatment centers] are doing great work," said Ryan Sears, Commonwealth's executive director, noting that South County in particular is short on options. "There's just not enough."
In Berkshire County the pandemic resulted in an increase in substance abuse of all kinds, and a spike in overdose deaths.
Commonwealth is running both five- and three-day per week group programs as well as access to individual treatment that includes psychiatric care.
The program currently has a few clients and two clinicians, takes commercial insurance like Blue Cross Blue Shield and is working to also take Mass Health, Sears said.
He said Commonwealth will work with people who might think they can't afford the program.
"We've been saying to people, don't let money get in the way," he said. "Give us a call — we want to help."