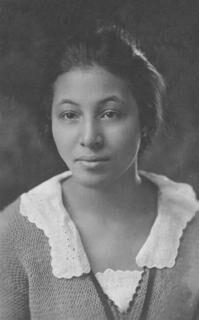 GREAT BARRINGTON — The image of a town native who broke ground in medicine, as well as for women and people of color, might end up on a U.S. stamp.
A committee to honor Dr. May Edward Chinn, born in 1896 and raised for her first three years on Church Street, is working to honor Chinn on a Black Heritage U.S. commemorative postage stamp.
The group asked the Select Board for a letter of support, and the board unanimously agreed. Great Barrington historian Bernard Drew made the request Monday on the committee's behalf.
Chinn, who died in 1980, became the first Black woman to graduate from Bellevue Hospital Medical College, which is now the NYU School of Medicine. She was also the first African American woman intern at Harlem Hospital.
"And for a long time the only black female doctor in Harlem," according to a New York Times article by George Davis in 1979, "A Healing Hand in Harlem."
She was dedicated to treating the poor, participated in early research into cancer screening and was the first doctor to go on ambulance calls. Both her father and her mother's father were born into slavery. Her father escaped slavery at age 11.
Drew did extensive research and found a Great Barrington connection to W.E.B. Du Bois. The Church Street home where Du Bois was born in 1868 was owned by the man, Thomas Jefferson McKinley, who sold the Chinns their home in 1895. Dr. Chinn was born the following year.
The committee members – Michelle Deal Winfield, Dolores Leita and Christin Merritt – visited Great Barrington in November to meet with Drew and Dr. Frances Jones-Sneed, a professor emeritus of history of Massachusetts College of Liberal Arts and a board member of the Du Bois Freedom Center.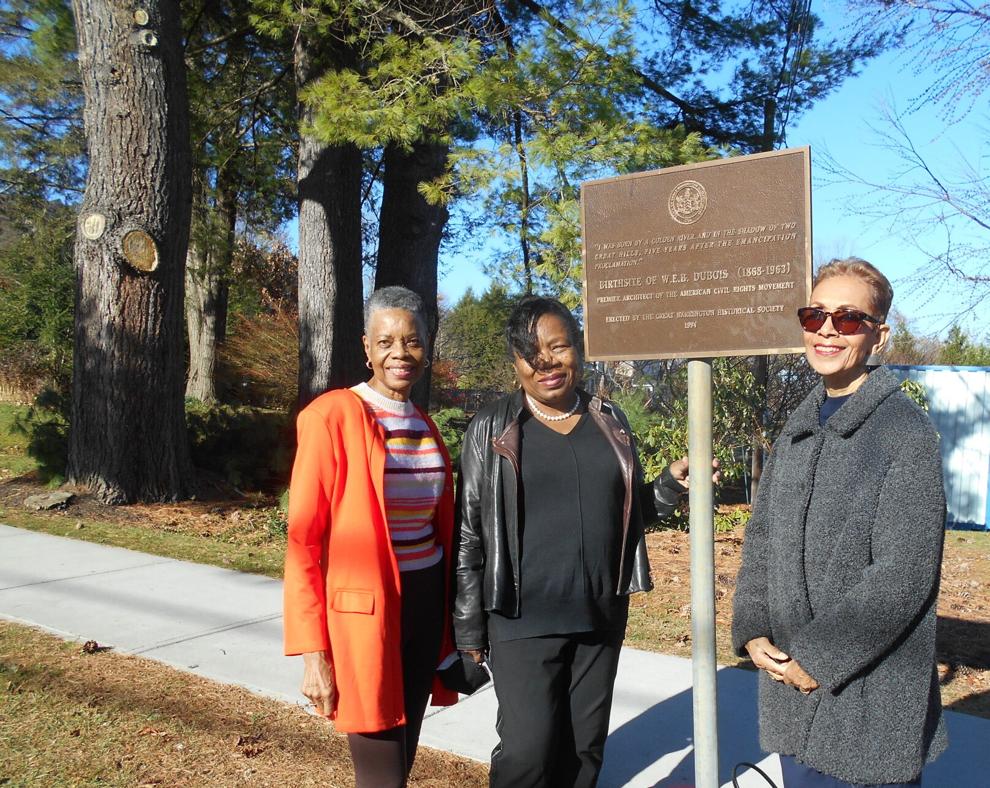 They've received a number of endorsements for a stamp amid other honors for Chinn, Drew said. New York Gov. Kathy Hochul in June issued a posthumous citation to Chinn for her achievements. A street in New York City was co-named for Chinn in September.
Chinn moved to New York City with her parents after leaving Great Barrington.
"Despite not finishing high school due to poverty, Chinn took the entrance examination to Columbia Teachers College, matriculating in 1917," according to the Times article.
The Times story said a list of awards and honors Chinn received filled two single‐spaced pages. They included her "election to the prestigious Society of Surgical Oncology and appointment to the Surgeon General's advisory commission on urban affairs. As if all this weren't enough, Dr. Chinn is also an accomplished pianist who accompanied the great Paul Robeson during his formative years in the early 1920's," the article said.