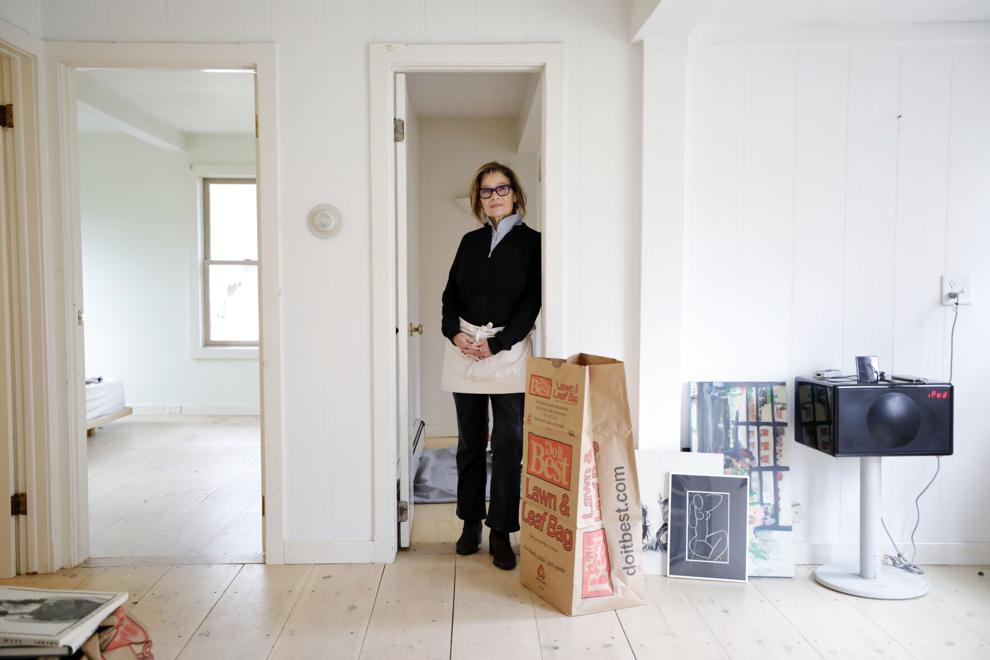 GREAT BARRINGTON — When a sheriff's deputy arrived at Lydia Mongiardo's River Street door, he was regretful; next time, he said, he would bring her flowers.
It was his fourth eviction notice delivered in early September to five tenants in this building next to the Housatonic River, just a few days before the property sold to a new owner. They had one month to get out.
They were good tenants and paid their rent. But, the new owner had moved here from Florida and simply wanted them out — she wants to live there, she told them.
"It was very rude," Mongiardo said. "It doesn't have to be like that. There can be dialogue instead of police — and the poor police."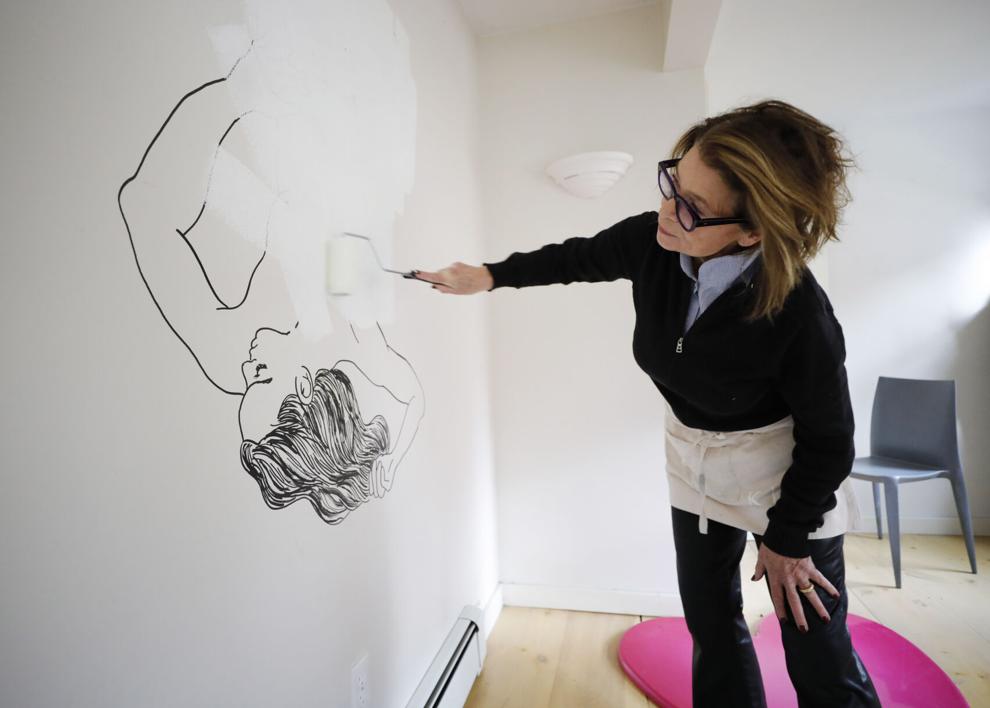 The River Street tenants are not alone. A growing number of these "no-fault" evictions, spawned by an exploding housing market, has rattled the town in recent months. And it has underscored the need for more housing options in the community.
Housing always has been hard to find in Great Barrington, often listed among the best small towns in America. A surge in the market, driven by the coronavirus pandemic, has pushed up purchase and rental costs further, squeezing out renters from several directions.
Some landlords have opted to sell their rental properties while the market is hot. Second-home owners moved in permanently, and others scooped up much of what was left — often paying top dollar to residents seeing a chance to cash in.
As a result, tenants, even those in good standing, are finding themselves as collateral damage of the housing boom.
In a grotesque twist, tenant advocates say that had the River Street residents been delinquent in their payments and formally sought rental assistance, the evictions could have been halted, at least temporarily. While an overarching eviction moratorium expired in October 2020, some legal protections that will give tenants time to get rental assistance money will remain in place until spring.
Because of the vulnerability of the tenants who can pay their rent, groups are backing state legislation to temporarily stop no-fault evictions for a number of months.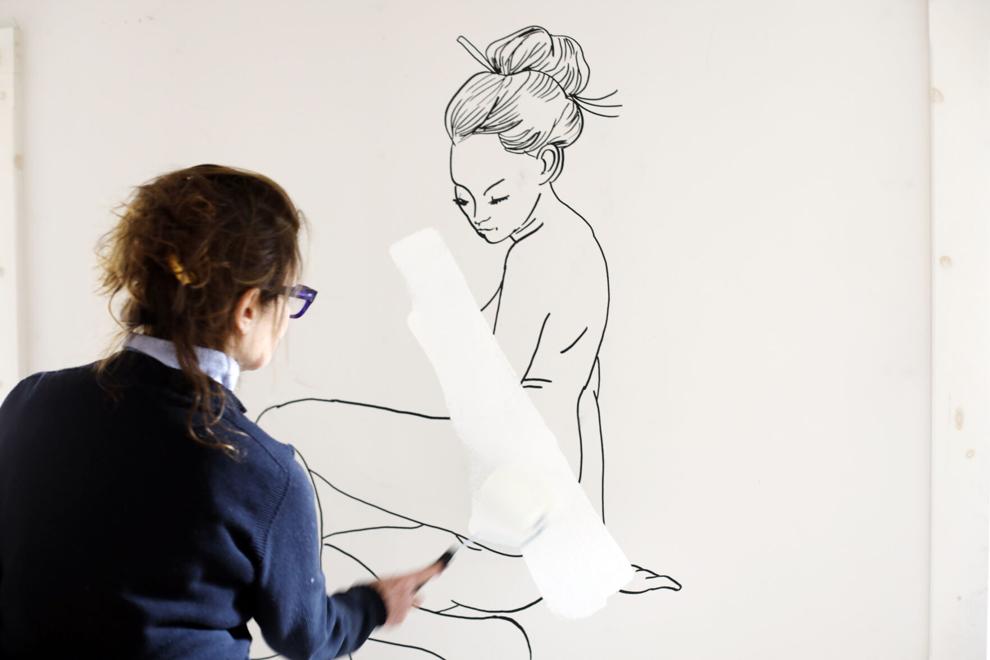 Cop at the door
The stress of eviction weighs heavily on tenants overwhelmed by anxiety and desperation to find a place to live in a community facing a significant housing crunch. The town has zero vacant apartments, according to a recent report from Town Hall.
While some manage to land on their feet, the process itself can take a toll.
In Housatonic village, police served a woman with an eviction notice this month, giving her 30 days to vacate with her daughter, 11.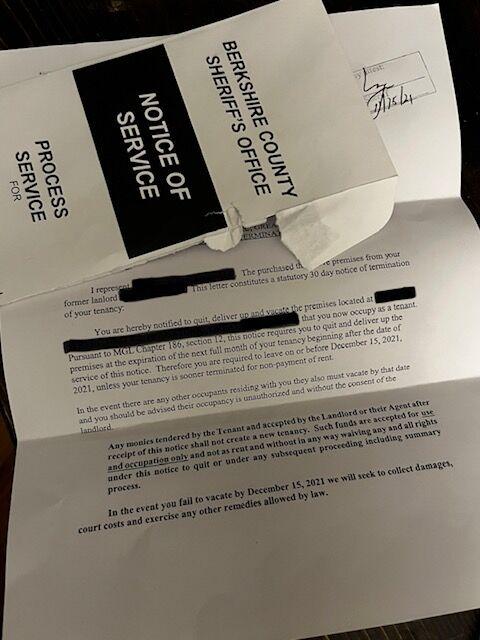 For the woman, who spoke to The Eagle on the condition of anonymity to protect their privacy, seeing a cop at her door scratched a wound. The previous time it happened, an officer came to tell her that her husband had died.
"When the police come to your door, it means your life is about to change — in a bad way," said the woman, who grew up in the area. She found this apartment after her previous Great Barrington landlord told her she would sell, but waited for her to find another place.
The way the landlords handled the eviction felt dehumanizing, in part, because she is a single parent, she said. She also found it disturbing because she knew them.
"The culture of South County is, if people are paying their rent on time, you have a conversation with them and give them plenty of time [to move out]," said another longtime tenant of the River Street house, who also did not want to be identified in this story.
For Charlie Robinson, an 18-year tenant of a South Street multifamily unit, the notice didn't come from police. But, he knew that if he didn't move out after the new owner last spring asked him to leave, life might grow unpleasant.
"I wasn't up for a fight," he said.
The new landlord was so eager to get him out, he paid him three months' rent.
Through sheer luck, Robinson found a new apartment in town. But, Mongiardo, one of the River Street tenants, had to move to New Marlborough.
A big imbalance
Joel Feldman, a Springfield-based attorney and tenant advocate who represents some of the River Street tenants, has worked for the passage of state legislation that would, in part, lend some protection to those in a no-fault situation.
He said most tenants in the state, about 30 to 40 percent of whom have verbal agreements, rather than lease contracts, move because an eviction notice is so threatening.
"You can defend an eviction in court in Massachusetts, and they are oftentimes good defenses to an an eviction where you could actually win your eviction case and stay, but many people don't know the law," said Feldman, who also is on the Executive Committee of the Access to Justice Commission of the Supreme Judicial Court, and who chairs the Access to Attorneys and Housing committees.
There often is a big imbalance when a landlord wants a tenant out.
"The tenants almost never have a lawyer, and the landlord almost always has a lawyer," Feldman said, noting that statewide, only about 7 percent of tenants get an attorney and about 80 percent of landlords have one.
Unlike those who have applied for rental assistance to pay back rent, people who pay their rent don't have automatic protections.
"You can be evicted for any reason, that is, 'You know, gee, I just am tired of you or I don't like the way you look at me' — literally anything, then there's no sort of remedy for that in the court system."
Feldman, whose firm helps low- and moderate-income people without requiring advance payment, said these no-fault evictions demonstrate how easy it is for a landlord to throw out a tenant. It's a false narrative that evictions don't move quickly and land in the tenant's favor, he said.
"That's actually an outrage," he said, pointing to recent state Housing Court data that shows 80 percent of evictions are resolved in 25 days.
'Our biggest problem'
Officials are searching for solutions, including regulations about property use that might make more housing available.
If it had the money, the town's Affordable Housing Trust might have been able to step in and buy the River Street home to preserve it as a rental property, said Bill Cooke, a former Select Board member who started the trust.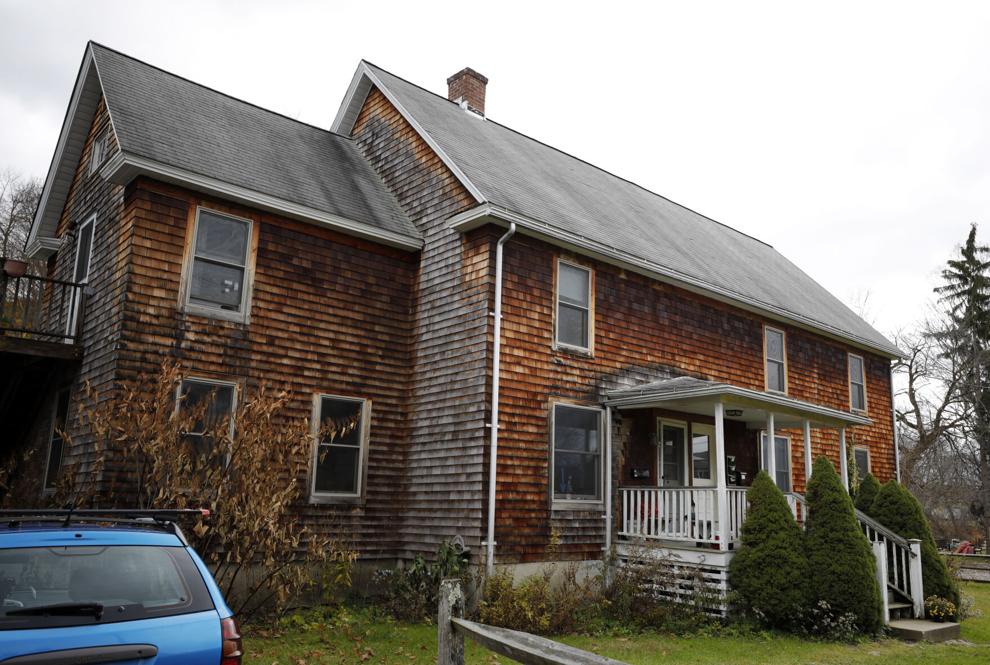 Since 2016, Great Barrington voters have awarded a total of more than $1.8 million of Community Preservation Act money for affordable housing, mostly to build apartment complexes. The Affordable Housing Trust has received only $385,000 of these grants since its inception in 2018.
The committee making recommendations to voters about this money, Cooke said, should aim to bulk up the account so money is available to buy multifamily properties like River Street that are on the brink of a sale.
"They don't want to just do that," he said. "They want a specific project."
He also thinks some of the town's $2 million in American Rescue Plan Act money, as well as its robust cannabis revenue, should go into the trust.
"It's our biggest problem," he said of housing.
Fred Clark, chairman of the trust, said the organization is planning to ask the Select Board for more money so that housing money isn't just for apartment complexes, but to transform existing homes into rentals or starter homes bought with their assistance.
"I really worry that we're going to be building the equivalent of [Section 8 affordable housing] projects again," he said. "And the marketplace is just going to keep swallowing up houses."