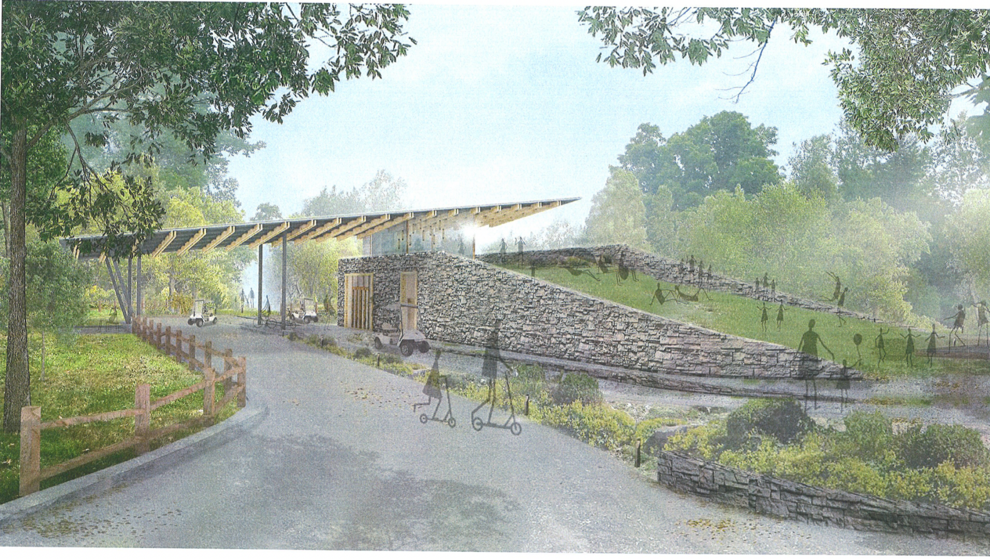 BECKET — As more than 100 people followed along on Zoom, the Becket Planning Board logged another two hours of public comment this week on a proposed luxury camping project beside the Dream Away Lodge.
STILL AHEAD: More hearings. More comments for and against Hit the Road RV LLC's application for a special permit. Rebuttals of neighbor's comments by the project's proponents.
• And, eventually, a decision on whether the town will allow 100 small lodging units — half tents, half cabins — on a 48-acre wooded area beside the beloved lodge, which closed during the pandemic. Owner Daniel Osman has a contract to sell the property to Hit the Road RV LLC, contingent on the buyer winning approval for its development.
THE LATEST: At Wednesday's second public hearing, residents continued to express concerns. They again outnumbered those speaking in support, though several Becket residents used the Zoom forum to speak in favor of the proposed transformation.
VERBATIM: Among the comments:
• Amy Perlmutter: "This has caused quite a stir in town and I find it really sad. I know friendships have been lost over this. … For me, I think the idea of a campground … is not a bad one. What really concerns me the most … is the scale of it. And I'm guessing that if the scale were cut back, you'd see some of the opposition gone."
• Heather Anello (owner of the Route 8 Pub): "It'll bring good revenue streams to the small, local businesses, like mine. My fear is that a small group of people who do not live here full time, or have just moved here, have been, well, maybe against the glamp ground because of a campaign cause. … I personally think … it is a good thing that the campground is what's going to take over the Dream Away Lodge. Daniel [Osman, the lodge's owner] is a historic hero, in my opinion."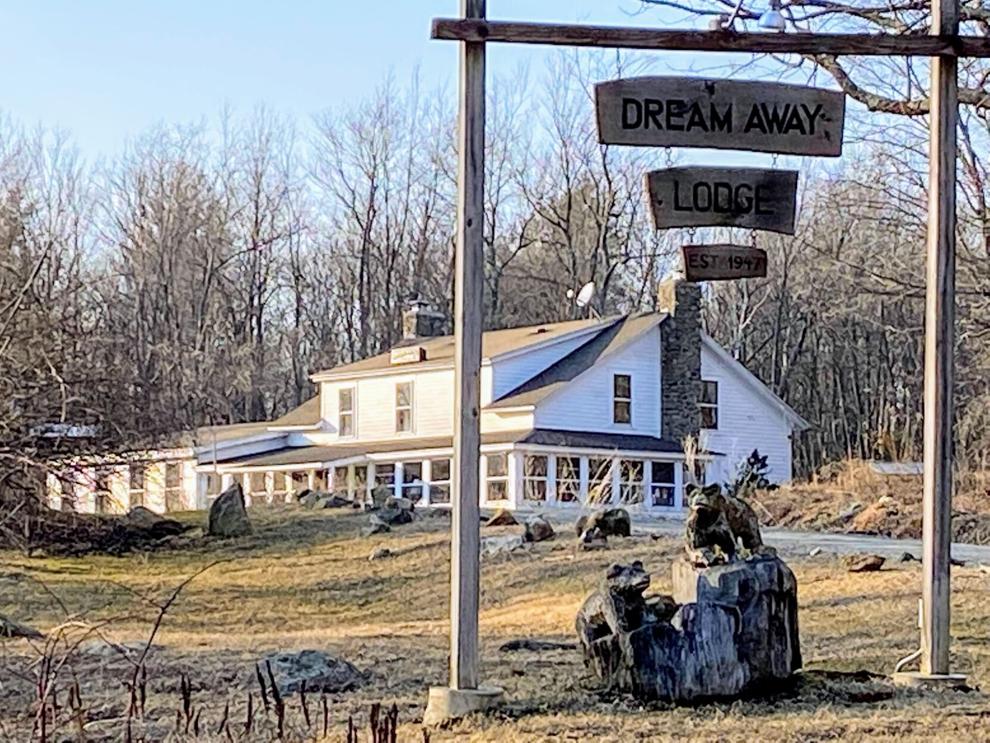 • Dennis Thomas: "Additional traffic is guaranteed. Curvy mountain roads can be treacherous to anybody not familiar. The character of the neighborhood is altered for me personally. This glamping facility is in my backyard. What is being proposed will irreversibly change where I live."
• Rosemarie Bongiovanni: "I feel that there's not been enough formal study [of traffic]. This enormous glamping project is boasting 400 people, day in and day out, three seasons of the year. We're talking glampers active and ready to shop, go out to dinner, Tanglewood, etc. Our neighborhoods would be no more."
• Stella Tang: "My concern is the impact … on the natural environment as well as on the wildlife habitat … and burdens on the town's volunteer, fire and ambulance departments. ... The proposed development will change the character of the town. … I will no longer be living on a rural road but on a very busy thoroughfare."
• Chris Swindlehurst (member of the Select Board): "I am in support of the project, but I do understand the scale does seem a little scary. … I do understand if it was being built next to my house, I might feel differently. But I am in support. I think it will attract people who respect nature."
• Paula Langton: "I want to see the Dream Away sell. As much as I love Daniel [Osman] and value our friendship, I cannot in good conscience support this proposal at this scale on this road. … A decision like this must be made with careful scrutiny [and] input from neutral experts, not those hired by the developer."
WHAT'S NEXT: The board will continue the public hearing June 8. Jeff Lynch, the Lenox attorney representing the developer, said he will submit comments ahead of that session, then speak at the hearing.
• A Pittsfield attorney representing the group Concerned Residents of Becket Inc. has asked the board to press Hit the Road RV to submit a new application that conforms to adjustments the company says it has made to its initial special permit proposal.
• Robert Ronzio, the board's chairman, said this week that if the current application is withdrawn for changes, the board will evaluate how to respond to that, in terms of its ongoing deliberations. "We're not even close to a new application," Ronzio said Wednesday.