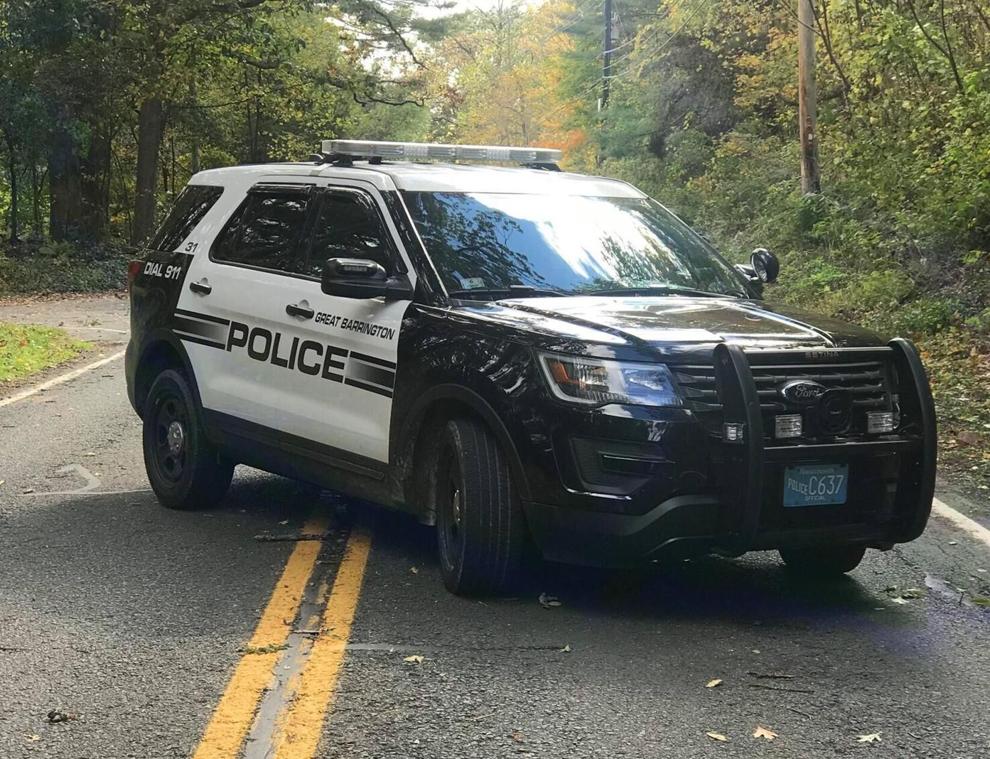 GREAT BARRINGTON — Police are seeking eyewitnesses who might have seen a midday crash Monday on Route 7 that resulted in the death of a Connecticut motorcyclist.
The man, 68, died of injuries suffered when a car and bike collided as the car attempted to turn into the Bistro Box driveway at approximately 12 p.m., according to a statement from Great Barrington Police Chief Paul Storti.
The man's name is being withheld pending notification of his family.
A preliminary investigation indicates a grey, 2019 Honda Accord driven by Tandoh Devine, 22, of Pittsfield, was turning left into the roadside eatery lot from the southbound lane when it crossed the path of the northbound rider on his 2006 Harley Davidson, Storti said.
The rider suffered severe injuries and was airlifted to Albany Medical Center. The driver and passengers of the Honda escaped injury.
The crash is being investigated by Great Barrington Police, the Massachusetts State Police Collision, Analysis & Reconstruction Section Unit and the Berkshire County District Attorney's Office.
Any witnesses to the crash are asked to call Great Barrington police at 413-329-6871.