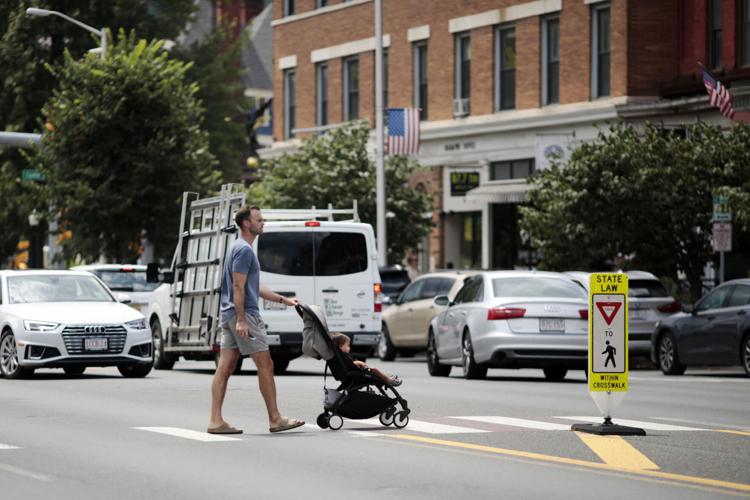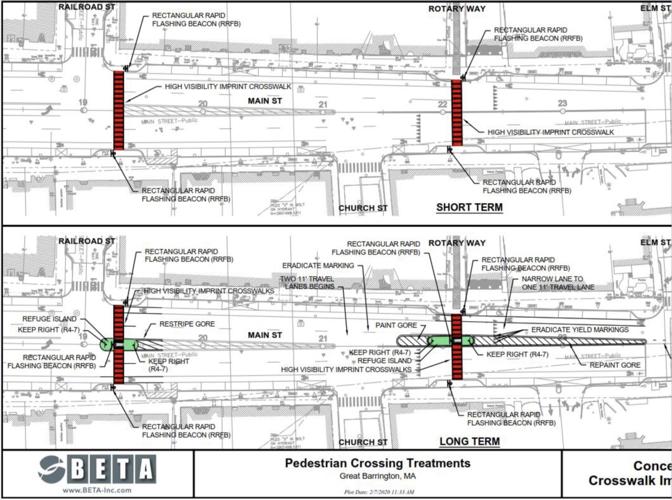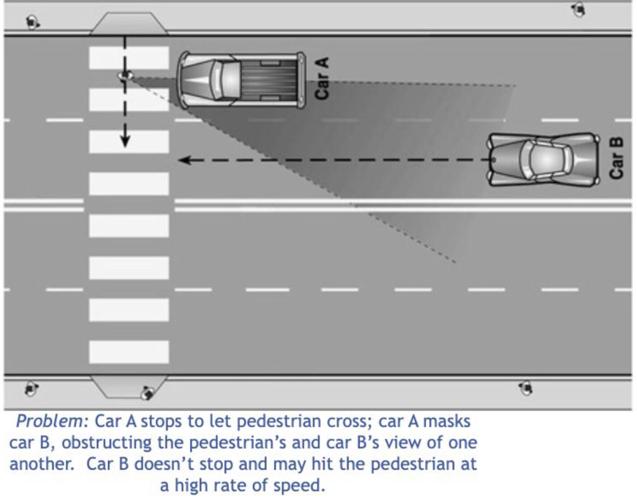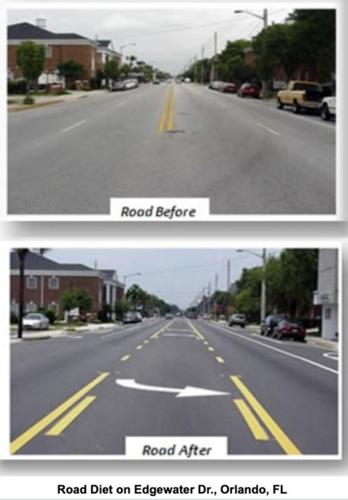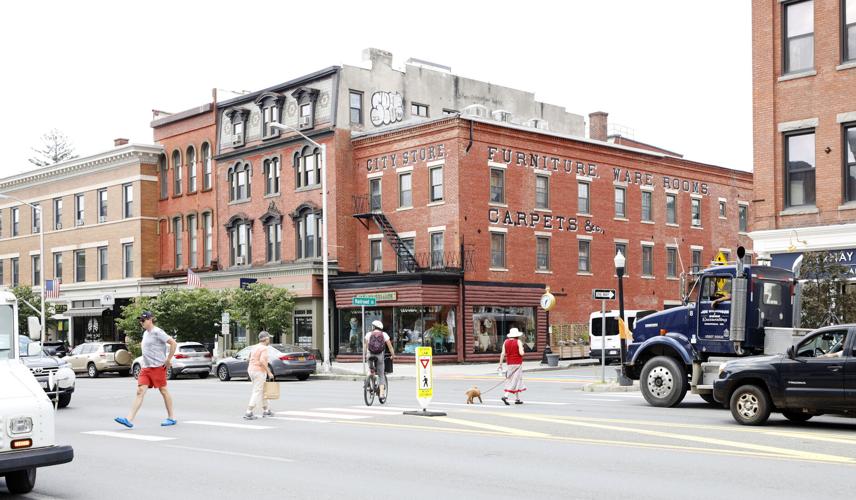 Should Main Street in Great Barrington go on a 'road diet' and drop a lane for safer crosswalks? That's a non-starter, it appears
This is a subscriber exclusive story.
Subscribe today to access this story and all of our stories with 24/7 unlimited access.
Subscribe today. Cancel anytime.

Reporter
Heather Bellow, a member of the investigations team, joined The Eagle in 2017. She is based in the South Berkshire County bureau in Great Barrington. Her work has appeared in newspapers across the U.S.