GREAT BARRINGTON — This spring, Great Barrington residents won't have to leave town to do their laundry.
The new laundromat, at 11 School St., will "try aggressively" to open sometime in May, Paula Kohler, the owner, said. Kohler this morning closed the sale on the building, formerly the site of Individual Laundry, before it closed to the public in 2020 because of COVID. Business hours will be from 9 a.m. to 9 p.m., but could be extended if demand warrants.
Kohler spent months looking for an ideal location, but nowhere she looked could both support the necessary infrastructure and agree to a potentially 20-year lease. "Neither of the large chain-store centers would house a laundromat," she said.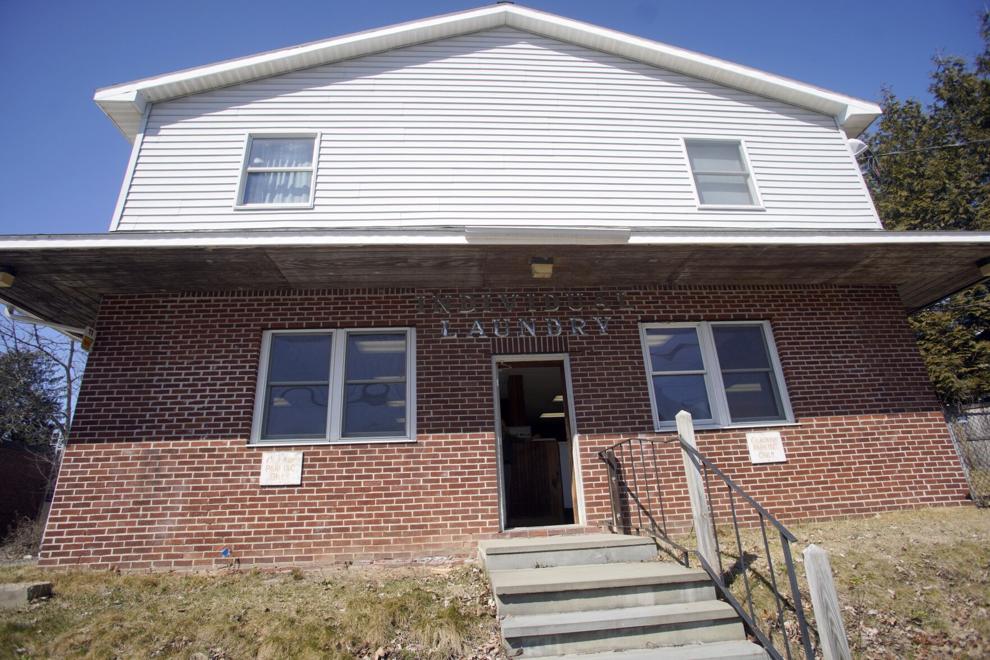 As a result, she ended up paying $675,000 for the old laundromat's building. Kohler said she expects to spend around $440,000 in repairs and renovations. Most of the former business's dryers probably can be repaired, she said, unlike the washers.
The news was greeted with relief and generosity. Great Barrington resident Bev Hosokawa donated $15,000 to make the space comfortable. Kohler is thinking of adding a children's space and a vending machine, redoing the floor and improving the bathroom. The business will also include wash-and-fold service.
Hosokawa said that she decided to help Kohler after months of working with Kristin Piasecki, a Great Barrington resident, in futile efforts to contact Big Y. The supermarket chain was the previous landlord of the last laundromat in Great Barrington, Clean All Over Laundromat, before it closed in February 2022.
Piasecki and Hosokawa hoped Big Y could bring back the laundromat. They said they never got any response.
Kohler said her research shows the laundromat is less than half the size the community needs. To make up for it, she might expand the building. "I know the average size of the laundromats in comparable towns and how many machines they have," she said. "I would like to expand. There's a huge empty space into the [building's] empty downstairs space."
Though she has never worked in a laundromat, Kohler has run a small Airbnb cleaning and maintenance business, called Maid in the Berkshires, for 12 years.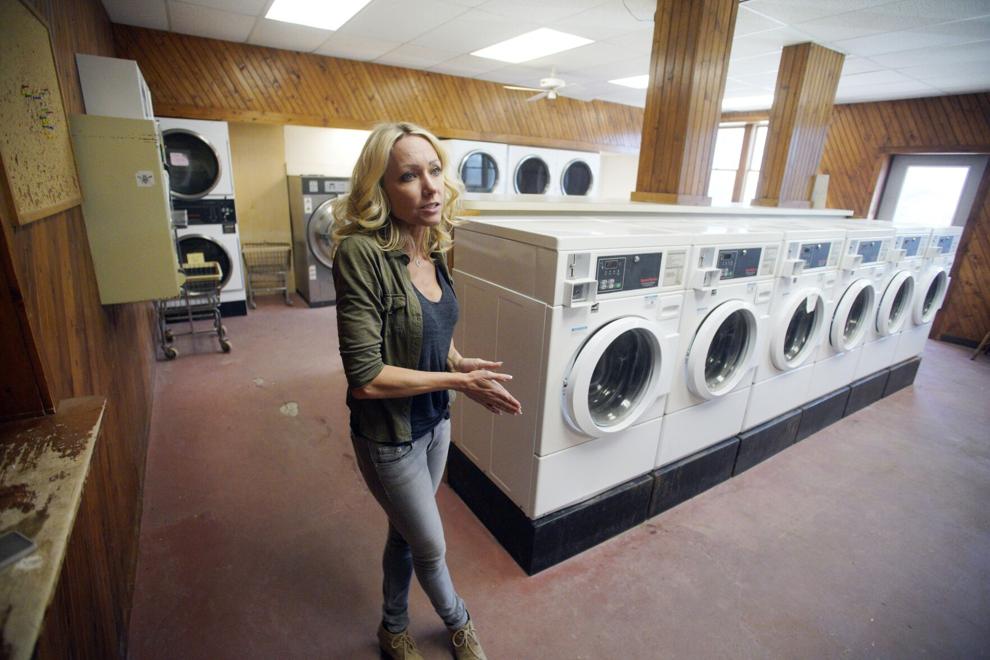 Select Board member Ed Abrahams said the board would do everything that is possible to fast track the opening date. "The town has decided or has declared this to be a high priority," he said. "Anything that can be pushed along quickly will be."