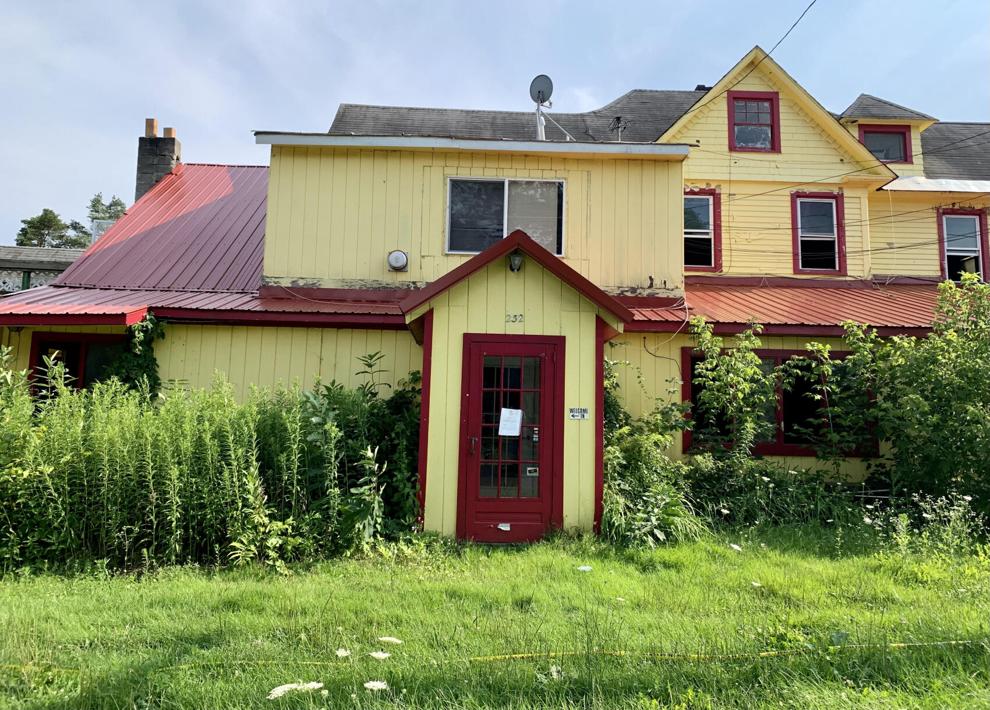 GREAT BARRINGTON — Police arrested an East Street man Wednesday night for allegedly setting fire to his building to reap an insurance payoff for a property that has been cited for a slew of health violations over the years.
Harry Sano, 85, was released on bail and will be arraigned Monday in Southern Berkshire District Court for arson and related charges that include insurance fraud. The building at 232 Stockbridge Road used to house the shop, Wonderful Things, and has four apartments upstairs that have been under correction orders from the Health Department due to unsafe living conditions.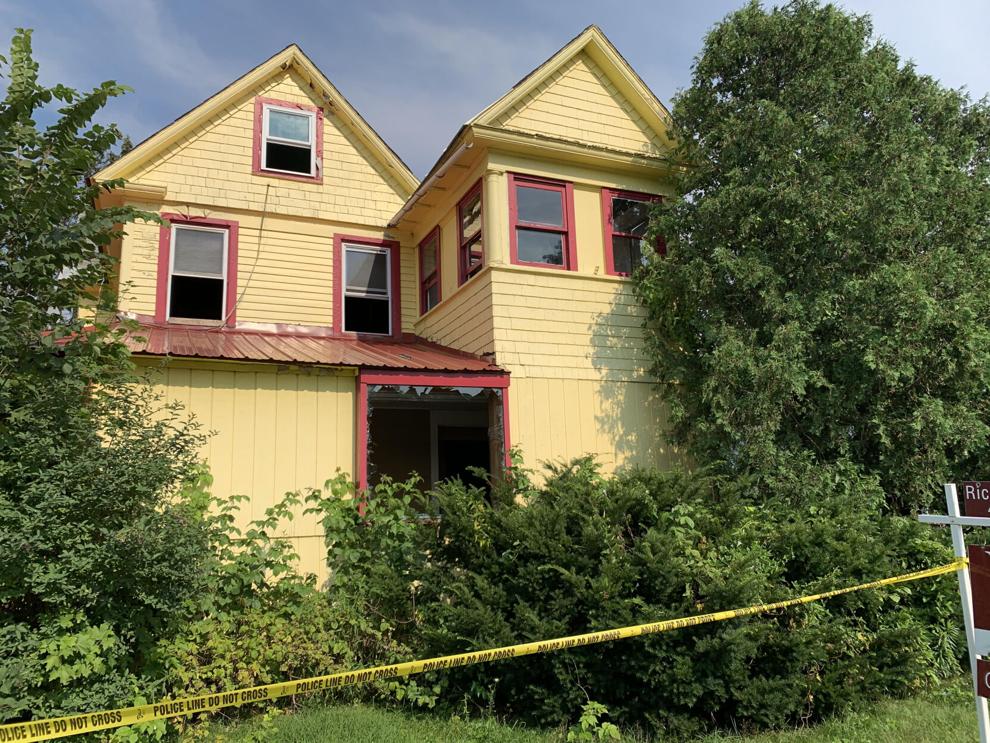 Firefighters arrived at the multilevel apartment building just before 8 p.m. and found several fires burning on three of the floors, then spread into the walls and voids throughout the house. After crews knocked it down, they worked for several hours checking for hot spots.
"Great Barrington firefighters battled heavy smoke coming from every area of the structure and flames in the basement, first floor, and second floor," Great Barrington Fire Charles Burger said in a statement. "With mutual aid companies from Sheffield and Monterey, they did an outstanding job of preventing the fire from spreading to other nearby buildings and minimizing damage to the building itself."
Fire and police officials warned that arson can damage more than just the property intended. "Though the building was vacant, the act of setting fire to any structure poses a life and safety hazard to civilians and firefighters alike," said Great Barrington Police Chief Paul Storti in a statement.
And State Fire Marshal Peter Ostroskey said that, "Fire doesn't do what it's told — it can burn faster and spread further than expected, claiming life and property without warning." He urges the reporting of arson fires to investigators or to contact the Arson Watch Reward Program at 800-682-9229.
Town health officials condemned the building at their July 10 meeting, since the blaze worsened conditions that included overcrowding, leaks and a cockroach infestation so relentless it persisted after the fire. Harry Sano and his wife, Deb Sano, said they had a buyer for the property who plans to demolish it, and that the building hadn't been occupied in several weeks.
At the time of the fire, the town still had an active complaint in housing court against the couple. Deb Sano told health officials that she and her husband had tried to adhere to the board's correction orders, but "it wasn't enough."
GREAT BARRINGTON — Town officials might, again, take the owner of roach-infested, ramshackle apartments to court in their long effort to make …
Health officials have monitored the building since 2017, when a broken furnace flooded the building with carbon monoxide gas and sent five of the 14 tenants to the hospital. Firefighters at the time said the building did not have working smoke or CO detectors.
Police arrested Sano after a joint investigation by Great Barrington police and fire officials with members of the State Police Fire and Explosion Investigation Unit assigned to the State Fire Marshal's office.
Sano is charged with arson of a dwelling house, presenting a false insurance claim and burning a building to defraud an insurer.