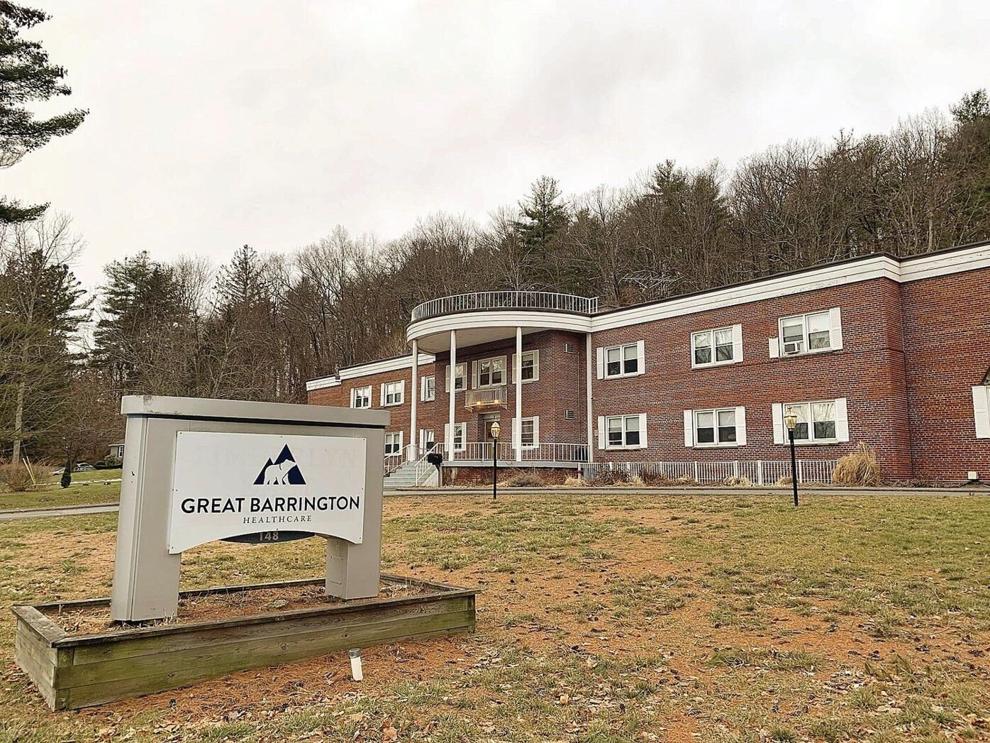 GREAT BARRINGTON — Work continues at a former nursing home set for conversion into 30 new condominiums.
The Planning Board last week unanimously approved a special permit for the former Great Barrington Rehabilitation & Nursing Center complex at 148 Maple Ave. and Route 23 after going over details such as lighting, parking, signs and trees.
As a condition, more of those details will have to be submitted for additional review and approval.
Two residents in the neighborhood said they support the project by The Goldman Group, a Boston real estate investment and development firm — a change from 2021, when an earlier plan by another developer to build rental apartments here was met by hostility from the neighborhood.
That developer dropped his plans to buy the property and the 29,176-square-foot Colonial-style structure was back on the market at $1.2 million.
The project includes 12 one-bedroom condos, 16 two-bedroom and two three-bedrooms. It also will include a fitness center, pet-grooming station and gathering areas inside and out.
In a statement, a company spokesperson said the firm plans to finish the project by summer, and that potential owners can pre-buy beginning soon. The company said it could not yet provide cost estimates for the units.
They also said that they've been meeting with neighbors and community members to get a better sense of the town.
Bear Mountain Health Care announced in January 2020 it would close the facility for what it said were financial reasons. The company continues to own Timberlyn Heights Rehabilitation and Care Center in Great Barrington.