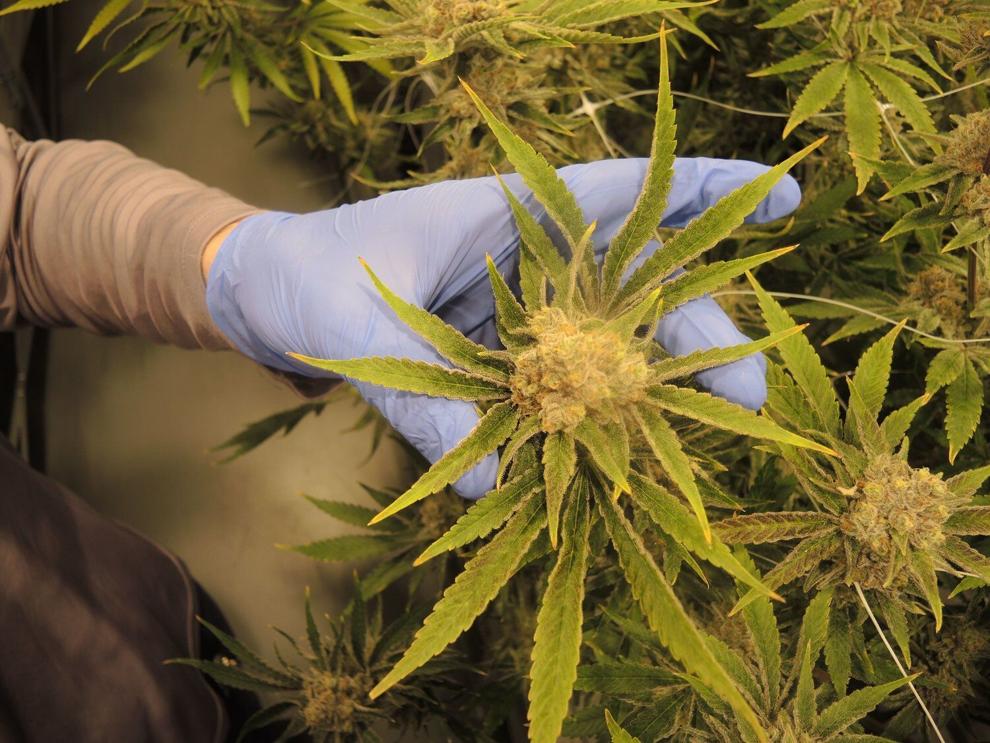 GREAT BARRINGTON — A Boston-based cannabis grower will be the first in town to run a cultivation and transportation business in a now-vacant building off South Main Street, in an area surrounded by cornfields.
Meed Cannabis LLC received town approval Monday by the Select Board to grow marijuana in the 7,500-square-foot building at 964 S. Main St. (Route 7). The company still needs a state license to open.
The board approved Meed's permit, 4-1. Garfield Reed, who cast the dissenting vote, has been a vocal opponent of the cannabis industry's foray into town, who fought against a grower who tried to open in Housatonic. The grower moved his proposal to Sandisfield after community pushback about potential odors and other issues.
Meed received no other apparent resistance. It held a community outreach meeting in September, and those who attended did not express concern, the company said in its permit application.
Owner Moshe Arazi could not immediately be reached to answer questions about the company's timeline.
While Meed will be the first licensed cultivator and transporter here, the town now has five retail cannabis shops since sales became legal in 2018.
Meed plans to deliver its own product throughout the state, as well as products grown by other companies.
Bolstering the board's support of the plans was the company's projection of 10 new, full-time jobs; the board set local hiring as a condition of the permit.
Also in the company's favor is its plan to renovate the building and put it back on the tax rolls. Town Planner Christopher Rembold summed up what the board had found in its study of the plan, which also included details about water usage, runoff, traffic and odor control.
"The project will increase employment, and by reusing a vacant building will increase the tax base and will not negatively impact services," he said.