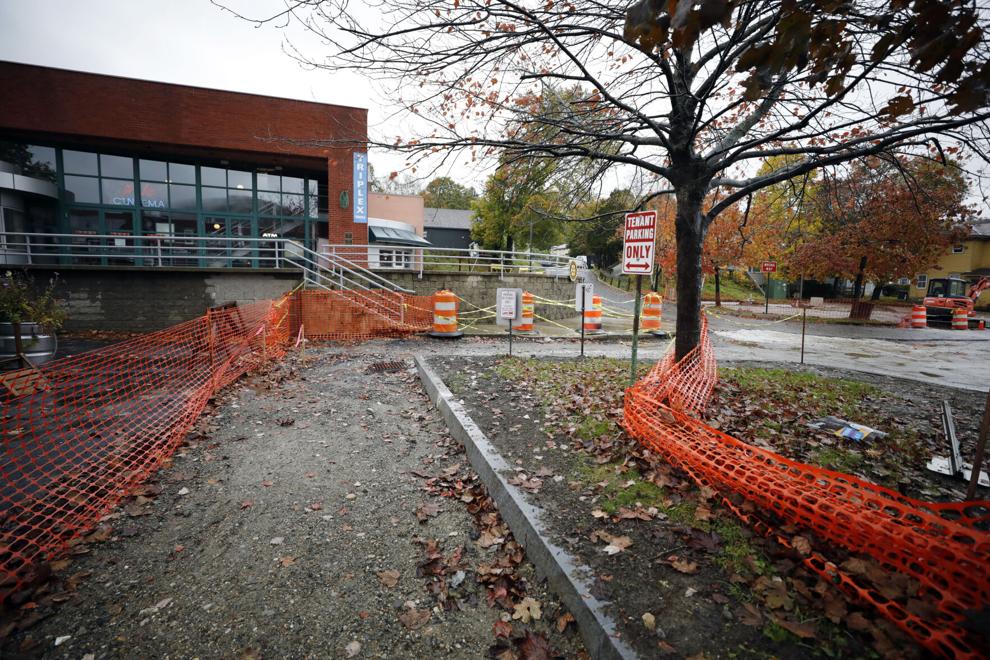 GREAT BARRINGTON — Despite supply shortages, bidding problems and cost increases, the town is on its way to completing various roadwork projects and hopes to have the downtown Taconic Avenue parking lot overhaul done just before Thanksgiving.
Work to the historic front steps at Town Hall and the retaining wall under the railroad trestle on Taconic Avenue also will be finished in the next week or two, said Department of Public Works Superintendent Sean VanDeusen.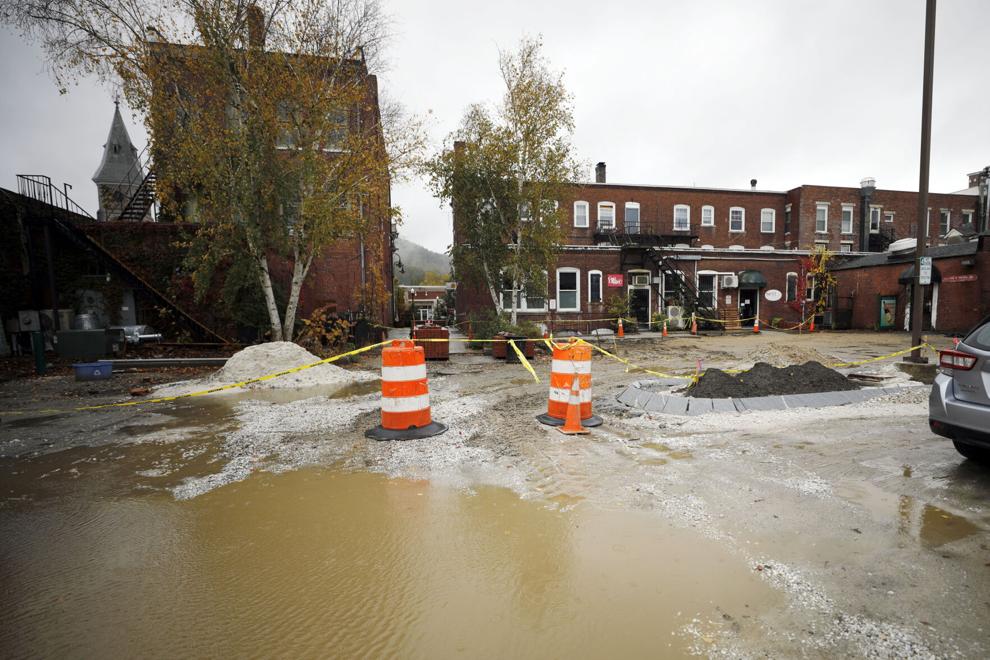 Crews will pave the central parking area, also known as the Triplex Cinema lot, on Tuesday and Wednesday, if the weather permits, he added. Driving the construction, he said, is that the lot hasn't had drainage work since it was built in the 1990s.
The project also will include new lighting and a charger station with two stalls for electric vehicles. The town will charge drivers for their use, VanDeusen said.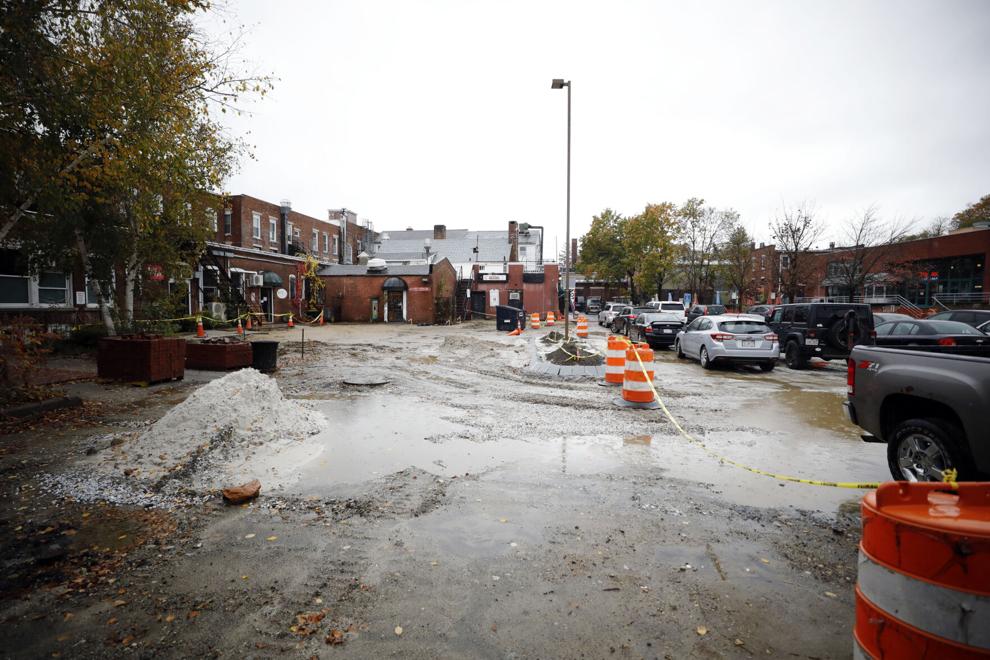 The parking lot project is a second phase of work to upgrade downtown streets and sidewalks. The $1.7 million project, paid for with the town's state highway money, includes work to Bentley Avenue and sections of Bridge Street. This will renew streets around the new affordable housing complex here and connect them with downtown.
The first phase, paid for with a MassWorks grant, included an overhaul of Railroad Street in 2019. Crews soon will start work on a handful of nearby roads, including Rosseter Street, whose poor drainage is causing significant water in basements there. That work will be ongoing until winter stops it, then will resume in the spring.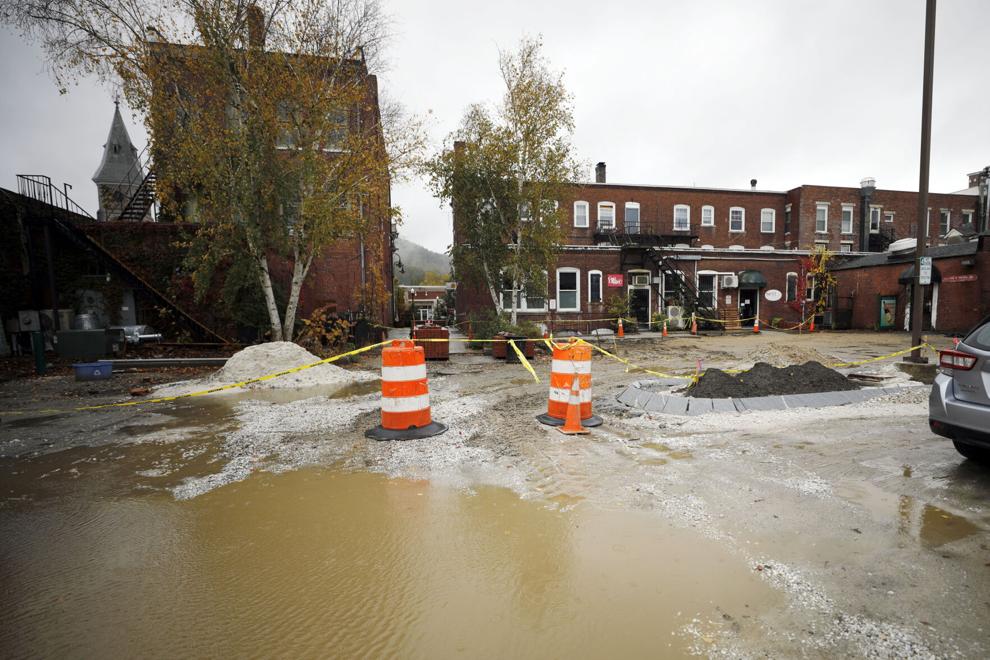 Also included in this work is an extension of the Housatonic River Walk from behind Searles Castle to Olympian Meadows park.
Coronavirus pandemic-related supply shortages, delays, current inflation and inundated contractors have nearly doubled anticipated costs and complicated the town's bidding for the lowest price.
"It's really crippled our ability to get projects done," VanDeusen said. "Prices are all over the board. You can't estimate them properly."
The latest cost to replace the Ramsdell Library boiler, for instance, jumped 40 percent and an arrival date is a mystery. Estimates for current road projects nearly doubled.
"Contractors don't need the work," he said.