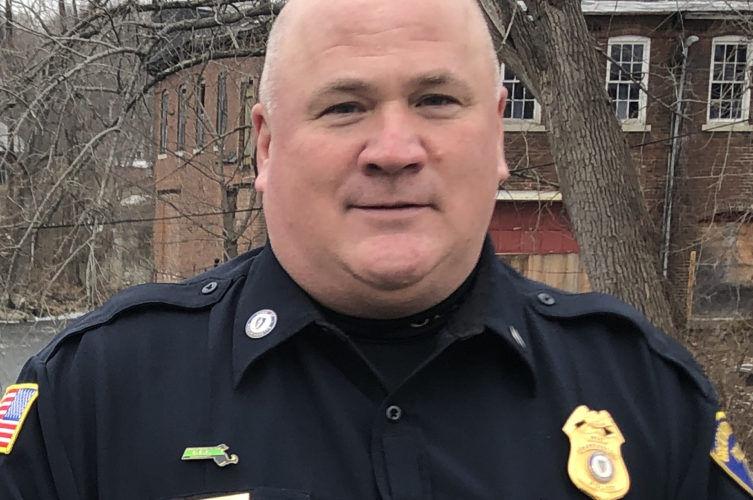 GREAT BARRINGTON — The Great Barrington Police Department will host a series of Zoom discussions that will explore topics relating to the department and the community.
"My goal is to have a way for the public to learn about their department and the programs that we are cultivating," said Chief Paul Storti, a 26-year member of the department who became its chief in January, in a news release.
Meet-and-greets with Storti kick off the series, with sessions scheduled for 11 a.m. Monday and 4 p.m. March 10.
Spanish speakers can attend a meet-and-greet March 17 at 11 a.m., with Officer Andres Huertas assisting with translation.
The other sessions all take place at 11 a.m. on Mondays. The series will cover Massachusetts police accreditation on March 15, the department's co-responder program on March 22 and community outreach on March 29.
Topics of the meetings may change based on what is discussed in the conversations, and space will be limited to create more engaging dialogue, the release said.
To register, email Cara Becker at cbecker@townofgb.org, and providing a name and email address.