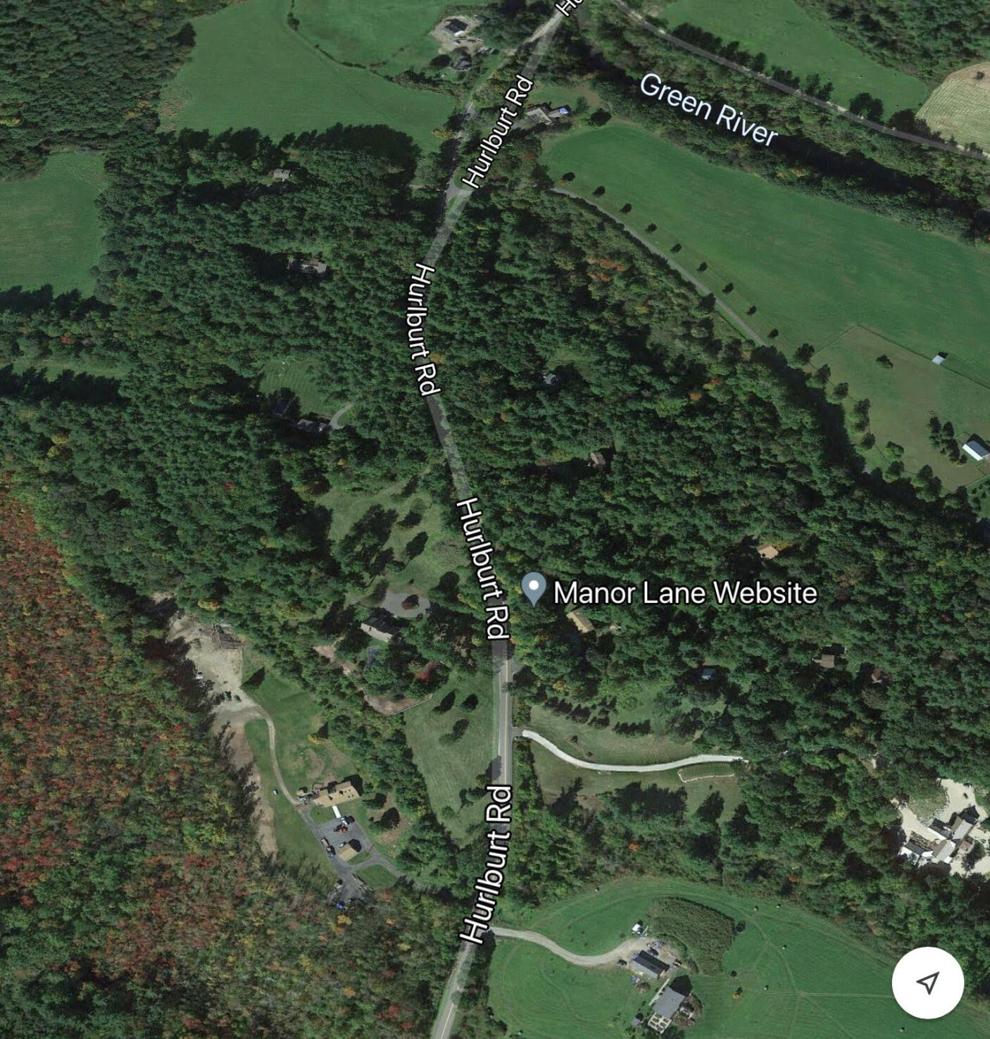 GREAT BARRINGTON — Town officials have upheld a decision to stop Hurlburt Road homeowners from holding events on their rental property, after neighbors complained of noise and other affronts to their tranquility.
Justin and Abigail Henderson had appealed the town building inspector's July 16 order to stop allowing use of the 3,500-square-foot, four-bedroom home as a commercial event venue.
The Zoning Board of Appeals voted unanimously Sept. 22 to uphold the order, deeming the four weddings held there since Justin Henderson purchased the property in 2017 to be a commercial use, since he received payment for gatherings of 20 people. Henderson advertises the property on a dedicated website.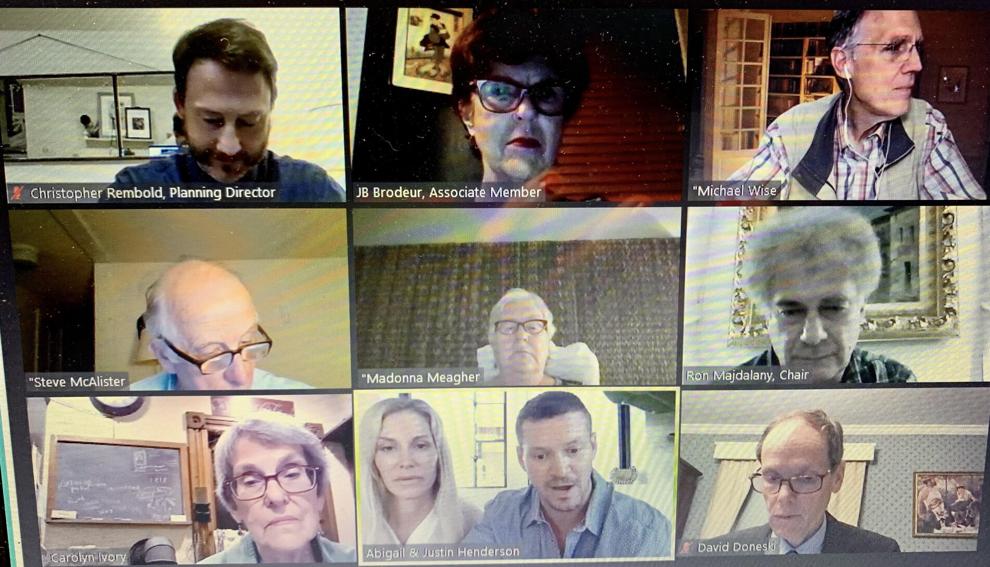 The board came to agreement, in the presence of the town's attorney, that events could possibly be allowed in this residential area with a special permit, but no permit had been sought or issued.
"Seven or eight neighbors see it as out of control and the one who doesn't isn't there a lot," said board member Stephen McAlister. "It just seems that it's certainly against the spirit of the zone, even if it isn't against the letter."
Henderson, who lives in California, said he would respect the board's decision. But he said there had been an attempt to shut him down, with no direct communication from neighbors. He questioned the complaints that led to the cease-and-desist order.
"The spirit of all these complaints is about these people's assertion that we shouldn't be able to rent our home out," he said. "Any of these people could have reached out to us."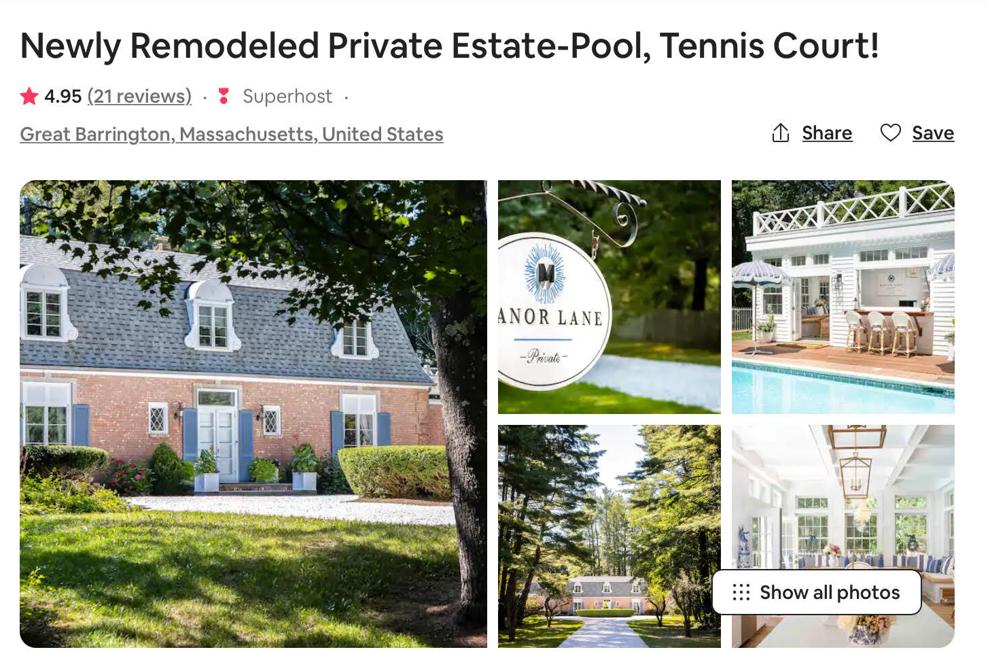 Henderson said the threshold for deciding what is a commercial venue in this case appears fuzzy. The home, called Manor Lane, is listed on Vrbo.
It isn't the first time such a situation has erupted in one of the more rural areas of town. Not far away, off Long Pond Road, another rental owner of a far larger estate at the top of a mountain hadn't bothered with permitting, and the wedding music bounced around the valley.
In the Henderson case, residents at the board's hearing on Zoom said they are mostly elderly and retired, and that the events were disturbing the peace in the area, and possibly affecting property values. One resident said the music was so loud that the bass vibrated in her bones. Another said that when he retired here he didn't expect his nerves to be tested by noisy parties.
"I expect to be here until the end of my life," said Benny Barak. "I found this [to be] the most beautiful town where everything happens and everything is right. And I never expected to have a quarrel with a neighbor with an issue as basic as this."
Henderson insisted these events are a part of life.
"God forbid somebody has a party twice a year in summer," he said. "These aren't raves. These are family weddings, and they end promptly and we've never had a police problem," he said.