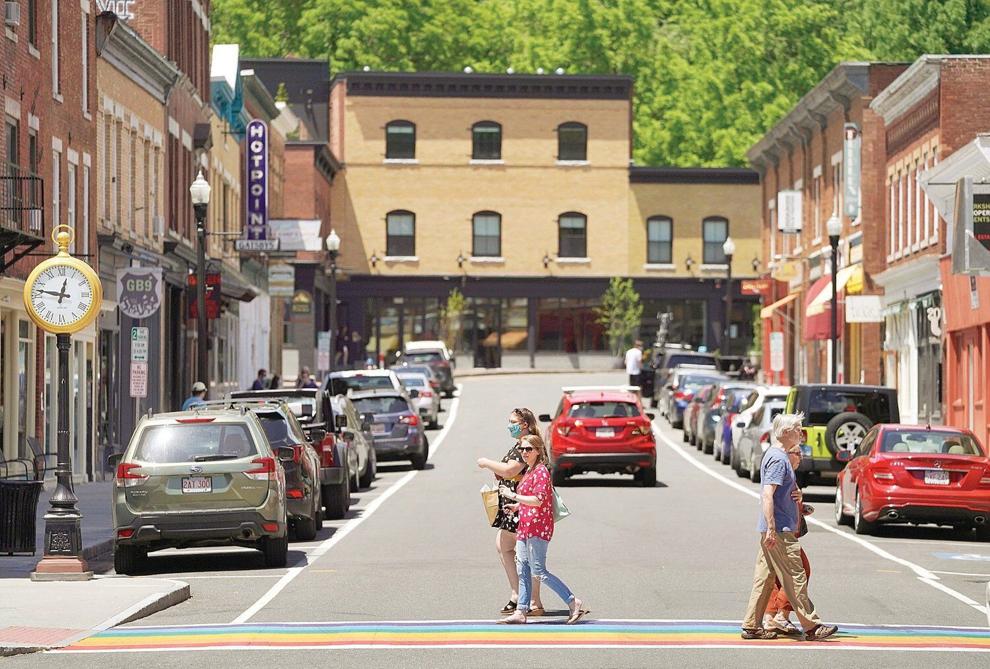 GREAT BARRINGTON — A bump in home values might increase residents' tax bills next year, but with a lower tax rate due to a hot market, they might not rise as high as they previously would have.
Commercial property values didn't soar at the same rate at homes, and so the tax rate drop is going help keep those tax bills down.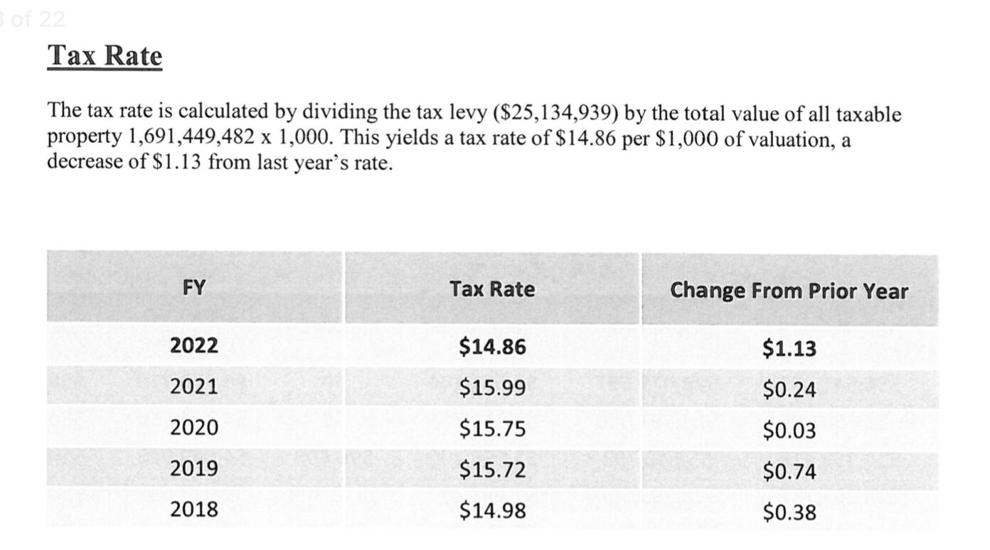 Water bills are another story. Households will see roughly $150 dollars per year extra on their bills at an overall 8.89 percent increase over last year. The Great Barrington Fire District Water District had to raise its tax because, unlike last year, it didn't have excess money to keep the rate down.
In a presentation to the Select Board Monday, the town's Principal Assessor, Ross Vivori, said that while the fiscal 2023 tax rate he presented to the board for a vote is down more than a dollar per $1,000 valuation over last year, the median home value rose 11 percent to $348,400.
The board voted unanimously to lock in that recommended tax rate of $14.86 per $1,000 valuation, a $1.13 drop and the first decrease in five years. This, in part, is the result of $36.5 million in "new growth" from new construction and remodels since last year.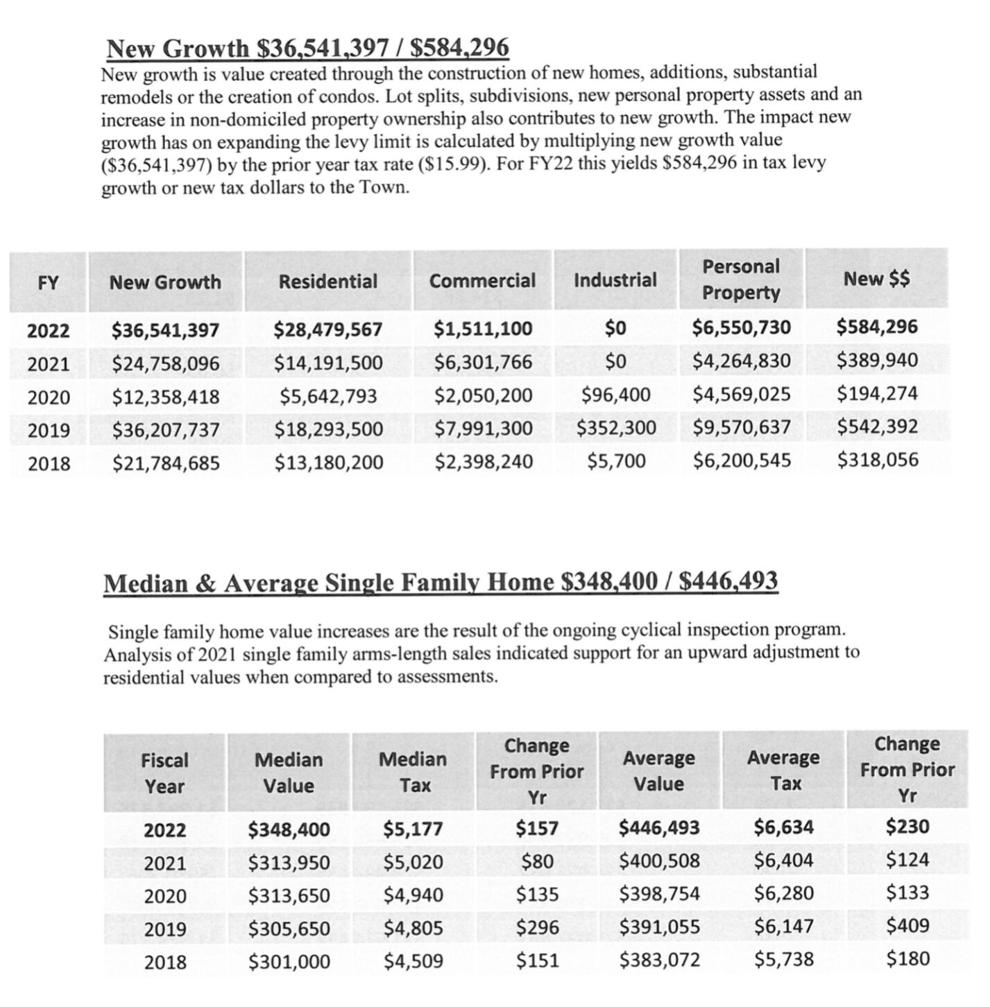 WHAT IT MEANS: The new growth and an increase in property values helps spread out the tax burden among residential and commercial property. It means the town doesn't have to raise as much tax revenue to pay for its $32 million budget.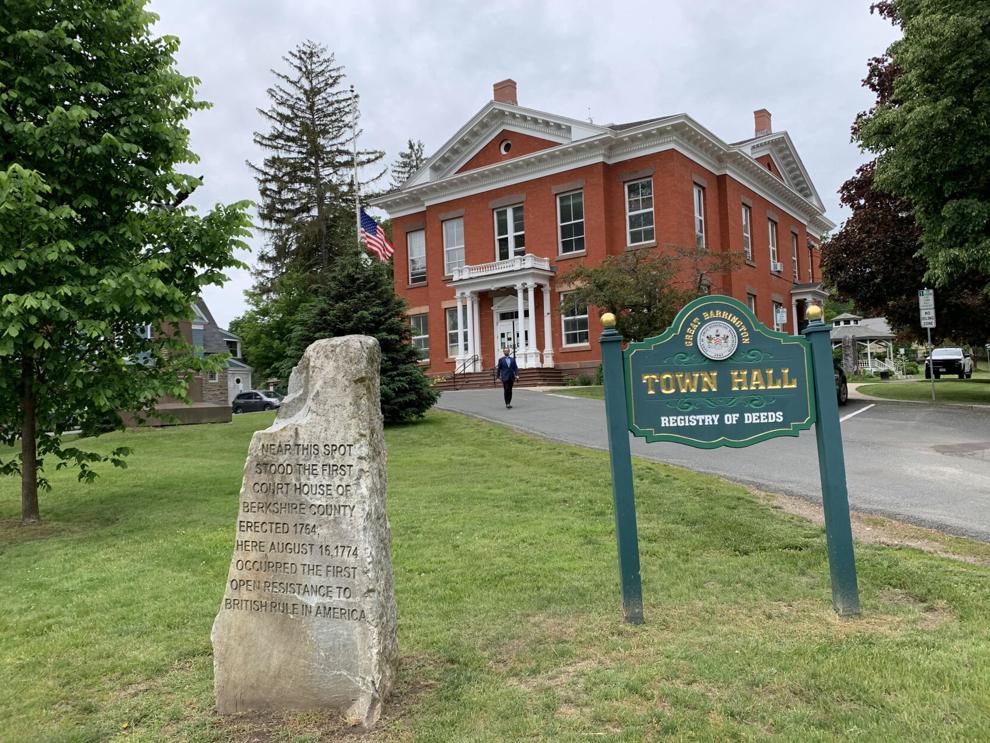 IN HIS WORDS: Vivori, whose home assessment inspections are cyclical and ongoing, said the shift happened amid a wild real estate atmosphere and suggested the pandemic was a part of this. He said the higher values would, for example, hike the real estate tax bill for the median home price of $348,400 by only $157 for the year. "Concerning how volatile the market have been and the tax increases, to achieve that level of growth and only see an average change in the residential value of $157 for the whole year — all things considered, I think that's pretty good. And for the commercial [taxes] to go down, even better."
BUT, WHY? At least one board member, Ed Abrahams, is interested in understanding the impact of, for instance, taxing commercial property differently than residential. He'd also like to explore a residential tax exemption that would progressively tax a household more or less depending on a home's value. "I get that if you lower the taxes for one class, you raise them for another, but we have no idea how much," Abrahams said. He also wants to understand exactly why Vivori and the Board of Assessors recommend a single tax rate.
"I'm just taking it on faith and that makes me a little nervous," Abrahams said.
NEXT UP: In the coming months, the board will discuss these options, said Chairman Stephen Bannon.