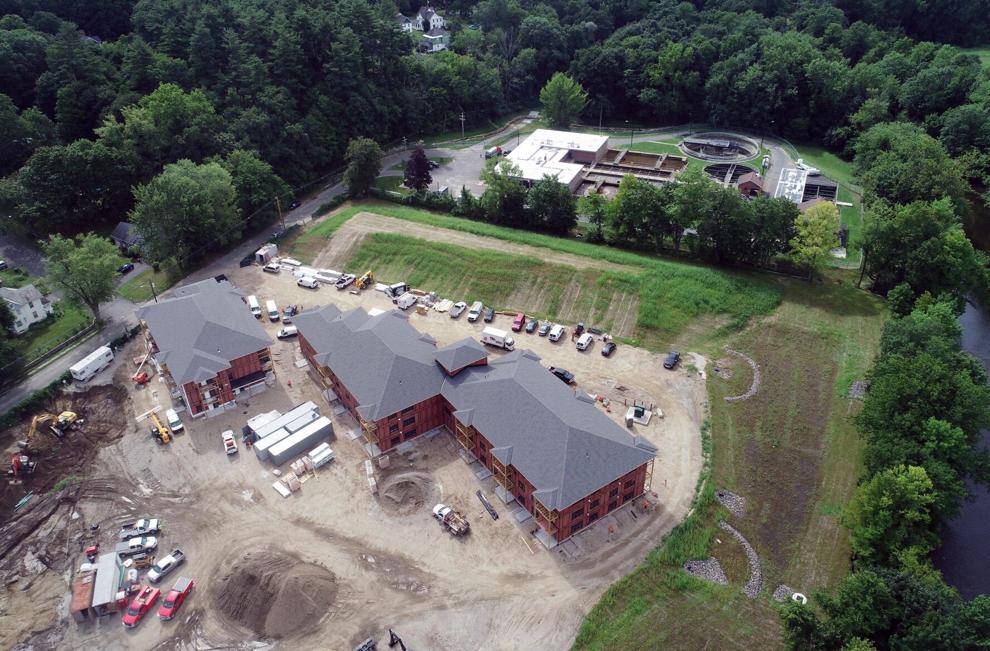 GREAT BARRINGTON — More residents means more septic sludge, which means a rate hike for septic processing for residents.
Rates for processing sludge from private septic systems hauled to the wastewater treatment plant will rise 30 percent. The Great Barrington Select Board, whose members also act as sewer commissioners, voted this month to approve the rate hike for septic processing from 11 cents per gallon to 14.3 cents per gallon, effective Nov. 1. That's an increase from $110 per 1000 gallons to $143 per 1000 gallons.
The rate hike also will subsidize new equipment needed at the plant, debt from previous overhauls, and costs associated with an increase in sewage processing from residents here and in neighboring towns.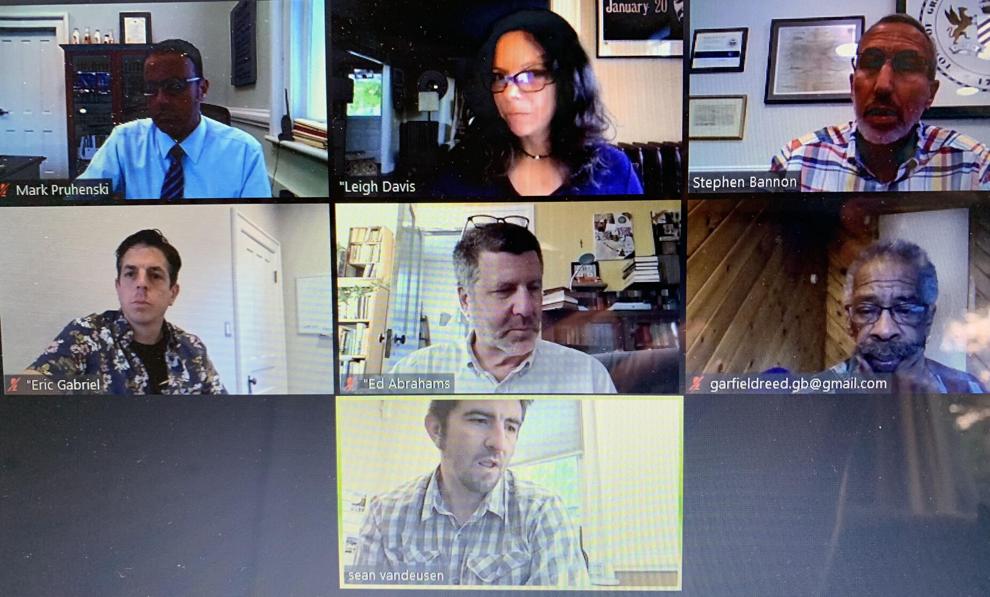 "We expect to see more increases in usage — there are costs associated with processing the septage, and the costs continue to rise," said Sean VanDeusen, director of the Department of Public Works. He said this is a way of getting these users to chip in fairly, and later said that this will help lower costs for residents on the town's sewer system.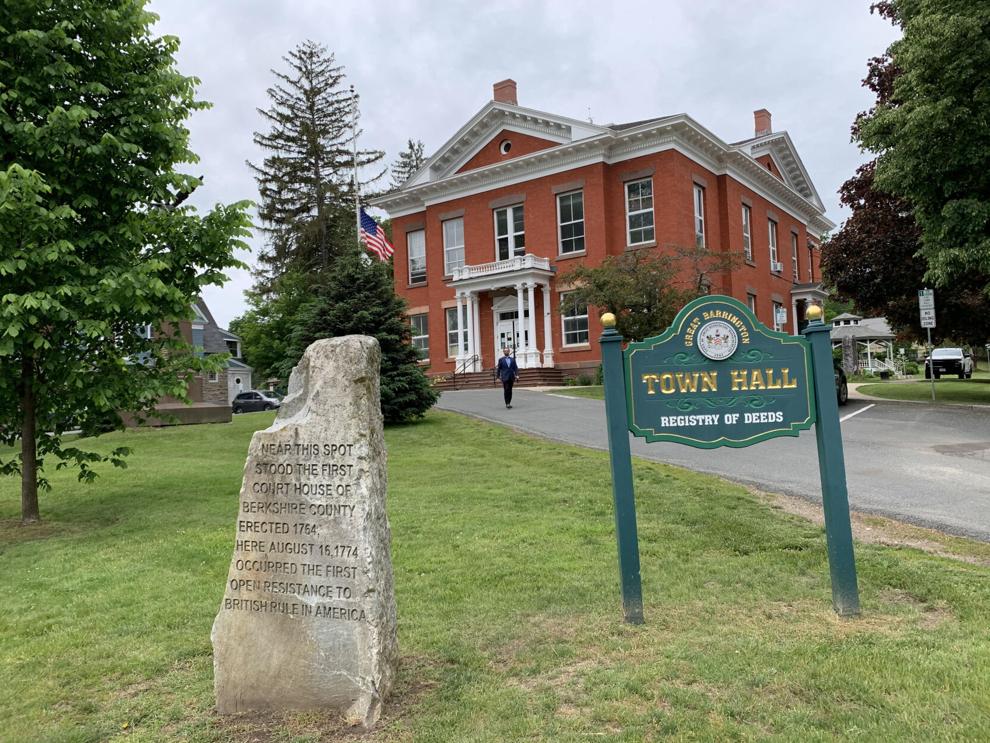 VanDeusen also said there is good news: The wastewater treatment plant has not exceeded levels of nitrogen that are harmful to the ecosystem when discharged into the Housatonic River, and that this will save the town tens of millions of dollars in new equipment.
A new aeration tank for the plant is something the town can't avoid, he added, noting that this will cost millions, but he is unsure of the exact figure.
VanDeusen said the increase in septage hauled to the plant is due to the influx of new and second-home owners during the coronavirus pandemic.
"Probably because of people living in their houses full time, rather than just weekends," he said. "The haulers are pretty busy."
The haulers will pass these rate increases to their customers, VanDeusen said, noting that the plant also is processing septage for customers in nearby New York state and Connecticut.
The town generated $324,000 last year in hauler fees, and expects to add an additional $95,000 because of the increase in users.
This story was modified to correct the new price per gallon for septage treatment.