GREAT BARRINGTON — With a request from police officers and a blessing from their unions, two South County police departments are set to have body-worn cameras for all officers well before the end of the year.
Great Barrington and Sheffield appear to be the first municipal departments in Berkshire County whose plans to get the equipment are in motion. Massachusetts State Police troopers are already using them.
The cameras are paid for with grants from the Massachusetts Executive Office of Public Safety and Security, which is promoting use of body cams for police officers. The towns will have to chip in for some related costs.
Police chiefs from both towns said a letter of support from their union was required for the funding, and that it was their officers who pushed for the technology.
"I think it's better for both the police and the public," said Great Barrington Police Chief Paul Storti. "It protects the public in case we do anything wrong, and protects officers who are accused of doing something wrong."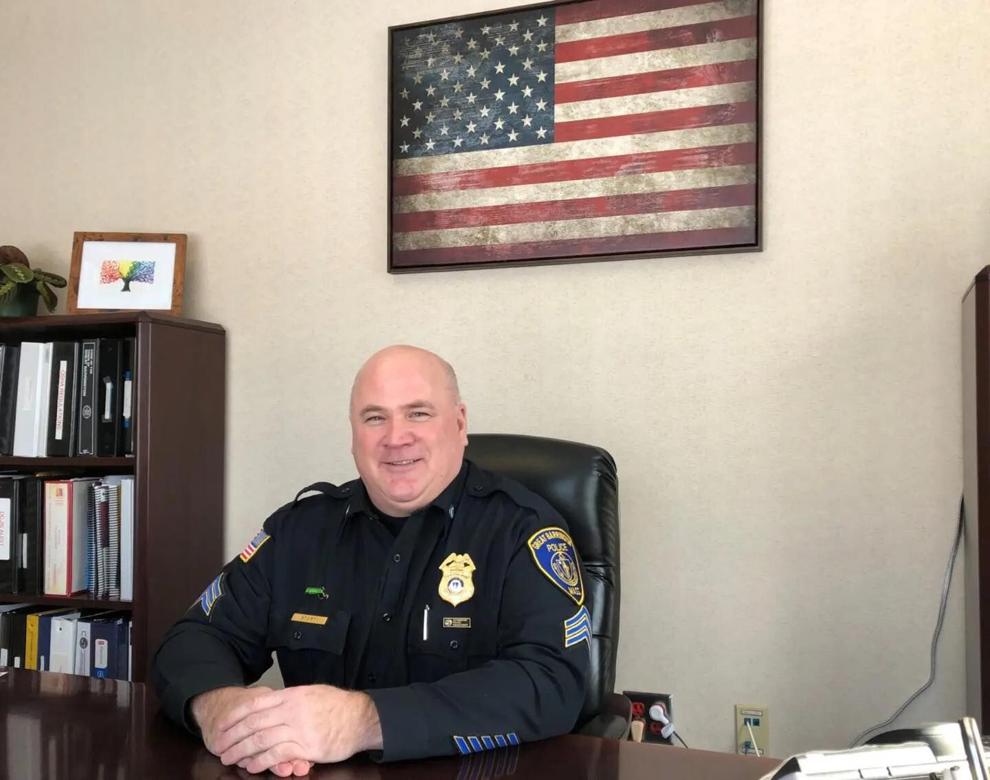 It will also help them train new officers and review policies, said both Storti and Sheffield Police Chief Eric Munson III.
Munson, whose department cruisers have had dashboard cameras for about eight years, say those have helped with training and investigations. The department always had planned to add body cameras, but the money wasn't available until now. The body cameras will be synchronized with the dashcams and show all the recordings together.
Criminal justice reformers have encouraged their use as a way to increase accountability and transparency. While important in revealing instances of police misconduct, it's unclear whether video footage has an impact on investigations into police violence, according to a report by the American Civil Liberties Union.
Other research found a significant effect. A study of Chicago complaint data found that police officers "were 64% more likely to be subject to disciplinary action after a complaint investigation" after departments implemented body camera use.
The question arose in the Berkshires last week after a Pittsfield police officer shot and killed a man who had a knife and had "advanced" on officers, according to the Berkshire District Attorney's Office. The department currently does not have body cameras, and some in the community have called for their use.
The grant to Great Barrington is $19,817 toward 24 cameras and training, Storti said. This includes two extras in case a camera fails, for any of the department's 22 officers. He'll ask voters at annual town meeting in June for another approximately $39,000 for data management and storage. That plus the grant will cover the total cost over five years.
He'll also put a software system upgrade in his budget so that officers can produce quality recordings quickly for the public or investigators. The current system is outdated, Storti said.
Storti said he wants a transparent a department as possible.
"People in the community want to see it," he said. "We're doing our best."
He's aiming for the cameras to be worn by July 1. Storti's cruisers are not equipped with dashboard cams.
Sheffield might have to wait until October, said Select Board Chair Rene Wood, who wrote the grant for the cameras and training. The town has to pay an extra $5,000 for technology that will synchronize the dash and body cameras. They'll likely pull it from The Berkshire School Fund — from a donation made from the preparatory school every year.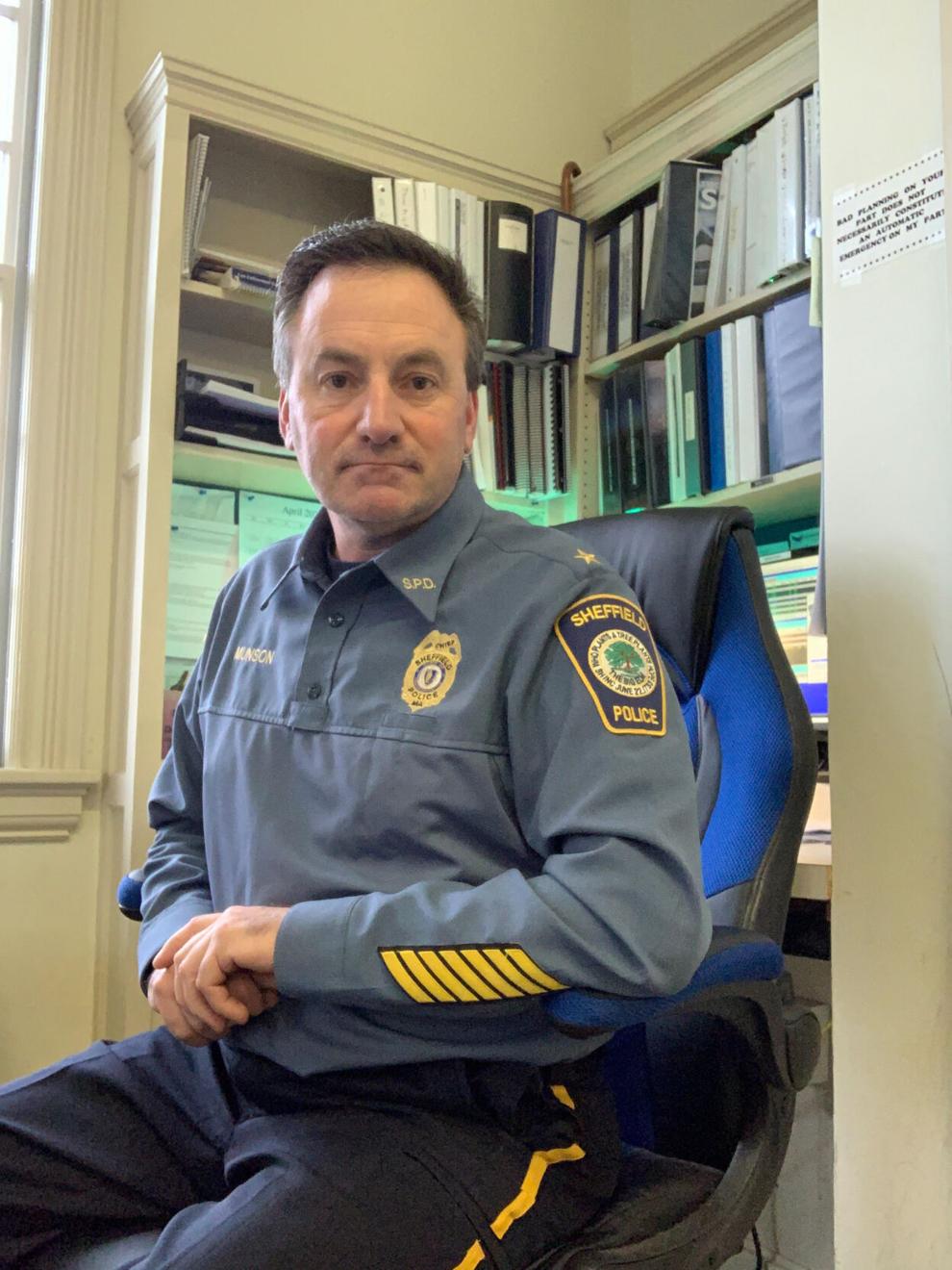 Munson said he is pleased to see an element of police reform with money attached. The dashboard cameras already have helped the department in cases in which "someone says, 'I got stopped by one of your officers and it wasn't the greatest encounter,'" he added. "It's helped the public, because when we approach the car we have to inform them that they're being recorded."
Dashcam footage is immensely helpful for training new officers, Munson noted.
"We can take an incident and review it," he said. "It's always something to see yourself from an outside view."