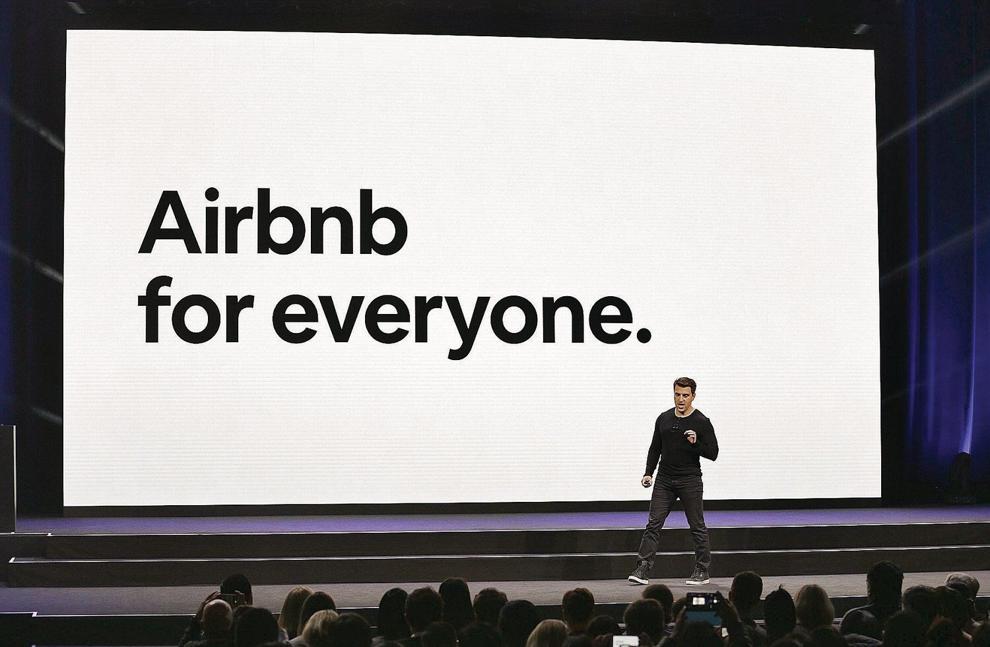 GREAT BARRINGTON — A Texas company's software will soon be the eyes and ears of Town Hall for enforcing limits on homeowners who rent their houses in the short term.
Town officials chose Austin, Texas-based GovOS for its registration, monitoring and tax collection software for homeowners who rent out their properties on Airbnb-style platforms.
The system also includes a complaint hotline that will be available 24/7 with a local phone number.
GovOS is an Austin, Texas-based firm used mostly by governments to digitize records and various municipal tasks. The company's compliance software is being used in communities nationwide, including in Arizona, Colorado and Vermont.
While the town's new short-term rental bylaw took effect Jan. 1, officials say the new system will more likely be up and running in February or soon after, said Town Manager Mark Pruhenski.
But much has already been accomplished, Pruhenski added. Officials are meeting weekly with GovOS to build out the registration portal and tailor the system to Great Barrington.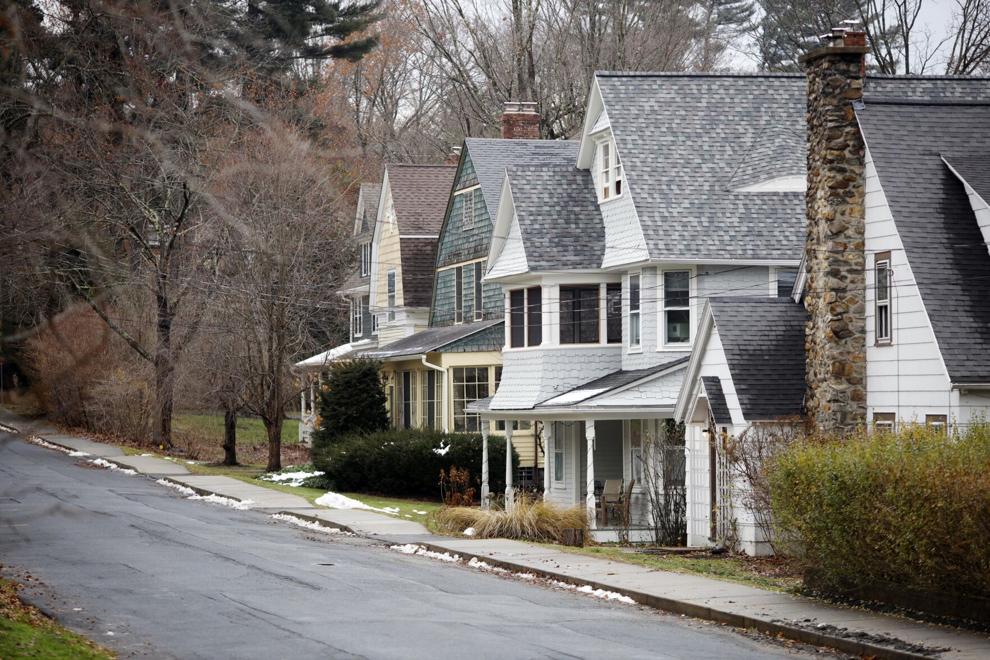 "All map and parcel data has been provided to GOV-OS, and they're hard at work matching each [short-term rental] advertisement across multiple listing platforms with a map/lot/parcel," Pruhenski said.
On Monday, the Select Board will discuss a registration fee schedule for the rental portal. The town will soon alert homeowners with rental properties about the new registration system.
The new system comes after a bitter debate last year about whether the town should crack down on the vacation rentals for fear they might overtake neighborhoods and further drain the housing market.
One concern was privacy issues with regard to a compliance company the town had initially chosen and fears the complaint hotline could be misused.
Voters approved the regulation at annual town meeting in June. The bylaw includes a rental limit of 150 days per year, registration with the town and various safety measures. It would also use tax revenue from the rentals for affordable housing initiatives.
There were 216 short-term rental properties in Great Barrington as of May, according to town officials.