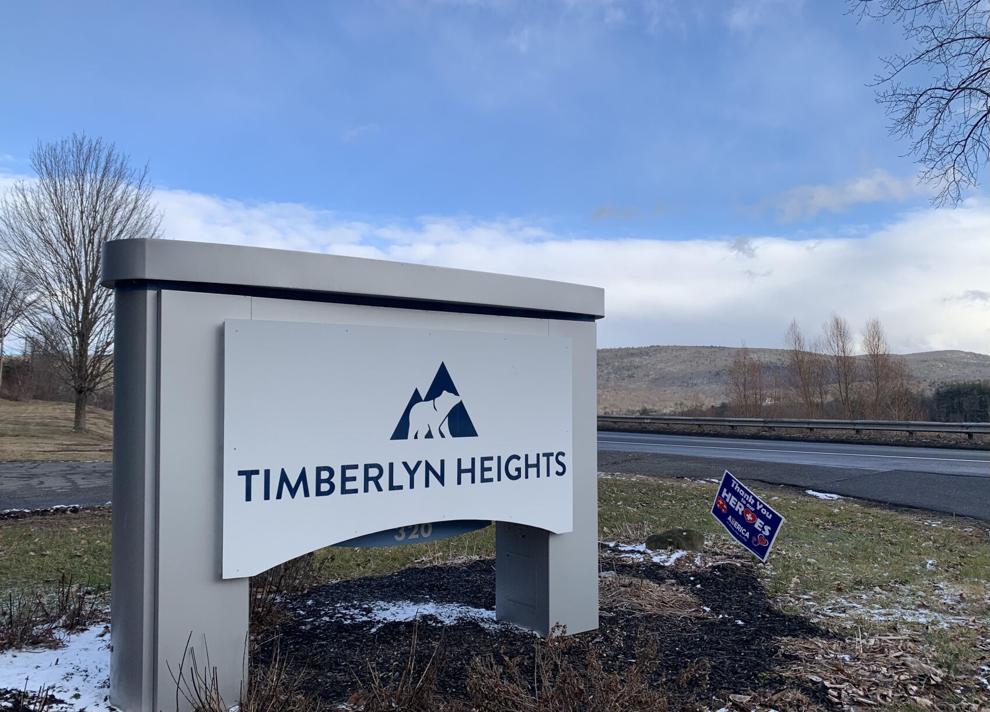 GREAT BARRINGTON — A Maple Avenue nursing home from which a disabled resident was removed last month after an alleged incident has not had a standard inspection by regulators in nearly four years.
Police are investigating the Feb. 25 allegations of an incident at Timberlyn Heights Nursing and Rehabilitation Center after someone called to report that a person had been removed because "they were covered in bruises," The Berkshire Edge reported last week.
Great Barrington Police Chief Paul Storti told The Eagle this week that the investigation by Officer Andres Huertas is still underway.
"He's still doing interviews," Storti said, adding that he could not disclose whether the probe is centered on staffers or other residents.
The incident is also being investigated by the state's Disabled Persons Protection Commission, he added.
The Department of Public Health began investigating after receiving an incident report from the facility, said an agency spokesperson.
Storti said the patient has not been returned to Timberlyn, and was transferred to a nursing home in another state.
Timberlyn Heights Administrator Delores Duncan did not respond to a phone message seeking comment. Nursing home owner Bear Mountain Healthcare also did not respond to a phone message and questions sent by email.
The company owns 17 facilities in the state and offers treatment for those with traumatic brain injuries.
The 71-bed nursing home is the only facility in Berkshire County that has not had a standard inspection since 2019, according to the industry's federal regulator, Centers for Medicare and Medicaid Services.
Standard inspections survey a range of elements that involve safety, care and dignity of residents.
The last standard inspection at Timberlyn was March 26, 2019 and found eight problems including that the facility did not help a resident get dentures.
Previously the inspections occurred on Nov. 16, 2017, and Aug. 15, 2016, according to CMS reports.
The facility had COVID-focused infection control inspections twice in 2020 and once in 2021.
A DPH spokesperson said the nursing home also had another focused infection control inspection on March 2, just six days after the alleged incident.