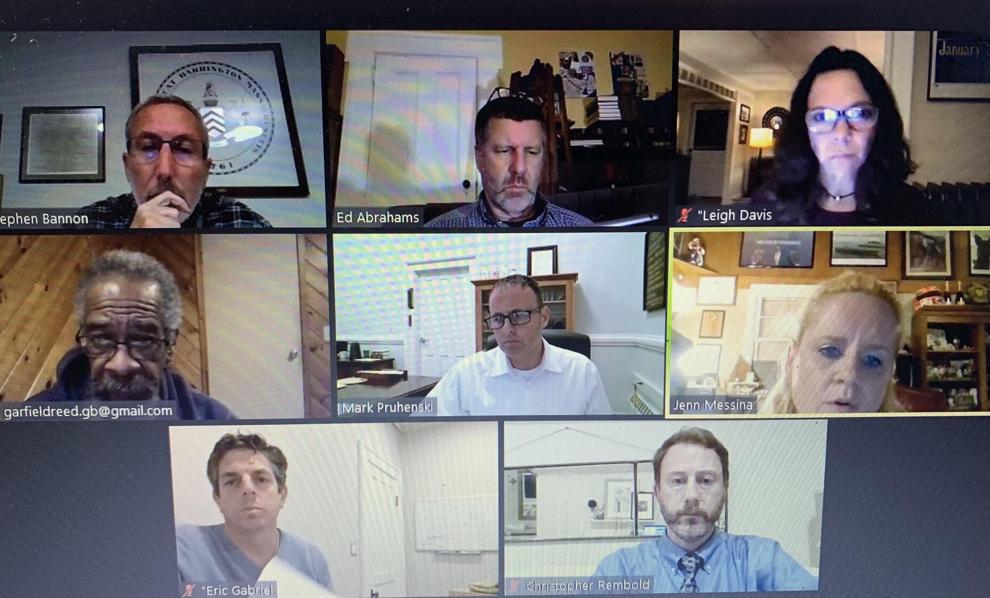 GREAT BARRINGTON — About half of the more than $2 million in American Rescue Plan Act money earmarked for the town already has arrived.
Now, the Select Board has to decide how to spend that federal money, which is meant to refortify communities harmed by the coronavirus pandemic. The board wants residents to weigh in.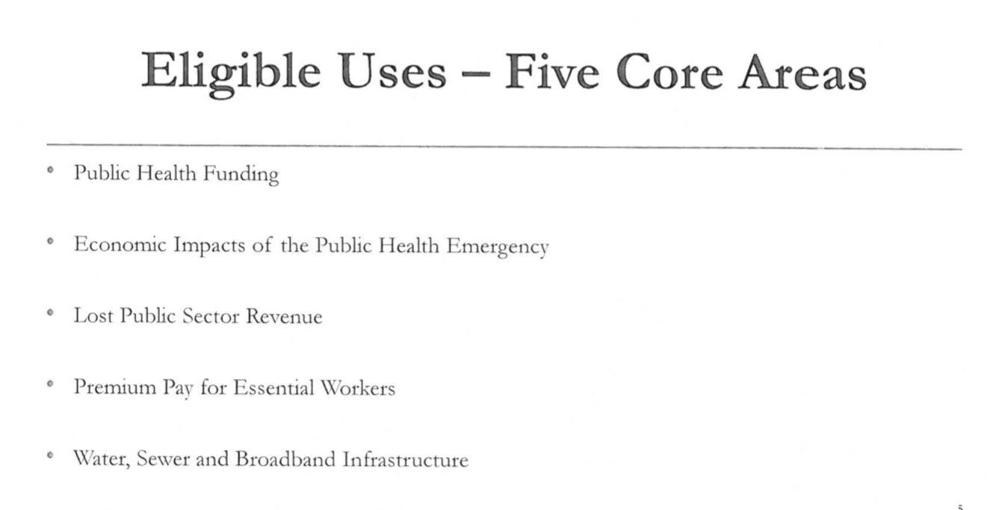 The story so far: Massachusetts has received a total of $5 billion in rescue money from the act. Cities and towns in Berkshire County are deciding how to spend their share. Great Barrington officials announced Monday that the town has received just over $1 million out of a total of $2,075,908, and will get the rest in less than a year.
• A spending plan has to be set by the end of 2024, and projects must be completed by the end of 2026.
Spending rules: Town accountant Susan Carmel and Town Planner Christopher Rembold explained that there are a wide range of eligible entities, private and public, that lost money and suffered the effects of the COVID-19 crisis. The money could help small businesses and other hard-hit industries like restaurants, as well as upping pay for frontline workers. It could go toward all manner of public health efforts — this could mean money for testing and contact tracing. Infrastructure, like water systems, also could get some help.
• Rembold said drinking-water systems could be part of this. "We can build or upgrade facilities, transmission lines, distribution systems, storage systems," Rembold said.
• The money also could provide pay hikes for essential workers, like grocery clerks, as well as teachers and sanitation workers.
"The priority is on low- and moderate-income workers who face the kind of greatest mismatch between their employment-related risks and their compensation," Rembold said.
What's next: Town officials might create a task force to help make spending decisions, and residents will be alerted to an online survey that asks them where they think the money should go.
Mark your calendar: The board set a tentative date of Nov. 1 for a community meeting to discuss spending priorities.