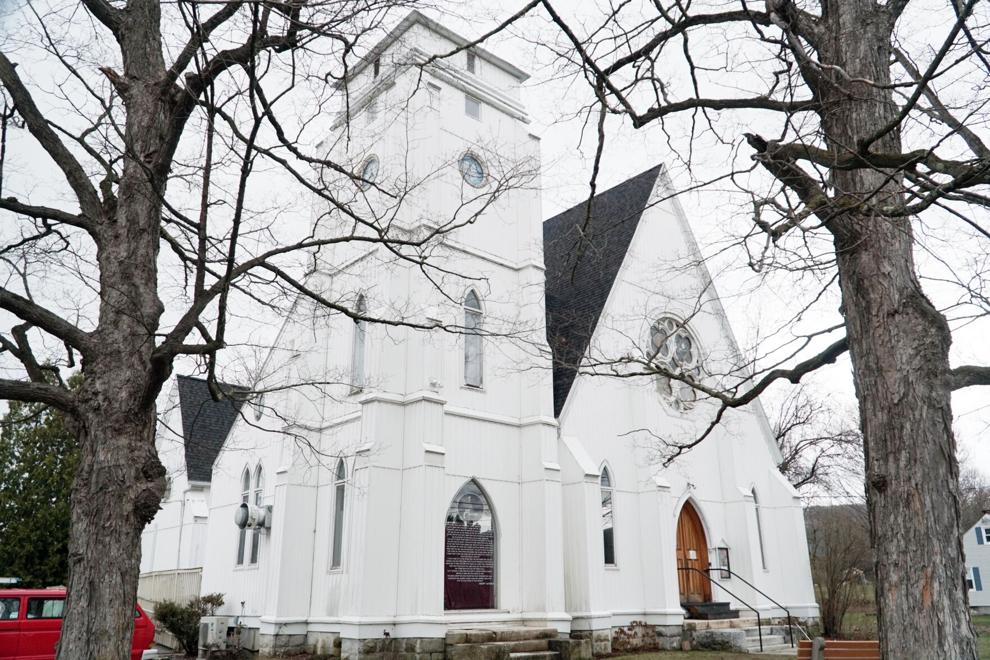 GREAT BARRINGTON — The Guthrie Center is asking members of the community to consider donating to the nonprofit for Giving Tuesday.
Those interested in making a donation should visit tinyurl.com/5afnr7ej. Facebook pays for the processing fee, so, 100 percent of the donation goes to the Guthrie Center.
The fundraiser seeks to raise $20,000 over four days for the center, which is in the old Trinity Church and made famous by Arlo Guthrie's Thanksgiving anthem "Alice's Restaurant Massacree."
In a Facebook post, the nonprofit said that its weekly Free Community Lunch has been giving meals to people in need for more than 20 years.
"This year's Annual Thanksgiving Dinner was a huge success, we managed to give out over 150 meals!" the post stated.
For more information about the Guthrie Center, visit guthriecenter.org.