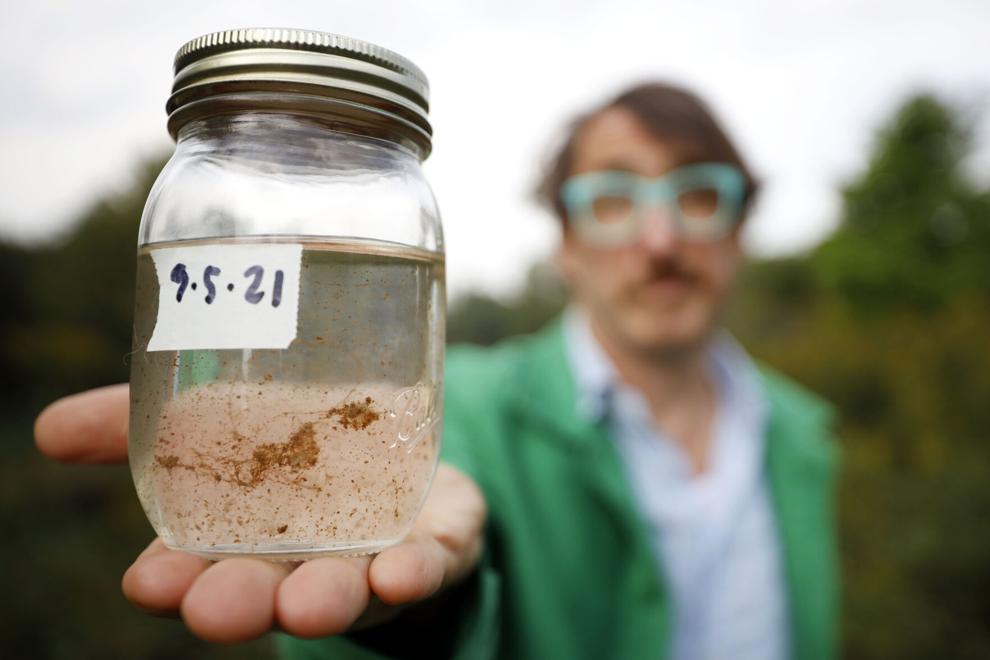 GREAT BARRINGTON — Residents fed up with what they see as insufficient action by regulators in fixing Housatonic's drinking water system now are taking their case to the top.
Town resident Sharon Gregory and Housatonic resident Denise Forbes are circulating a petition targeting Housatonic Water Works Co. to present to Gov. Charlie Baker, state Auditor Suzanne Bump, local lawmakers and some members of Baker's staff.
The petition calls on Baker to "take responsibility for a disastrous public health crisis that needs swift attention after being stalemated." It also demands that the waterworks be taken by eminent domain, and fused with the town's larger water system and its tax-based revenue stream.
A few hundred residents have signed on in the past few weeks, Forbes said.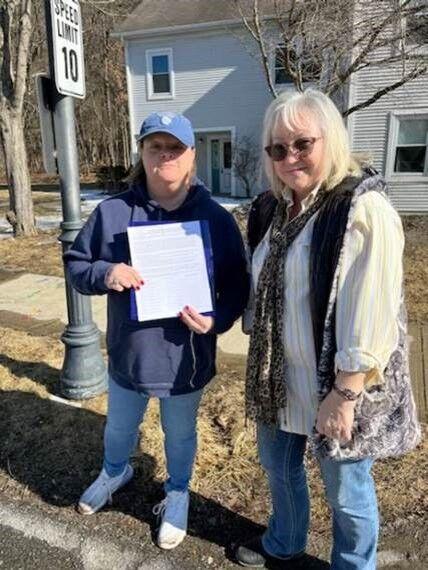 It also asks that Bump audit the waterworks' finances "and its lack of adequate investment as a privately-owned utility that is endangering public health."
The petition comes a month after the waterworks issued a notice that water treated in the system revealed elevated levels of a compound linked to cancer in tests conducted last year. The company already has begun an attempt to rectify what it believes is the root cause by lowering chlorine levels, since the compound, haloacetic acid, is a byproduct of the chemical used to sterilize the water.
That news was one of many frustrations for a number of waterworks customers, though not all are affected. There is the seemingly unsolvable, intermittent problem with discolored water that can reach the shade of coffee. There are fears that the aging system is a menace to public health, though officials say the water is safe to drink, if unappetizing.
Residents are done waiting for regulators or the town to take action.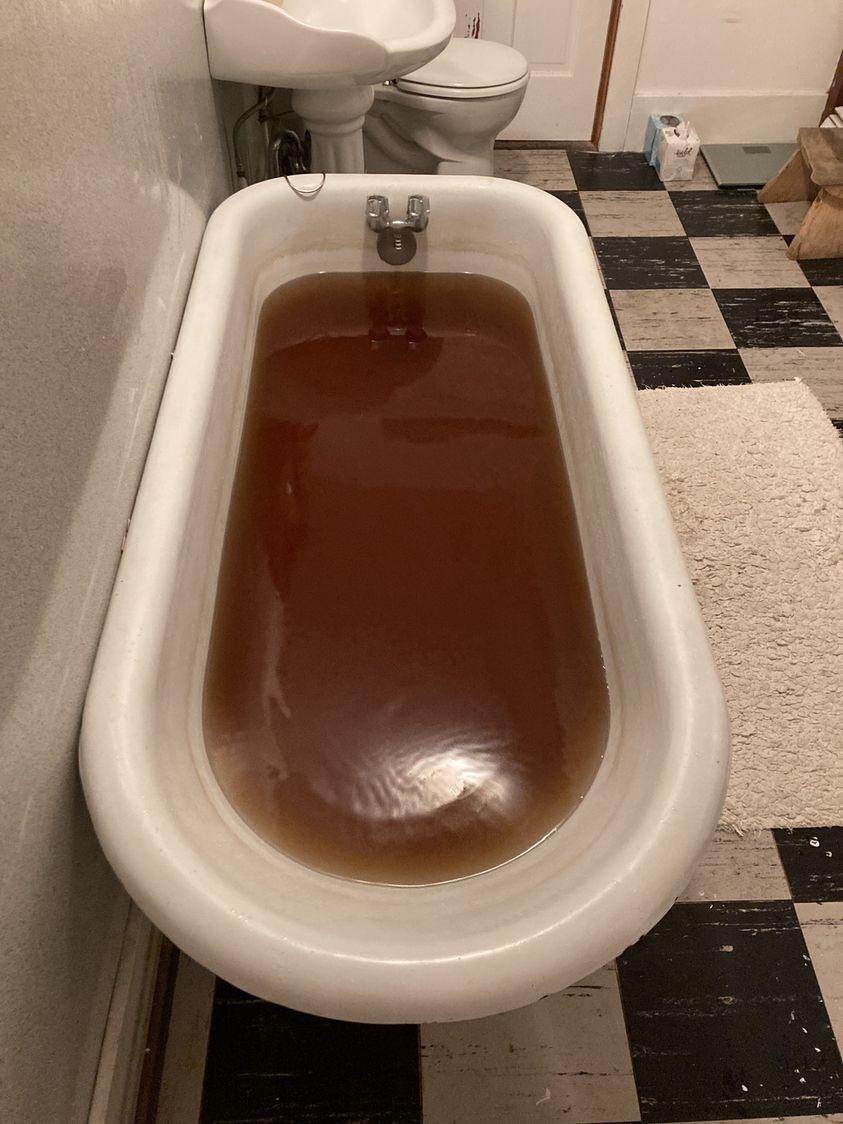 Besieged with complaints and indignation from residents, town officials have tried. They have kept the problem high on the agenda. They have engaged consultants to study the problem. They have said they are exploring whether to buy the waterworks and merge it with the Great Barrington Fire District system. They have met with waterworks co-owner and Treasurer James Mercer, but can't reveal what was said.
Officials have said, as has Mercer, that a purchase would involve an appraisal of the water system. One consultant says it would cost as much as $31 million to fix it. Mercer says it can be upgraded for less than $2 million.
Officials asked Baker for help two years ago. He hasn't responded. They sought help from the other regulator, the Department of Public Utilities. Also, no response.
The Massachusetts Department of Environmental Protection is on the company's case, since the agency is its regulator. The water continues to meet the agency's standards.
Town officials say they are trying.
"We continue to have an internal process," said Select Board Chairman Stephen Bannon, who wrote to Baker in 2020 asking for help. "That was ignored also," he said of the letter and of the DPU's lack of response.
Bannon said there have been a few conversations with Mercer, and there likely will be more. Angling for a town buyout is a slow train.
"We're just not that far yet to even say whether we could or couldn't do it," Bannon said.
"I've said this to the DPU, but the citizens deserve to have clean water for bathing, washing dishes and doing laundry, and that's just the minimum that they deserve," he said.
But, for residents, the bureaucracy lumbers forth to no end. As do photos posted to Facebook of tea-colored water and stained laundry. People have had enough.
"The Town has spent an enormous amount of time, money and efforts to understand the issues of HWW over the past two years," the petition says.
The petition also asks that the state reject additional funding for the company, "as nearly 50 percent of every dollar goes into the pockets of the two private owners."
Mercer, when contacted for comment Wednesday, said he had not seen the petition and asked for a copy. He did not immediately respond to requests for comment about the allegations in the petition.